Q&A
Motivational Interviewing in Nutrition and Fitness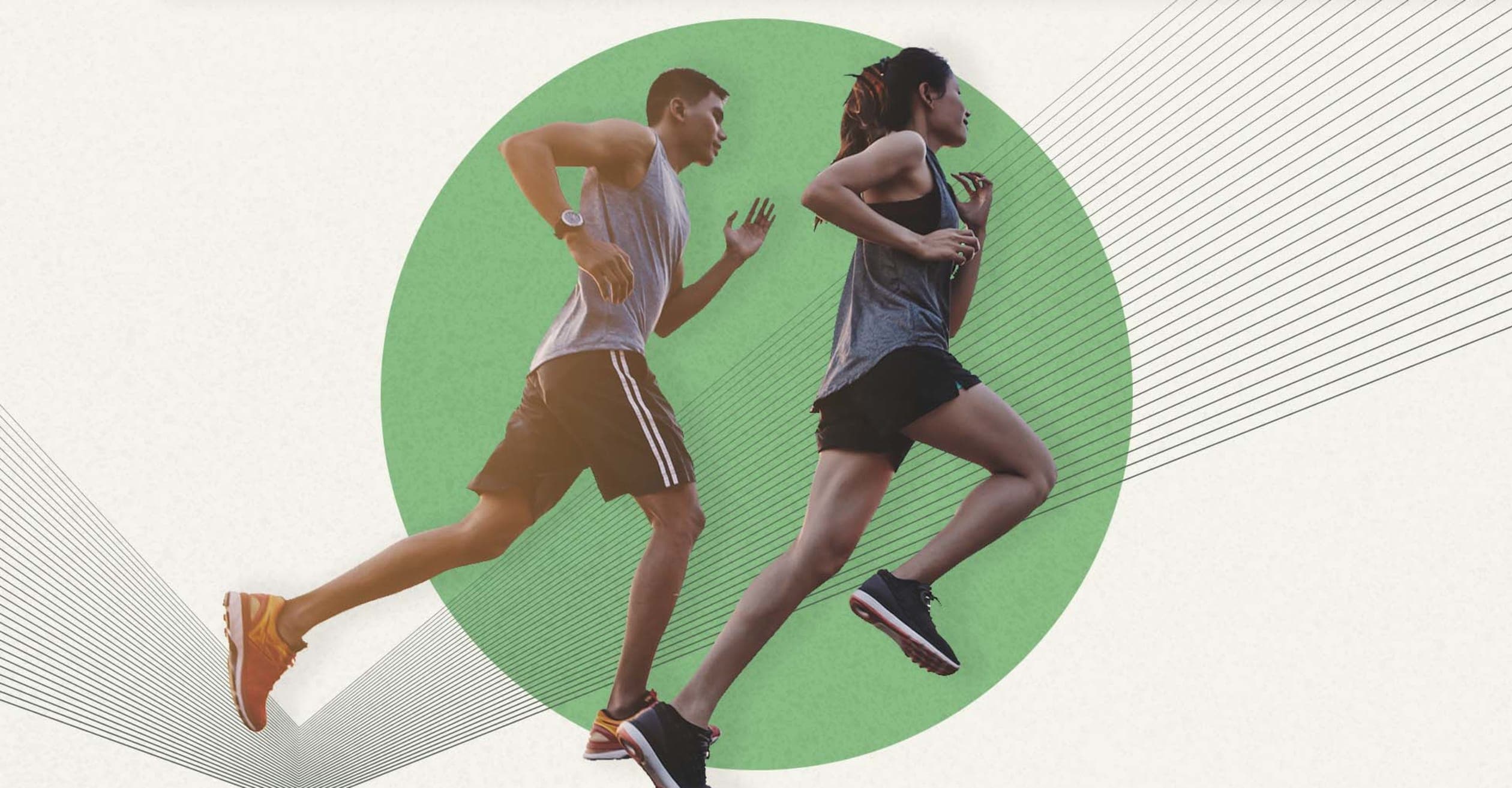 Acclaimed nutritional expert Dawn Clifford explains how Motivational Interviewing can assist clients to take charge of their health and wellbeing.
Q
What does the latest research say about weight and health, and can you truly be "healthy at every size"?
Q
What is it about MI that makes it well-suited to nutrition and fitness counseling?
Q
Is a non-diet approach on its own enough to help a client improve their health and fitness, or are food and exercise programs necessary at some point?
Q
Can you do motivational interviewing on yourself to make exercise and eating changes?
Q
What should be avoided in motivational interviewing?
Q
What is an example of motivational interviewing?
Q
Is motivational interviewing something that can be taught to fitness trainers and coaches?
Q
I'm curious about how effective intuitive eating is given the time it takes for satiety signals to reach the brain? Especially for people who experience disembodiment and are uncomfortable feeling in their body? Thank you for taking questions.
Q
In your experience, is it easier for people to make fitness or nutrition changes? Where is the best place to start with clients?
Q
How do you motivate a client who is depressed and ambivalent about exercise/stuck in non-activity to explore movement that will likely help them feel better?