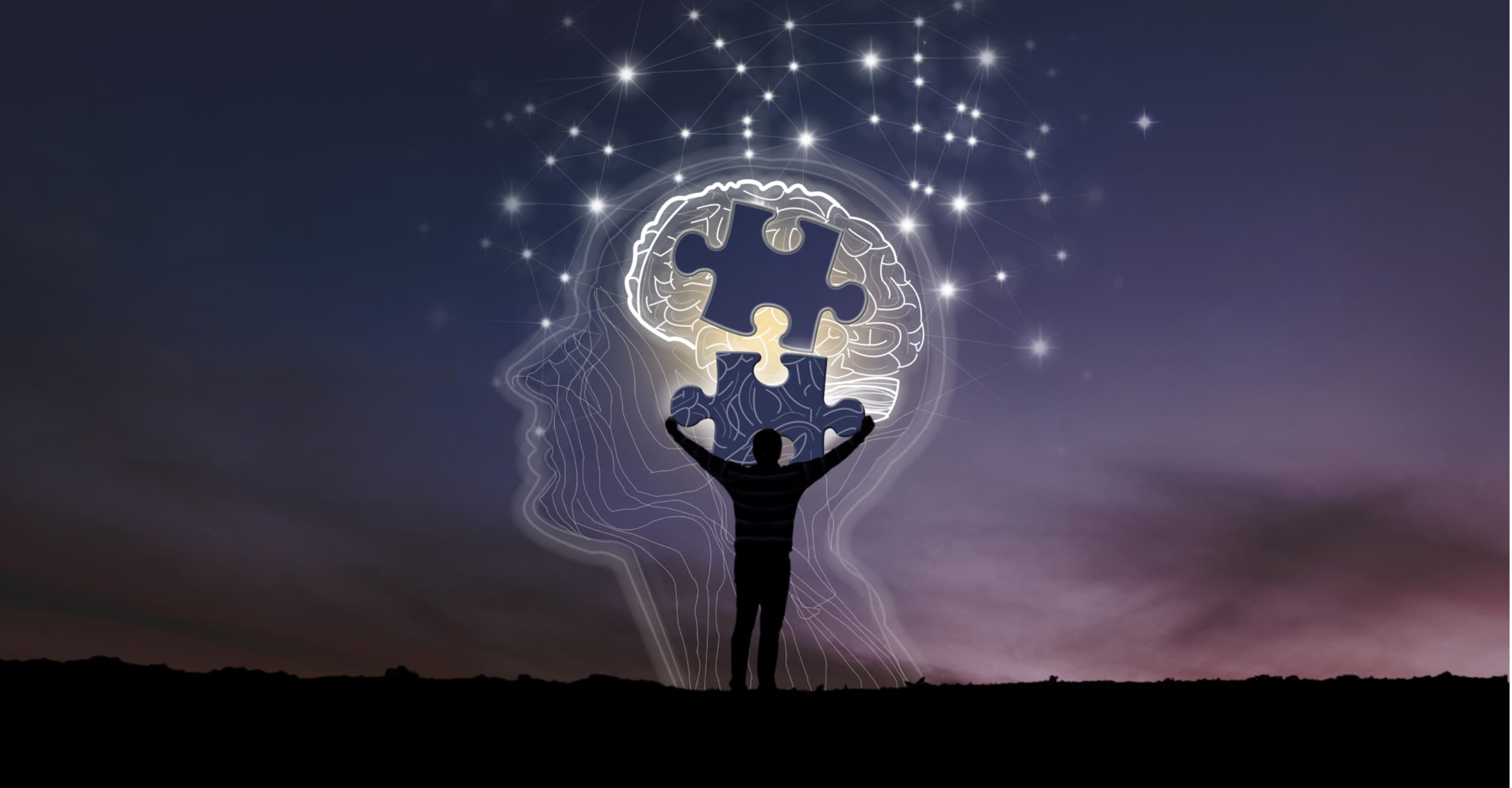 How do we recognize wisdom in ourselves and the people around us? Expert professor Igor Grossmann shines a light on the science of wisdom.
Q
Where can we go to find more information about your World After Covid project?
Q
Are gut feelings a part of wisdom and also how do we become more aware of what we don't know?
Q
Does the science of wisdom offer any basic guidelines or tips for living more wisely?
Q
What is the difference between wisdom and intelligence?
Q
Do you have advice for bringing wisdom or a wise mind to making a difficult decision or when you have been emotionally triggered? Thank you
Q
Can you shed light on why people demonstrate better wisdom when advising others but are less wise when faced with decisions in their own lives. Thanks.
Q
Can wisdom be learned? Does parenting affect the ability to make wise choices later in life and is there a way to promote wisdom in our children?
Q
Hi Igor, how do you define wisdom? Are there different types?
A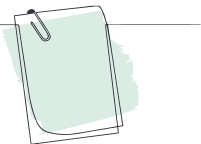 pdf
WiseReasoningChapter_OakesBrienzaElnakouriGrossmann.Cambridge (1)
Q
Is wisdom correlated with age?? Can you advise of any research which covers this question? Thank you
Q
How can you best access your wisdom if you suffer from depression?