Q&A
Treating Phobias in Children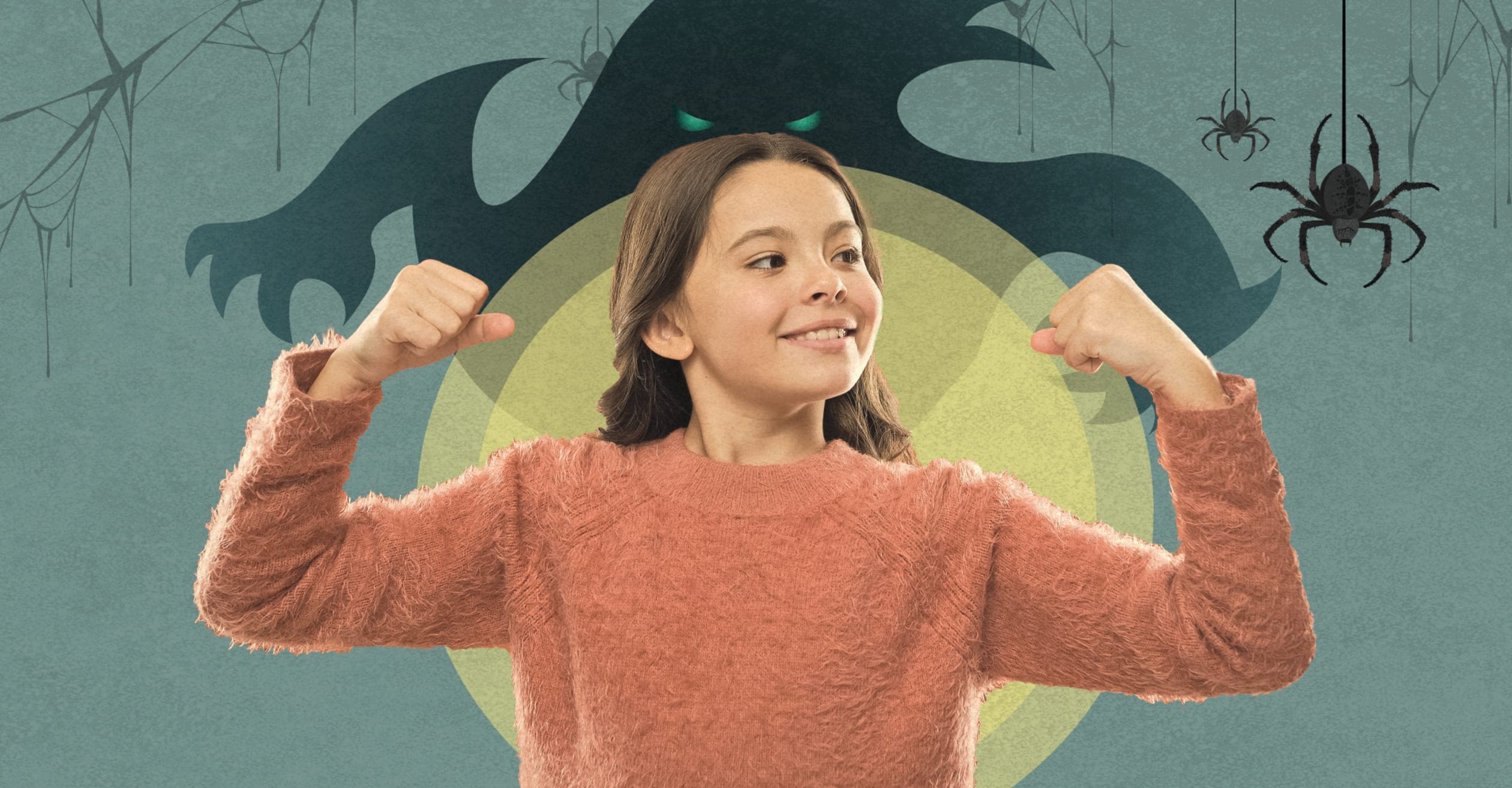 Child psychologist Thomas Ollendick shares his insights on how intensive One-Session Treatment and exposure activities can help children and young people overcome specific phobias.
Q
Does one-session treatment for children include cognitive restructuring as well as exposure?
Q
Do you use virtual reality exposure for phobias that are difficult to treat in vivo?
Q
Has this approach been used for emetophobia?
Q
When would you choose intensive one session treatment over standard CBT for a child presenting with a phobia?
Q
How does OST compare to standard CBT for phobias in children e.g., attrition rates and efficacy?
Q
What level of parental involvement do you have in your one-session treatment protocol with kids?
Q
Does OST work better for one phobia over other types of specific phobias?
Q
Is there any available online training?
Q
Can phobias ever be treated completely?
Q
What are the different types of phobias?
Q
How long does cognitive behavioral therapy last?
Q
Why is cognitive behavioral therapy effective for phobias?
Q
How does a one-session treatment for needle phobia work?
Q
hello, Thank you for having the chance to ask a question , my question is about specific phobia ( adult) towards cats , does one session treatment work for adults ans how can I have protocol , or clinical scientific articles. Have a good day, Sophie ( Paris France)
Q
One session. How is that possible?
Q
Do you have any strategies or tips to assist getting exposure therapy perfectly matched to the client?
Q
Is One-Session Treatment effective for children if a parent shares the same phobia?
Q
How would you approach a treatment plan for social phobia or Anthropophobia, particularly when the client doesn't wish to try due to the inherent fear, though recognizes the problem and feels sorry for herself. Thank you.
Q
What is the one session treatment for phobia for bugs/insects? I know about gradual exposure technique starting with pictures, plastic models to the real thing. Are we talking about "flooding" in an intense one session therapy? Thank you for your response.