Q&A
The Great Homework Debate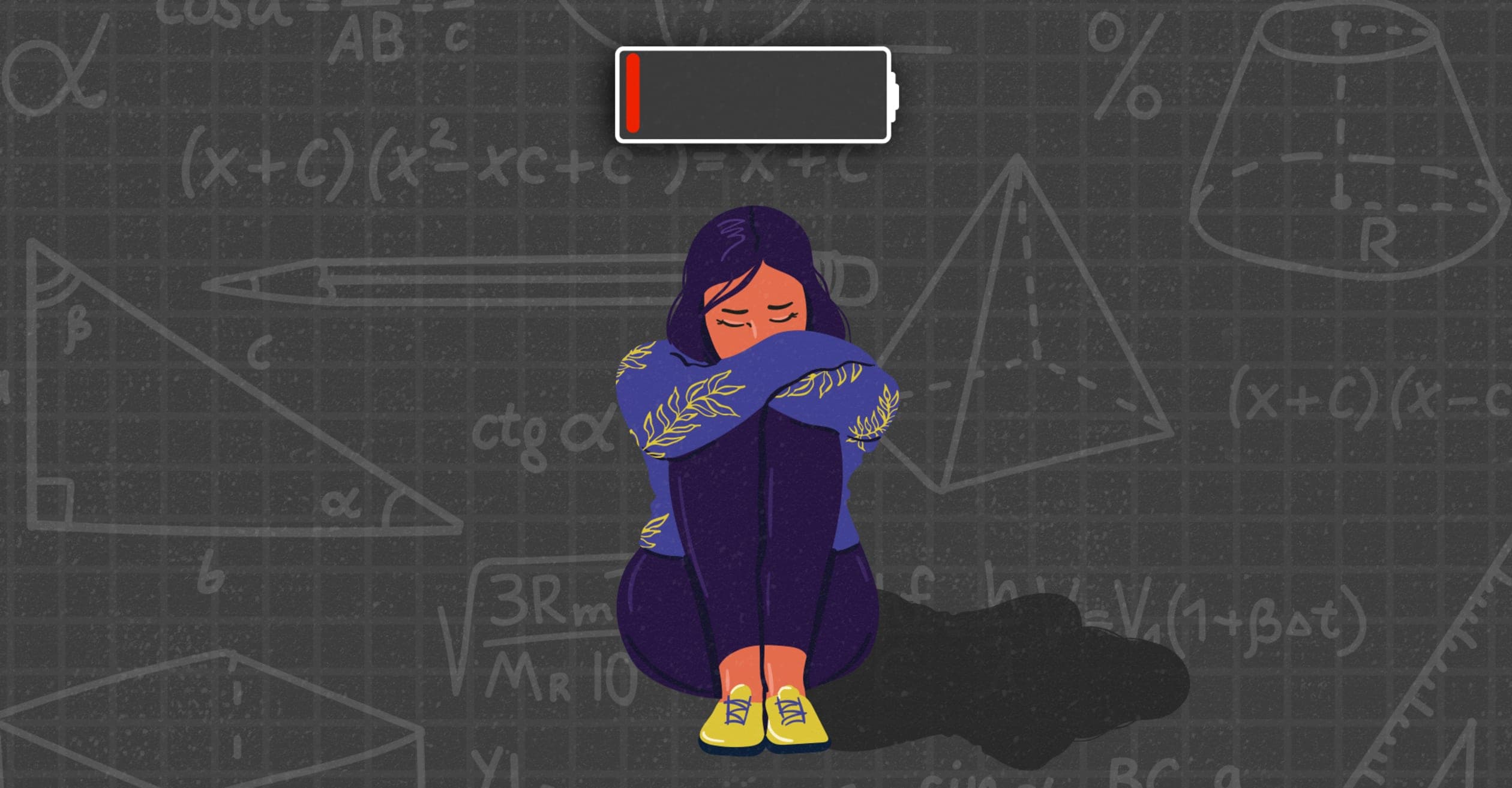 What is the right amount of homework for school children, and should it be given at all? Expert in social psychology, Harris Cooper, explains what schools, parents and students need to consider.
Q
Evidence for Learning, which aggregates educational research, credits homework with providing a substantial positive impact (5 months' progress +) on learning. Do you agree with this assessment?
Q
Is it supportive of our child's learning to make them do homework when they've been at school all day? When do we need to advocate about removing homework so our kids can feel accomplished about what they have achieved and just live?
Q
What if there are attention or learning difficulties and the parent is concerned their child is not at grade level? Should these kids do more or less homework?
Q
To what extent should parents help with homework?
Q
Schools are out of control when it comes to homework, often assigning a lot more than 2 hours a night and putting pressure on kids and families. Why are schools so obsessed with it?
Q
Can't young children learn good study habits later in life when they actually need them (i.e. in higher grades)? Is there any evidence they're unable to do this if they don't start early?
Q
Does the quality of the homework assigned make a difference?
Q
Can homework have a negative impact on a child's social and family life?
Q
Why do researchers disagree on the findings around homework? Is homework a difficult field to investigate?