Q&A
Psychosocial Oncology for Individuals Coping with Cancer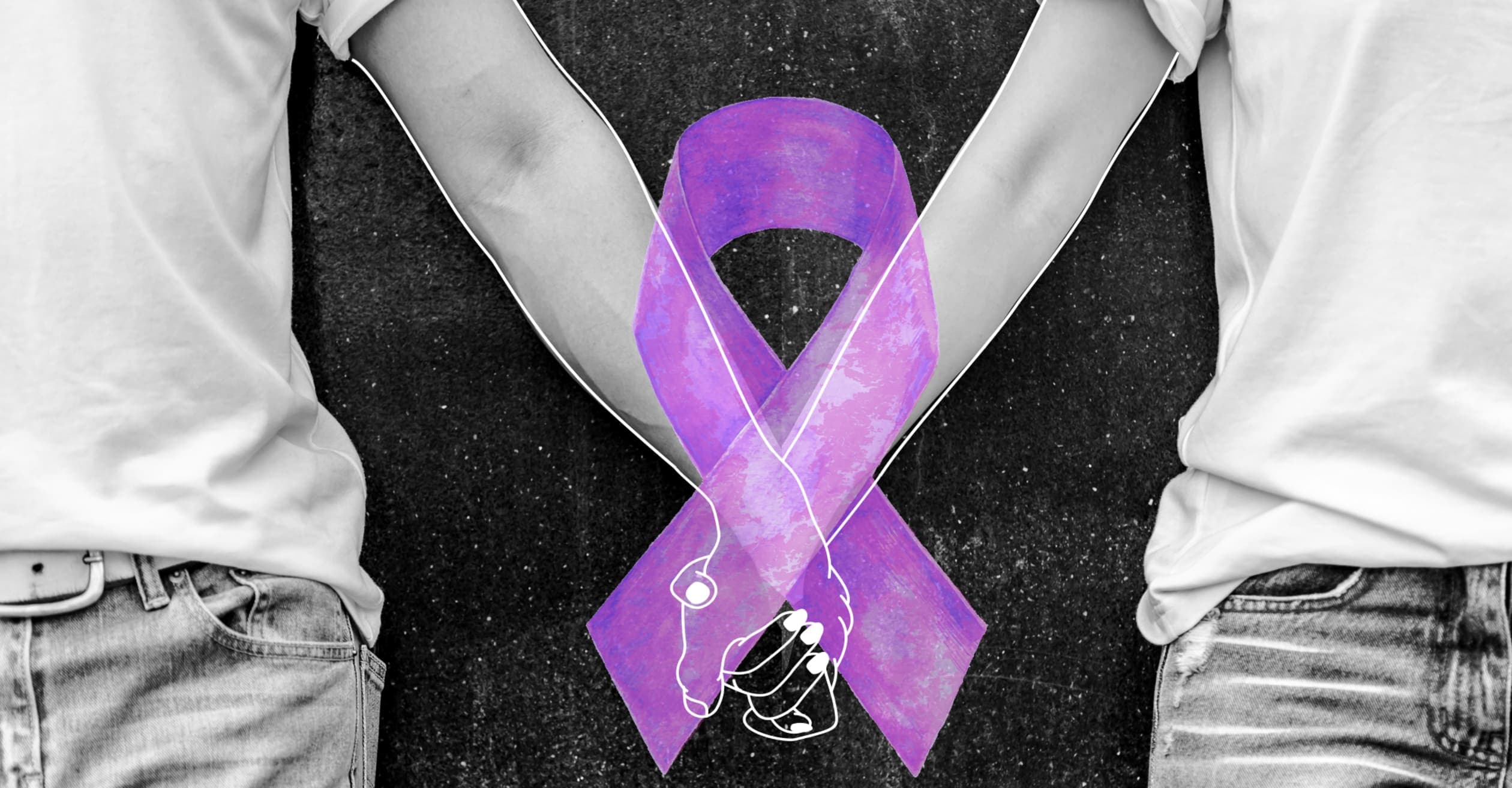 Teresa Deshields discusses CBT and ACT interventions for coping with cancer.
Q
What kind of characters / personality in a cancer patient would you look for when deciding whether to use ACT or CBT to support the patient?
Q
In your experience, what is the best way to approach someone who is focused on the medical side of their cancer and isn't open to psychological interventions?
Q
Hi Teresa, in your experience what techniques are best for coping with cancer-related physical pain and nausea?
Q
What is psychosocial oncology?
Q
I have a client with terminal cancer who is struggling to accept the inevitable outcome of the disease- if a client is not willing/able to accept the problem, how can an ACT approach be beneficial?
Q
What behavioural strategies within a CBT approach would be beneficial for anxiety experienced as part of cancer?
Q
How can mindfulness practice be utilised to help relieve the experience of nausea from chemotherapy given that the nausea is part of their present moment experience?
Q
What psychological and physical symptoms of cancer would be targeted more effectively with ACT and which symptoms would be better targeted with CBT?
Q
Do you know of any information that include using EFT Tapping/Emotional Freedom Techniques, to support oncology patients with their symptoms, or to support caregivers? I hope to offer it to a group soon. Thank you!
Q
Many patients who are told they no longer have cancer (after treatment), continue to struggle with health-related anxiety, including the fear of cancer recurring - how can we use ACT to help them move them away from this thinking toward common goals of peace, happiness, positive thinking, etc?
Q
I'm an ACT therapist and have done a few of the Psychwire courses via Russ Harris. I am supposed to start volunteer work for a local charity that provides emotional support for people living with cancer. From an ACT p.o.v., are there additional resources that could help me offer a better service?
Q
In your opinion should psychological assessment/intervention be a prerequisite to reconstructive surgery?
Q
How extensive a role should a psychologist play as the liaison between patient and oncologist, and are there guidelines to assist this role?
Q
I am more anxious about my family members' distress than my own situation with cancer. How can I help them?
Q
Hello Dr Deshields, my daughter is receiving chemo for melanoma and has no energy right now. Can psychological intervention help with cancer-related fatigue?