Q&A
Prolonged Grief as a Distinct Disorder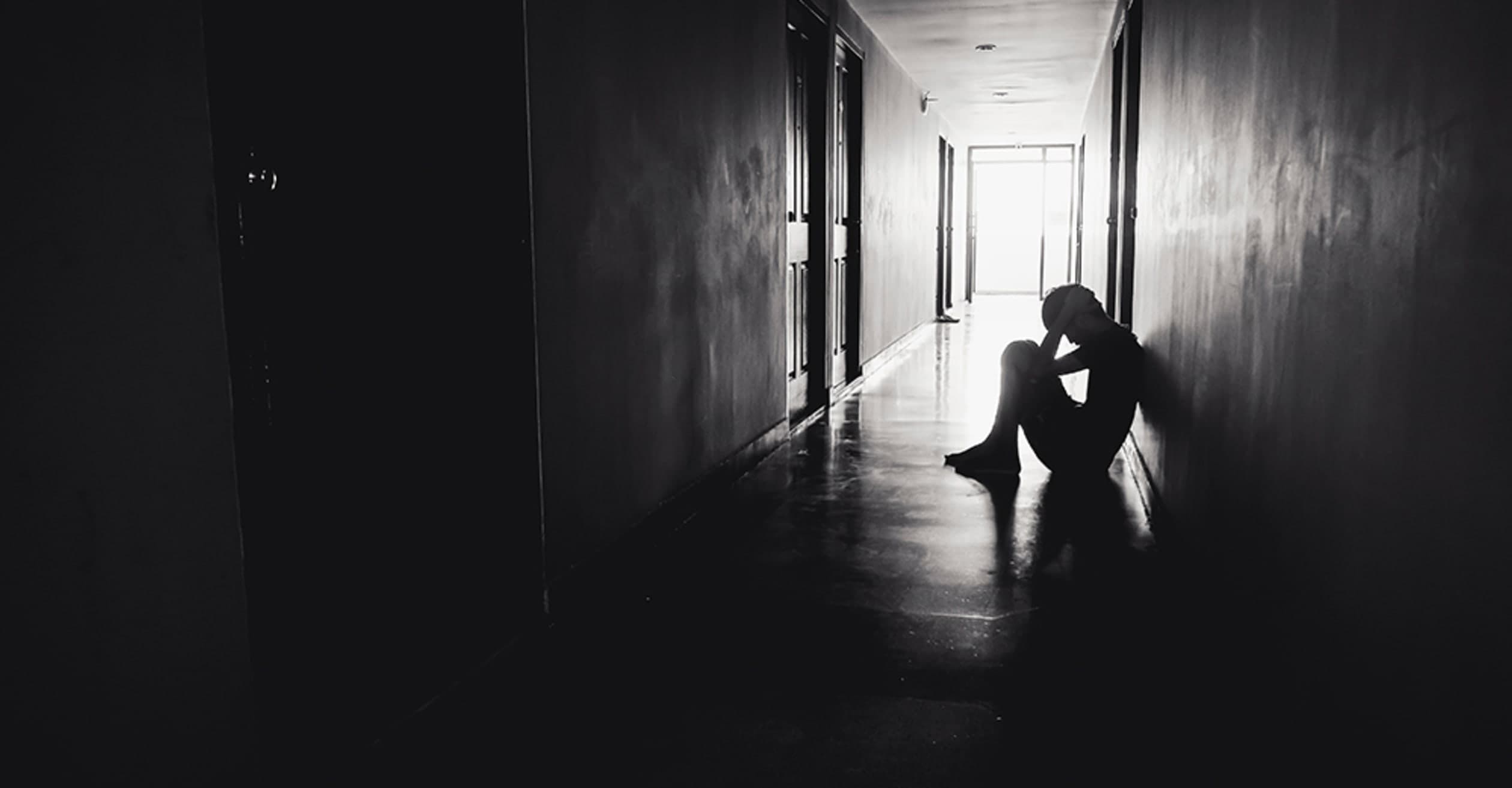 Holly Prigerson answers key questions about Prolonged Grief Disorder, a newcomer to psychopathology.
Q
I have concerns about labelling grief as a disorder. Aren't we at risk of pathologising everything?
Q
Does the diagnosis for PGD allow for grief in the context of loss of function, loss of identity and dreams, loss of autonomy etc?
Q
What do you think about the concept of resilient grieving?
Q
Can you diagnose PGD in the context of loss to chronic pain?
Q
What gender differences have been found in PGD?
Q
As a clinician, what things do I need to be aware of when treating clients who have lost a loved one to crime, violence and/or terrorism?
Q
Does attachment style play a role in prolonged grief disorder?
Q
Is pharmacotherapy indicated for PGD and is it often used in conjunction psychotherapy?
Q
Has anyone looked at the unique factors involved in treating PGD in the context of early pregnancy loss and stillbirth and infant death?
Q
Is bereavement in the context of suicide a risk factor for PGD?
Q
What are the predictors that someone will experience PGD? And what are the protective factors?
Q
What is you opinion of the stages of grief model? Should we be educating our clients about this model as part of intervention/therapy?
Q
I'm confused about the distinction between traumatic grief, complicated grief, delayed grief and prolonged grief disorder?
Q
What are the diagnostic criteria for PGD?
Q
What is the difference between prolonged grief disorder and complicated grief?
Q
Is prolonged grief disorder only related to bereavement from death, or can it be happen in other areas of life such as divorce, separation?
Q
What are the symptoms of prolonged grief disorder?
Q
Can grief cause mental disorders if not dealt with?
Q
The inclusion of PGD is a helpful tool, though I'm unclear on whether it's for children and youth as well. It seems most research is on bereaved adults and seniors. Do you know of any articles/resources for people under 18 years?
Q
Other than grieving for a long time - what are some other warning signs that a client might be experiencing PGD?
Q
What do you see as the most fundamental misunderstanding around prolonged grief?