Q&A
Acceptance-Based Behavioral Therapy for Generalized Anxiety Disorder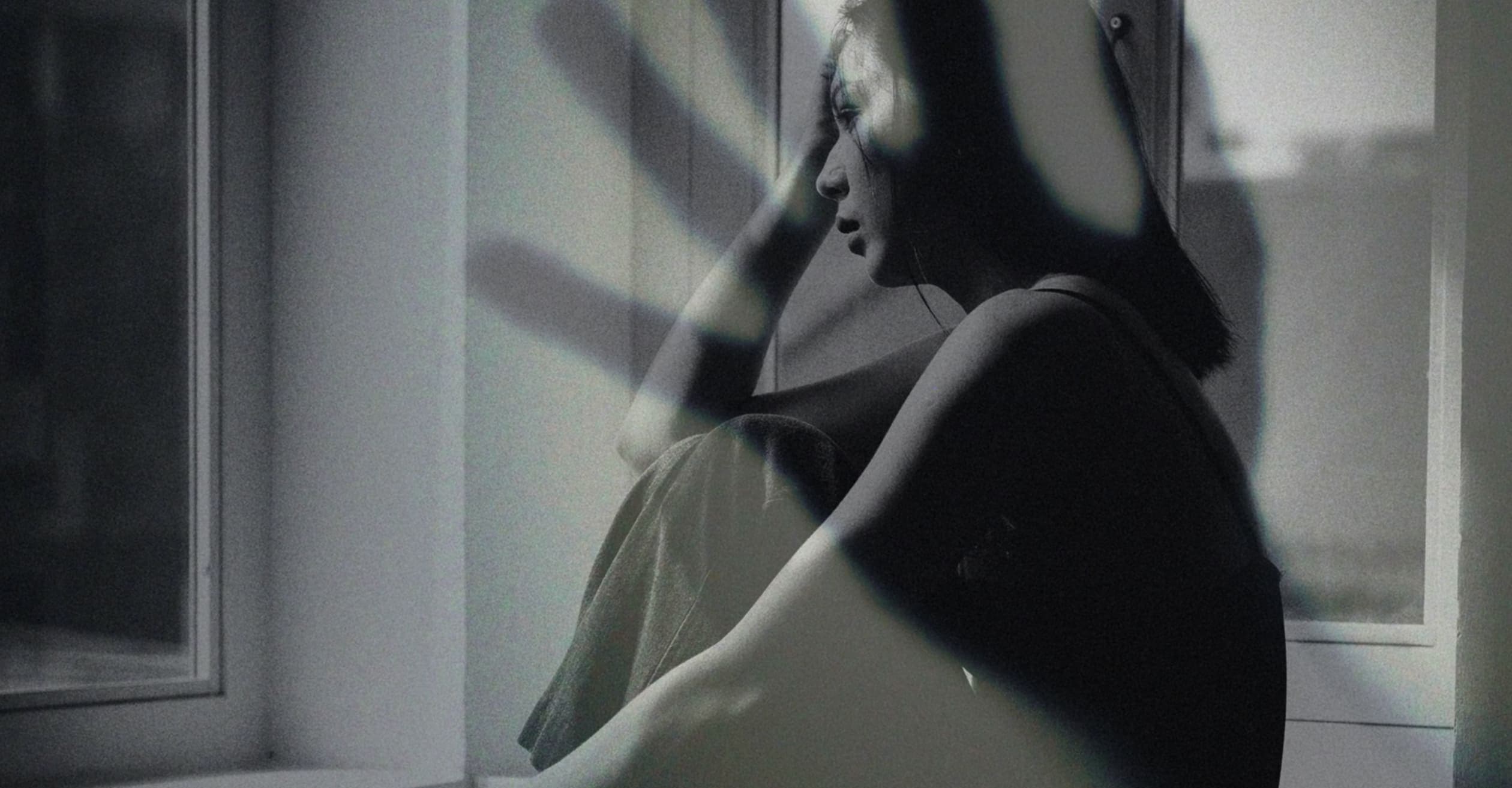 How can Acceptance-based Behavioral Therapy play a role in treating Generalized Anxiety Disorder? Learn from pioneering expert and author Lizabeth Roemer.
Q
Does ABBT view emotion deregulation as part of GAD and how does it target this? And is it still considered useful to use relaxation training in the treatment of GAD? Thanks 🙂
Q
Does acceptance-based behavioural therapy use formal mindfulness meditation practices and if so, do clients regularly practice or do they find this difficult?
Q
What practices or exercises would you recommend for increasing acceptance? In particular, acceptance of uncertainty?
Q
When/why would I choose ABBT over existing CBT for GAD?
Q
How does an acceptance approach to anxiety integrate with the cognitive restructuring component of CBT?
Q
Is there something about GAD in comparison to other anxiety disorders that makes it particularly responsive to a mindfulness and acceptance approach?
Q
As students begin to return to the education world. How might you suggest teachers look out for and support young students who might be experiencing GAD? Thanks in advance, appreciate you.
Q
How is ABBT different from ACT?