Q&A
Mental Health in Long-Term Care Settings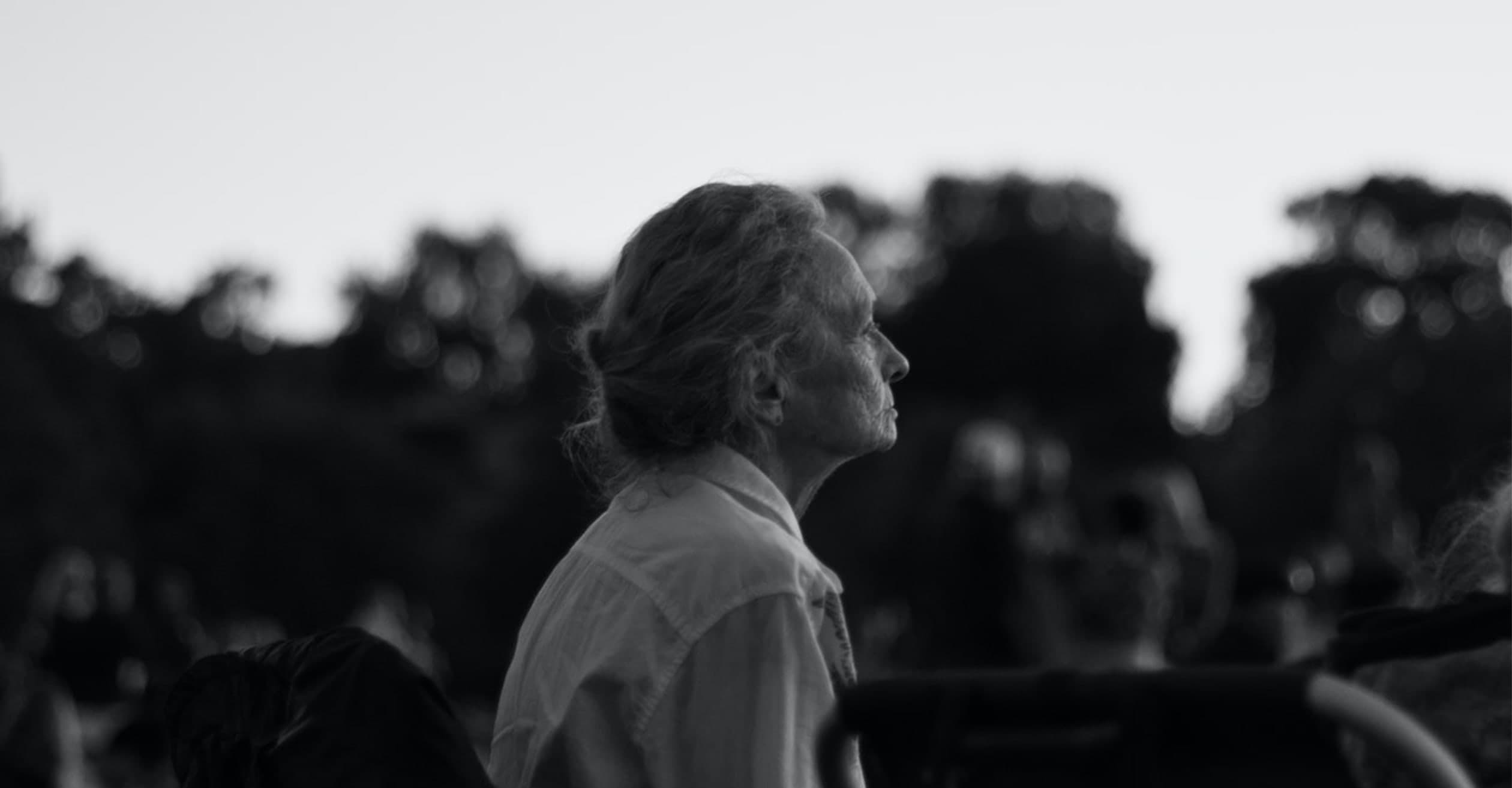 How can depression and other disorders be treated for people in nursing homes? Delve into the world of geropsychology with Suzanne Meeks.
Q
I would like to know how to help someone with anxiety and fear about falling? They have a history of falls in the past and I think that their lack of engagement and low mood is related to this fear. Thank you
Q
How often do you come across ageism in your work?
A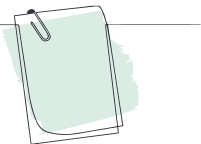 pdf
Global reach of ageism on older persons'
Q
What is the evidence for behavioural activation as a stand alone intervention for improving mood of people in nursing homes?
A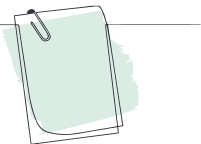 pdf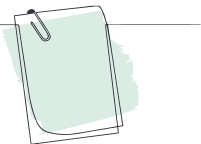 pdf
BE-ACTIV for Depression in Nursing Homes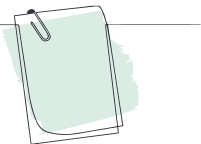 pdf
Treatment Fidelity Evidence for BE-ACTIV
Q
Do you have any suggestions for resources for pleasant events scheduling for people in nursing homes?
Q
What is the theoretical model underpinning your BE-ACTIV intervention?
A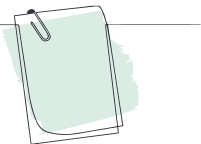 pdf
A model for streamling psychotherapy
Q
Can a psychosocial intervention for depression help someone who believes it is too late to make changes?
Q
How do rates of depression in nursing homes compare to rates in the community?
Q
What suggestions do you have for preventing depression in residents who have just been placed in long term care?