Q&A
Dissociative Identity Disorder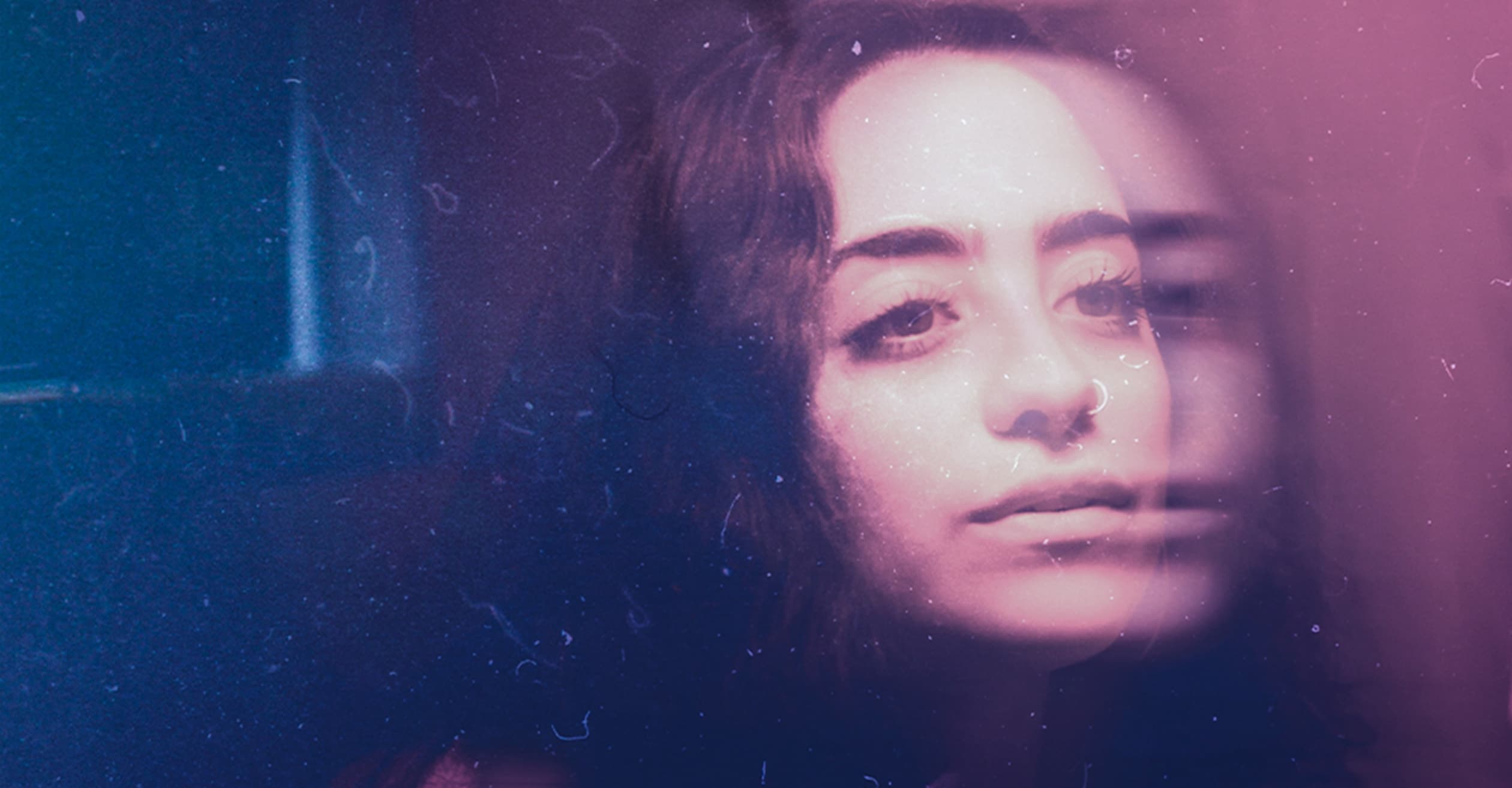 Psychiatrist and expert on dissociative identity disorder Vedat Şar discusses signs, symptoms and treatment.
Q
How do you differentiate DID from BPD?
Q
How can we best support someone affected by this confusing and often disturbing condition?
Q
What is your position on full integration vs co-consciousness as an outcome of treatment?
Q
What is the best treatment for someone with DID?
Q
What is the prognosis for clients with DID? Are we aiming for 'normal' or just better management of symptoms?
Q
Do you have advice for dealing with the intersection of DID with gender dysphoria?
Q
In your opinion, is DID widely under-reported and under-recognised? I wonder what the prevalence rates are currently estimated to be?