Q&A
Helping Children Manage Anxiety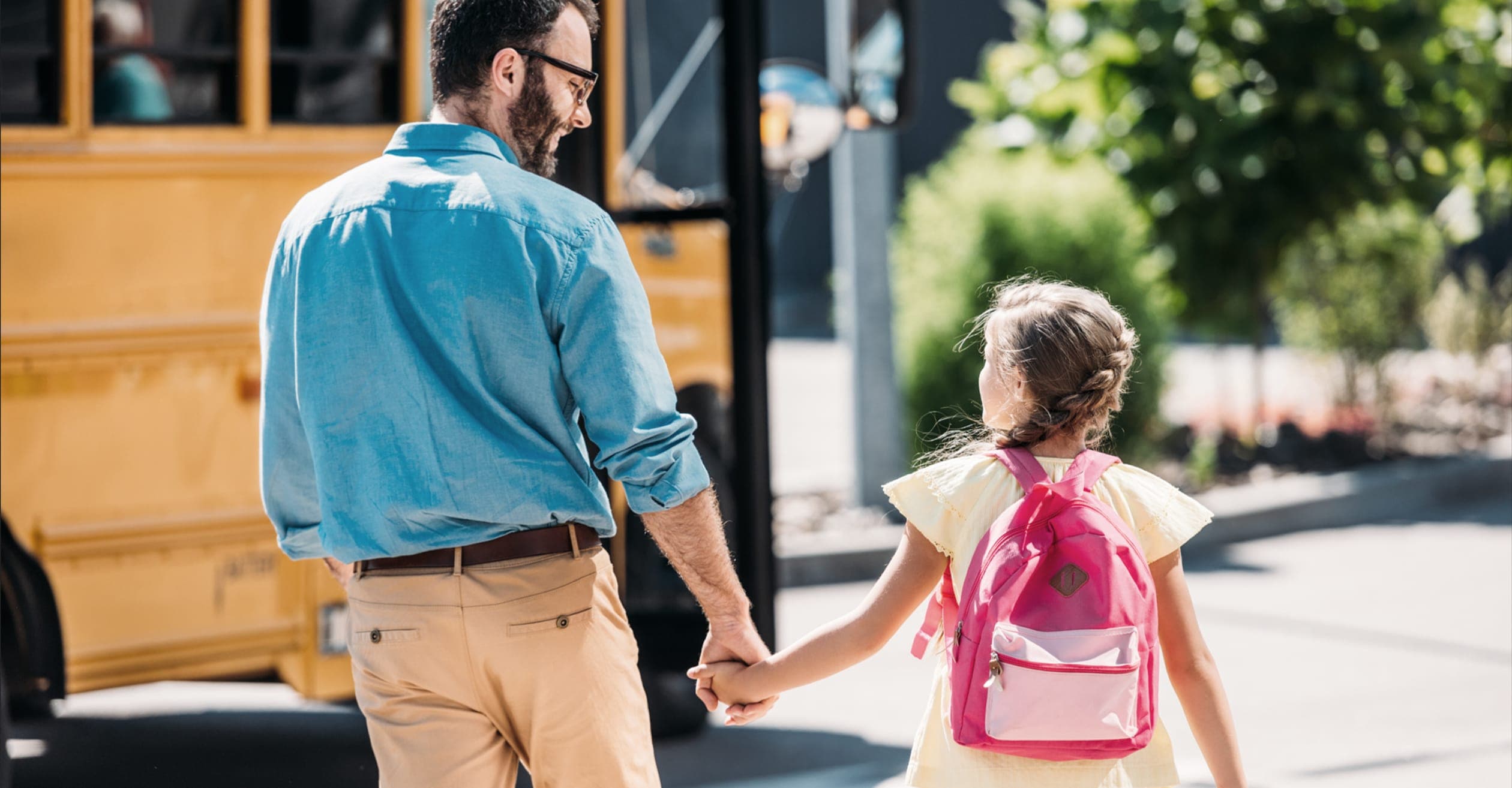 How can the symptoms of anxiety in children be eased? Preeminent psychologist and developer of the Cool Kids programs, Ronald Rapee, shares his expertise.
Q
Are levels of anxiety in children and adolescent increasing or are we just more aware and able to see it?
Q
How can parents help kids deal with the uncertainty of life right now?
Q
What should you do if kids anxiety seems to manifest as a tummy upset? They are feeling nervous, their tummy feels upset, then they are nervous about being sick, which exacerbates the upset feeling? Are there strategies to short-circuit it?
Q
What is the best thing for parents to say to a kid who is spiralling with "what if.... x bad thing happens?" thinking?
Q
How to help children with anxiety about getting their vaccine shot?
Q
Most of my clients cannot speak. How I can differentiate signs of anxiety and problem behavior, for example, avoidance?
Q
At what age can you start teaching children to manage their anxiety, and what are some of the first strategies to try?
Q
What can help 8-12y old children with social anxiety to develop confidence and build self-esteem?
Q
Ron, Are we seeing an increase in eco-anxiety and are there any recommended resources that might help?