Q&A
Contemporary Pain Education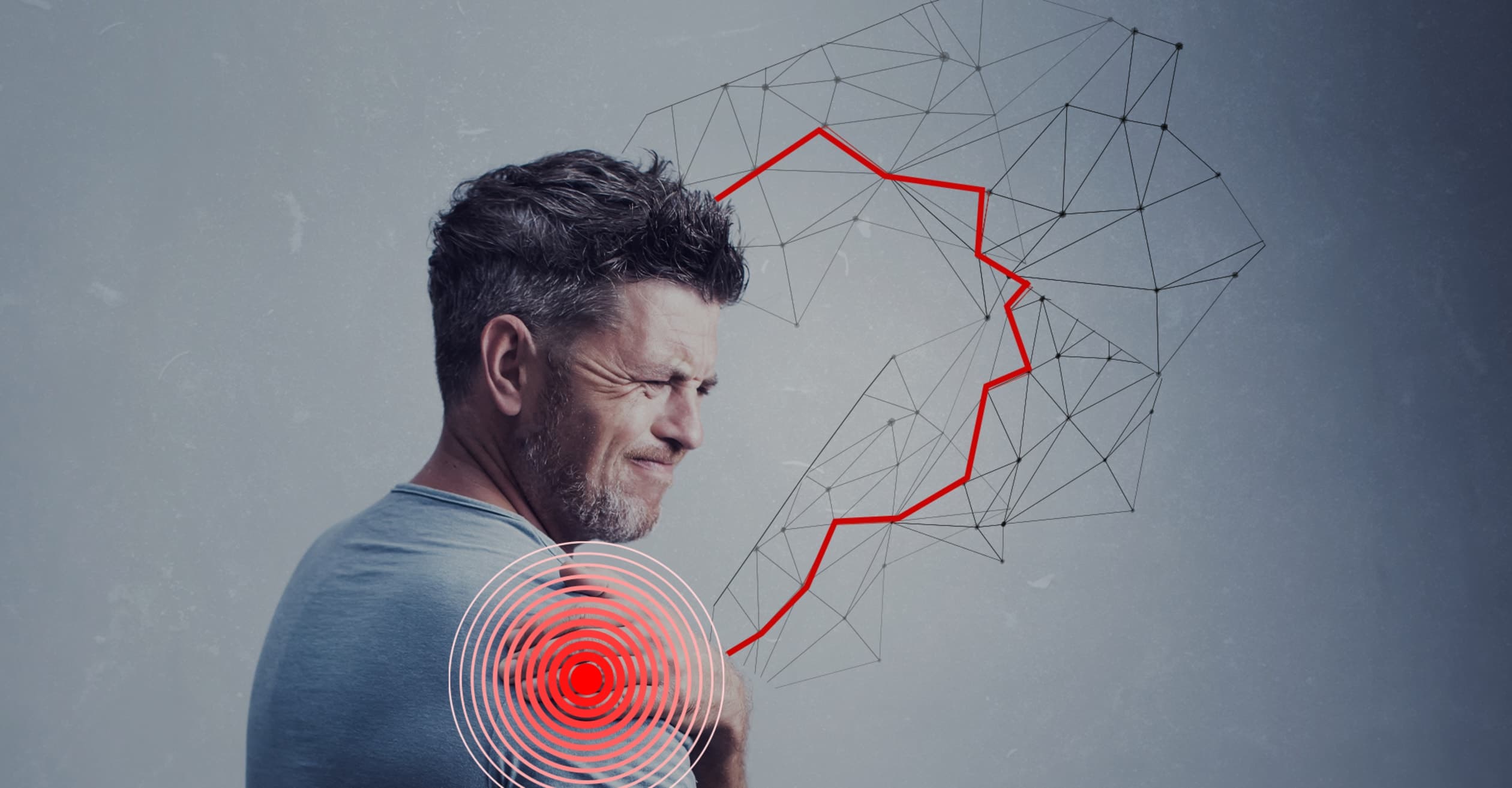 What is the role of the mind in pain? How can metaphors and stories help us understand pain? Learn about contemporary pain science with expert Lorimer Moseley.
Q
Advice for getting "buy in" from clients for psychological therapies for pain and to be more active?
Q
What are key things that mental health clinicians should know about contemporary pain science?
Q
In the case of chronic conditions such as fibromyalgia how is it best to deal with the patients overprotected state and repetitive thoughts regarding danger?
Q
In your opinion, why are non-invasive interventions generally overlooked in favour of surgery?
Q
I've heard stories of people being told that they need back surgery which they have delayed and gone on holiday, only to have their pain spontaneously go away while holidaying. How do you explain this?
Q
In your experience, what is the best way to challenge negative pain beliefs?
Q
How do you help patients understand (in everyday language) the idea that pain is dependent on perceptions of danger and safety?
Q
Are there any trends in the type of pain (back, leg, nerve pain, endometriosis, etc) that put up the most resistance to therapy?
Q
I was wondering if there are psychological factors involved in Chronic Regional Pain Syndrome. I recently worked with a client whose son was diagnosed at 10 yrs. of age following a sprained ankle.
Q
Please share 1-2 observations (eg uncomfortable, fascinating, etc.) on pain literacy in high performance-settings, and what you suggest might enhance/advance pain education within these contexts.