Q&A
Appetite Awareness Training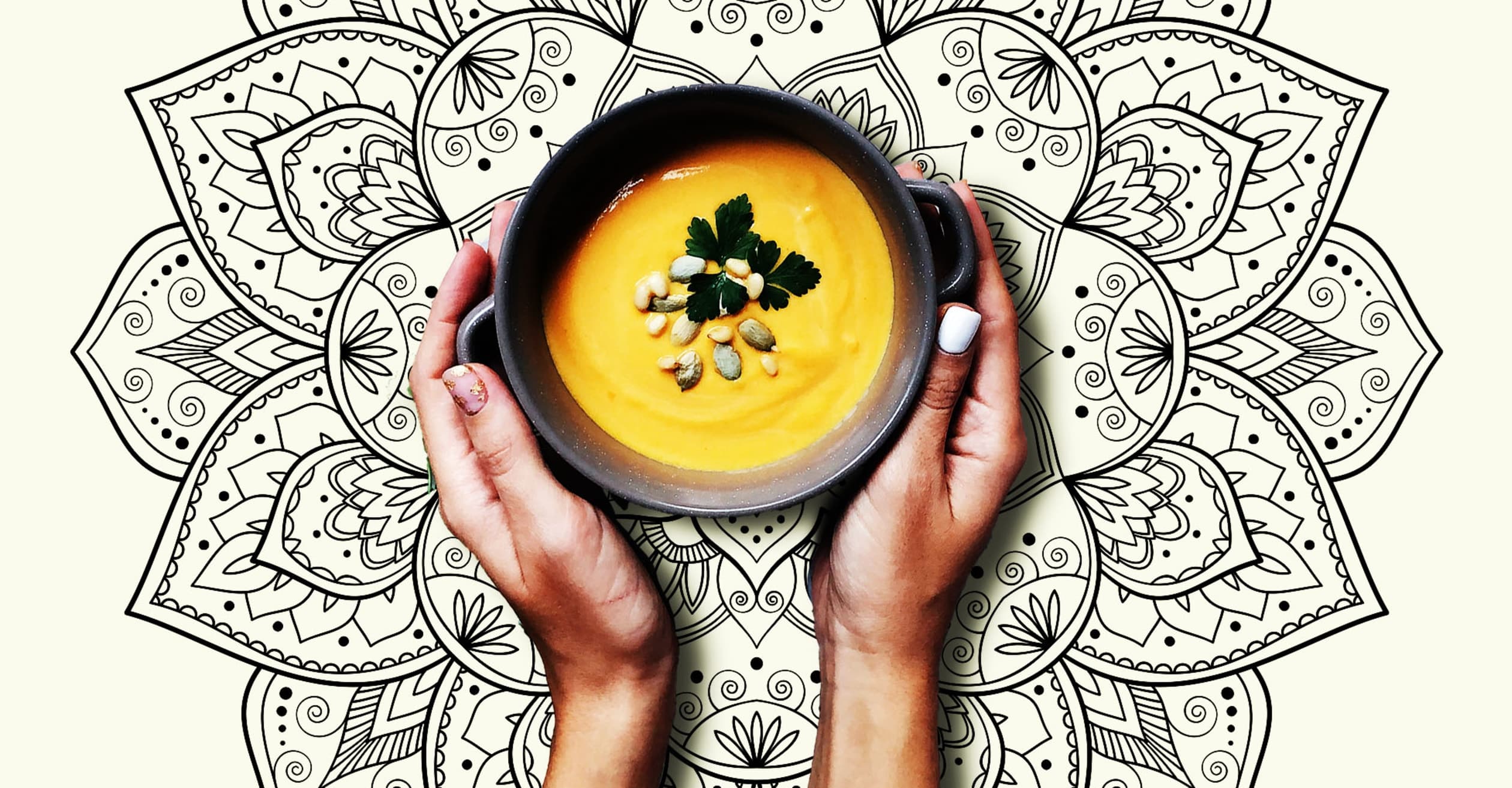 Q&A with Linda Craighead on a treatment approach for disordered eating that combines cognitive behavioral and mindfulness-based techniques.
Q
Are people to still eat 3 meals a day or only when they are hungry?
Q
Do people who try this approach risk eating too much?
Q
Is it safe and recommended to use this approach with people who want to address obesity?
Q
Do you have tips for helping a person to be present in their body when any focus there creates awareness of their weight and strong feelings of disgust and shame?
Q
How much do you focus on what people are actually eating? For example, protein helps with satiation.
Q
Can you explain how to teach people to stop eating when they are full when it takes up to 20mins for your brain to register that you are full?
Q
How can you use this approach with clients who have suffered trauma and tuning into their bodies feels dangerous?
Q
What advice would you give for helping people who are having food cravings?
Q
How would an appetite awareness approach help someone who emotionally eats (as a coping mechanism)?
Q
What is your opinion of the health at every size movement (HAES)?
Q
What is appetite awareness training? Is it the same as intuitive eating?
Q
Does fasting help increase appetite awareness? From what age is it appropriate?