Q&A
Treating Auditory Hallucinations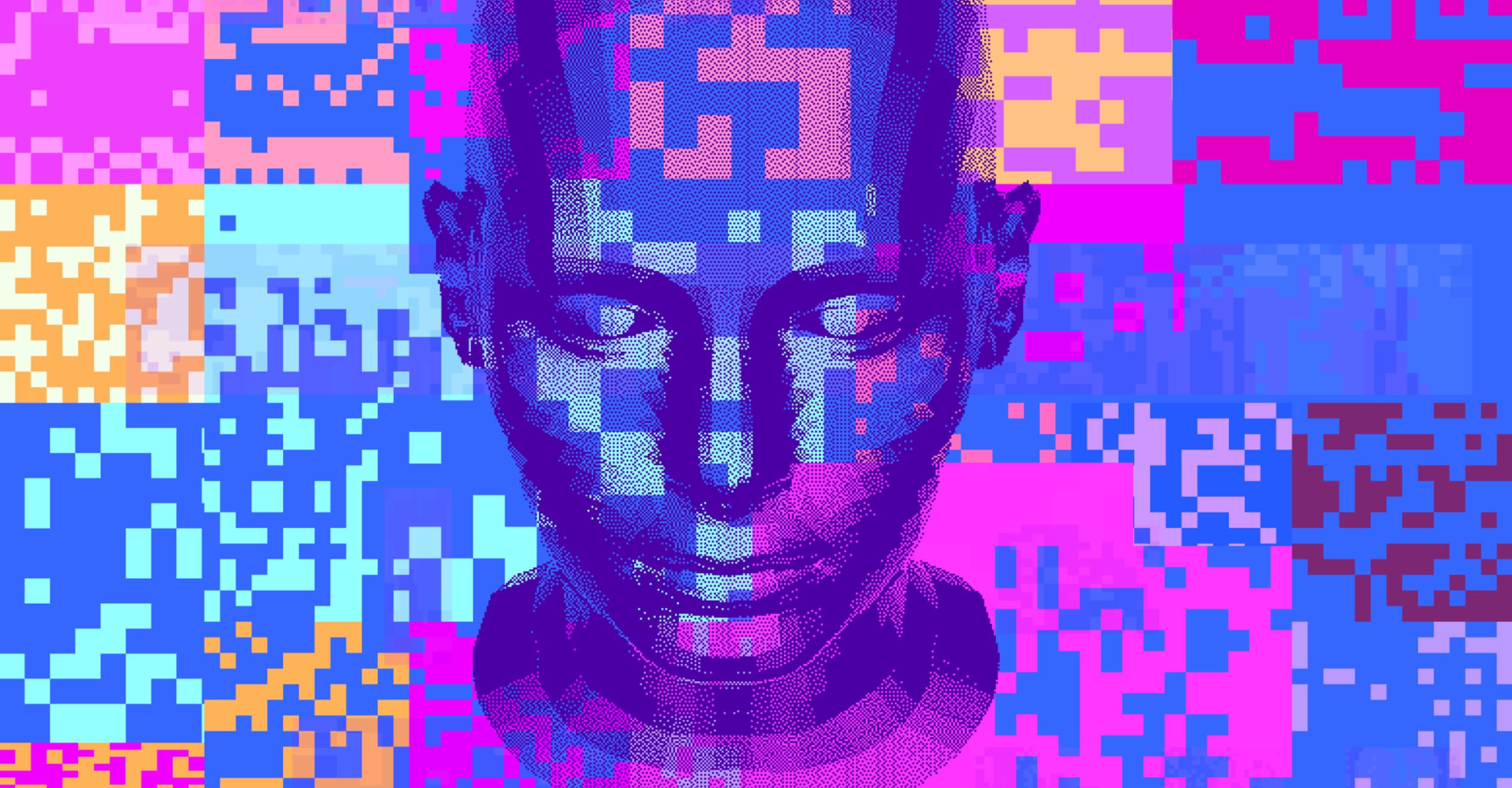 Is it possible to reduce the distress associated with auditory hallucinations? Hear from clinical psychologist and expert in voice-hearing experiences, Mark Hayward.
Q
Are mindfulness based approaches safe for people hearing voices?
Q
Why is CBT not offered more widely to people experiencing psychosis?
Q
Are auditory verbal hallucinations always part of psychosis or can they occur with other psychiatric disorders? Is there evidence that mentally well people can experience them too?
Q
What are ways to help patients manage/cope with hallucinations without medications?
Q
I should read your book first. However, would it be helpful to listen to recorded messages similar to the auditory hallucination reduce the level of distress due to "exposure" or "flooding"? What else would work better? Thank you.
Q
How can I help a young person whose 'positive voice' disappeared at the start of treatment? She has only 'neutral' and 'negative' left.
Q
Can cognitive-behavioral therapy help with this and if so, how?