Q&A
Understanding Hangriness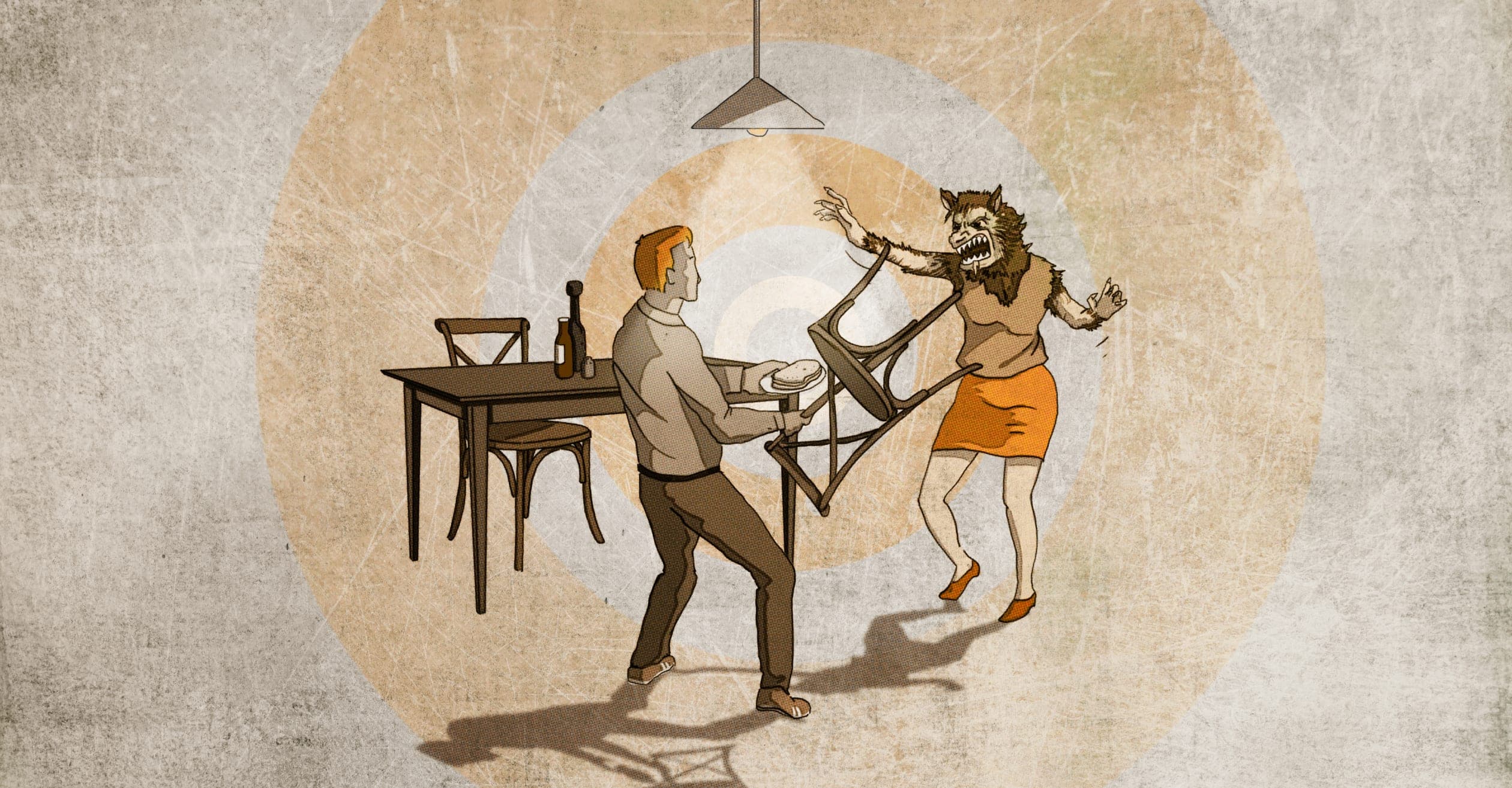 Leading expert in human aggression, Brad Bushman, explains the link between low glucose and aggression.
Q
I'm interested in sugar addiction. Does this make people more prone to hangriness?
Q
Does you work imply that some people actually experience hunger as an emotion?
Q
How does hangry differ from other forms of anger?
Q
Is it possible to control hangry?
Q
Why are we more likely to lash out at people we love than co-workers for example, when hangry?
Q
What should you do when you know that you are hangry but can't eat or don't have access to food?
Q
Are their certain people who are more prone to hangriness e.g., due to genes, psychological profile?
Q
Can hangriness be a sign of poor glucose control?
Q
Why do I seem to be more likely to experience hangriness in the evening vs morning when I have fasted and am therefore glucose depleted?
Q
Given the concept of self-control energy and ego depletion, has research found that people in more demanding and high achieving jobs are more aggressive?
Q
What is the science behind hangry?
Q
Based on your research, is fasting bad for you?
Q
Does your research have implications for low carb, keto, carnivore diets etc?
Q
Can "hangriness" occur for other food-related reasons than low glucose levels?
Q
Is the 'hangry' feeling related to ketosis?
Q
Can you tell your blood sugar level just by how you feel?
Q
Is hunger mental or physical?
Q
Hi Brad, I guess that your illustration triggered this Q. Are there sexual differences when it comes to hangriness? My own life-long experiences suggests that it might be so – but is there any research that would support this hunch? Hope you and your extended family are safe and happy in Columbus!
Q
Any tips on getting young children to recognize their own hangry-ness?
Q
What are the best foods to eat when hangry?