Q&A
Child Anxiety and Coronavirus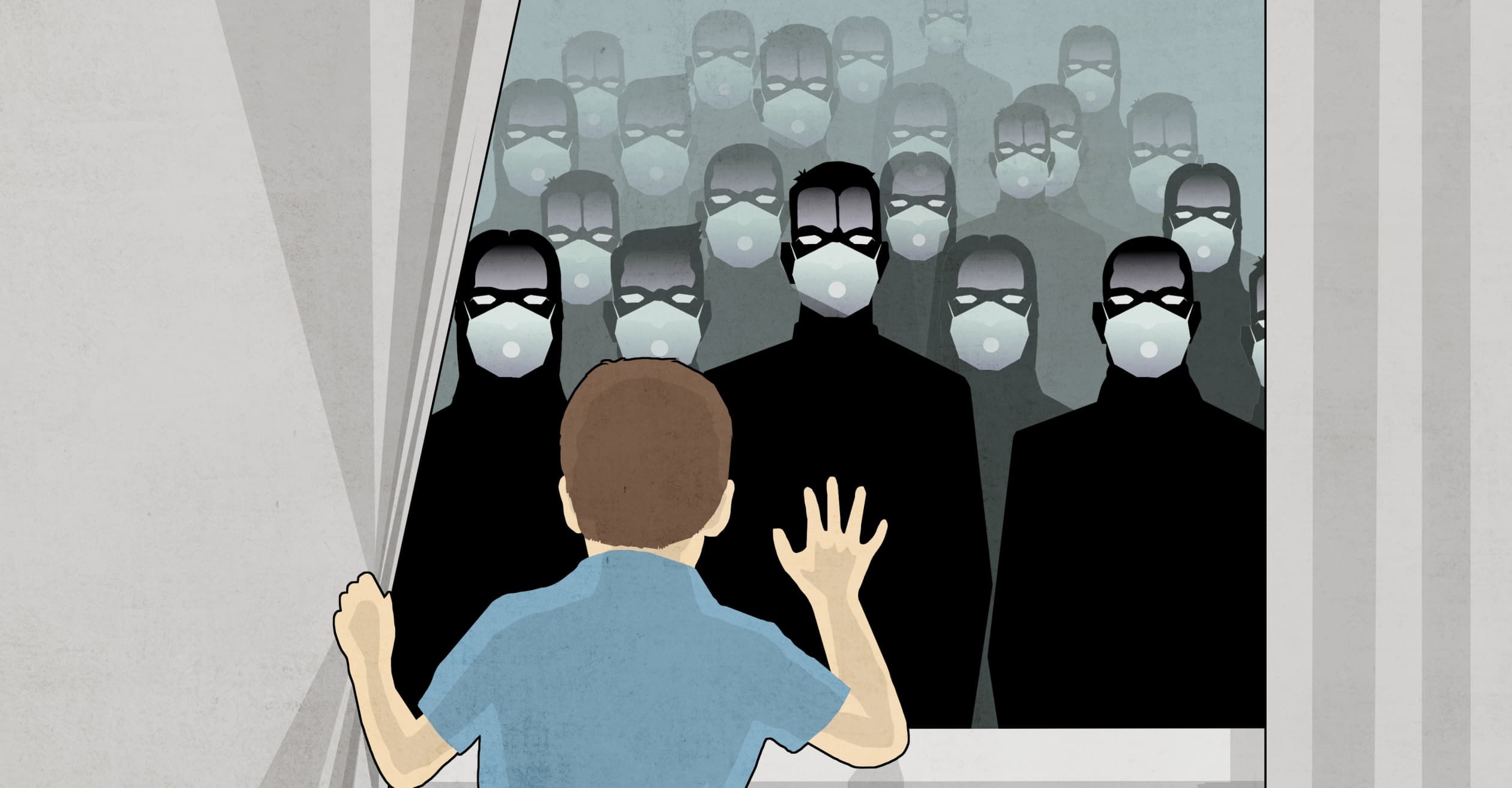 How do we talk to anxious children about coronavirus? Q&A with child emotional health expert Jennie Hudson.
Q
My 14-yo child has longterm anxiety. My concern is that the current pandemic will 'prove true' her overall fear that the world is an unsafe place. I know that, if anxieties are reinforced, they grow. What can I do NOW to help her be prepared to once again face the world when this is over?
Q
Are there any broad guidelines you could recommend on how to speak to children of different ages, who may be feeling anxious over coronavirus?
Q
Hi Jennie, Any tips on how to deliver the Cool Kids "Chilled" programme online? I recently required a licence to run the programme in Ireland, but the COVID-19 situation means it is not possible to run the programme face to face. Thanks for your time, Peter
Q
What are some strategies to support young children who are now having nightmares?
Q
What resources can we direct parents to who are dealing with anxious children at home and also trying to manage their own struggles?
Q
How can I assist my young teen client in understanding how the corona virus is not spread? (i.e. thoughts that the virus can travel long distances through the air and infect them if they are outside and are not in close proximity to anyone).
Q
What is the best way to explain "social distancing" to a pre-schooler?
Q
What can parents do to keep their children's anxiety to a neutral or low level while not knowing when this crisis will end?
Q
I have patient who want to continually reseach and talk about the virus (age 12). While knowledge is power, I think it becoming an issue. However, the parents are encouraging it. How much is too much??
Q
As parents, how can we tell if we're emotionally unloading too much onto our children?
Q
How would you delineate pathological behaviours from situational anxiety in these unusual circumstances?
Q
My nephew is really not coping (11yo). Unsettled, agitated and frightened. We're having trouble linking him in with services. What are some strategies for relieving anxiety that might be worth trying with him?
Q
Hello Jennie! What's an age appropriate way to talk to a 3yo about why we can't leave the house or see grandma?
Q
What length of time do you think it would be reasonable to expect an 8yo boy to stay focused on school work at the moment? He seems very unsettled by everything.
Q
Do you think mindfulness will help children deal with anxiety during the pandemic?
Q
What practical tips do you have for parents of school-aged children?
Q
Are children likely to have ongoing anxiety after this pandemic?
Q
What are some unexpected ways that anxiety can manifest - particularly with younger children?