Q&A
Behavioral Treatment for Insomnia in Children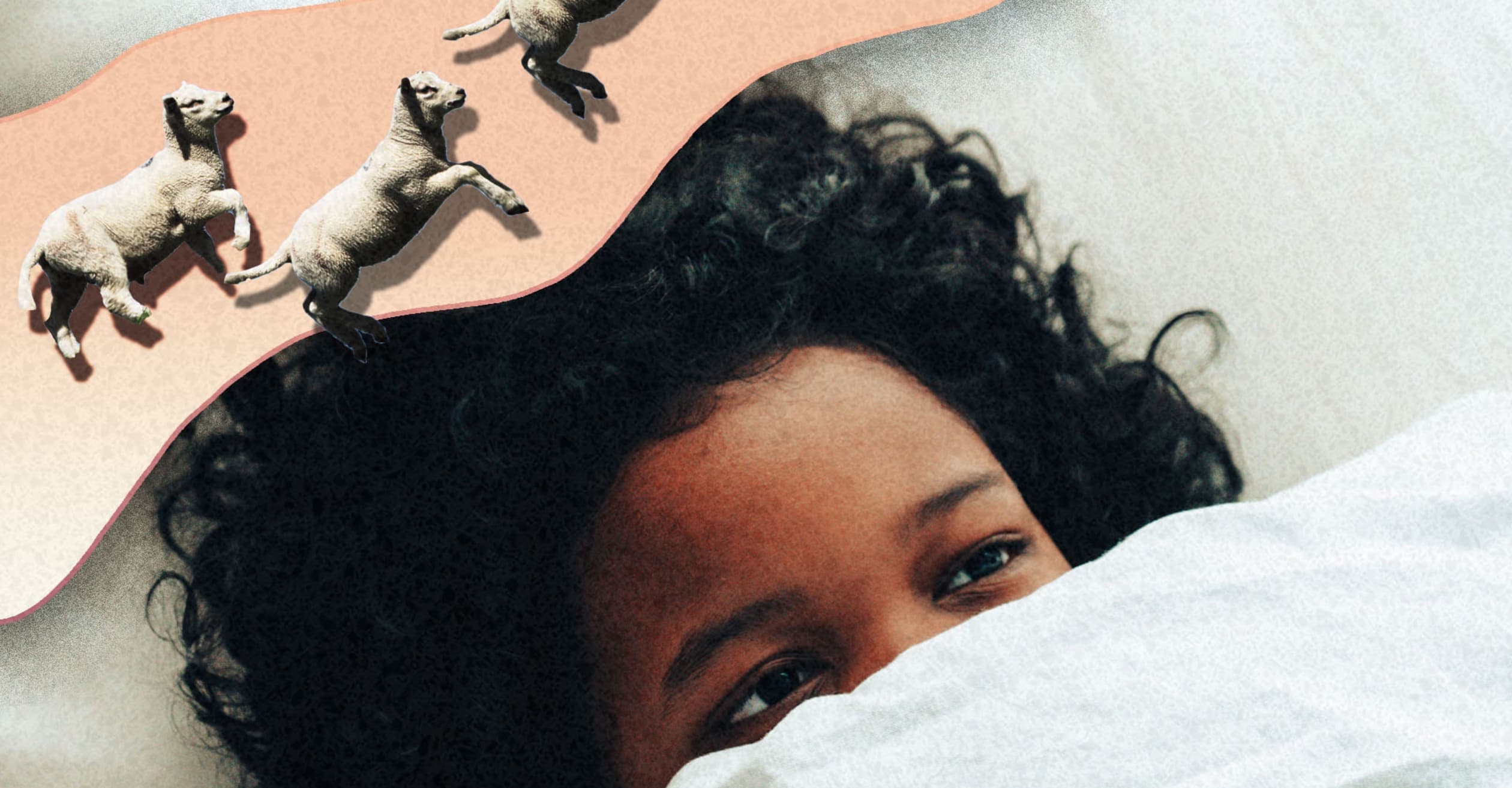 Sleep is critical to brain development and physical growth in children. Psychologist and sleep expert, Candice Alfano, answers questions about sleep-related problems in young children.
Q
What does the evidence say about sleep training for infants? Do these kids have better sleep down the track?
Q
Can you use CBTi with school-aged children?
Q
Is it common for parents of young children to sleep separately so that someone can sleep with the child? At what age should parents stop doing this and sleep together again?
Q
Why do tired babies and toddlers refuse to go to sleep?
Q
Can babies be born with insomnia/sleep disorders?