Q&A
Cognitive Behavioral Play Therapy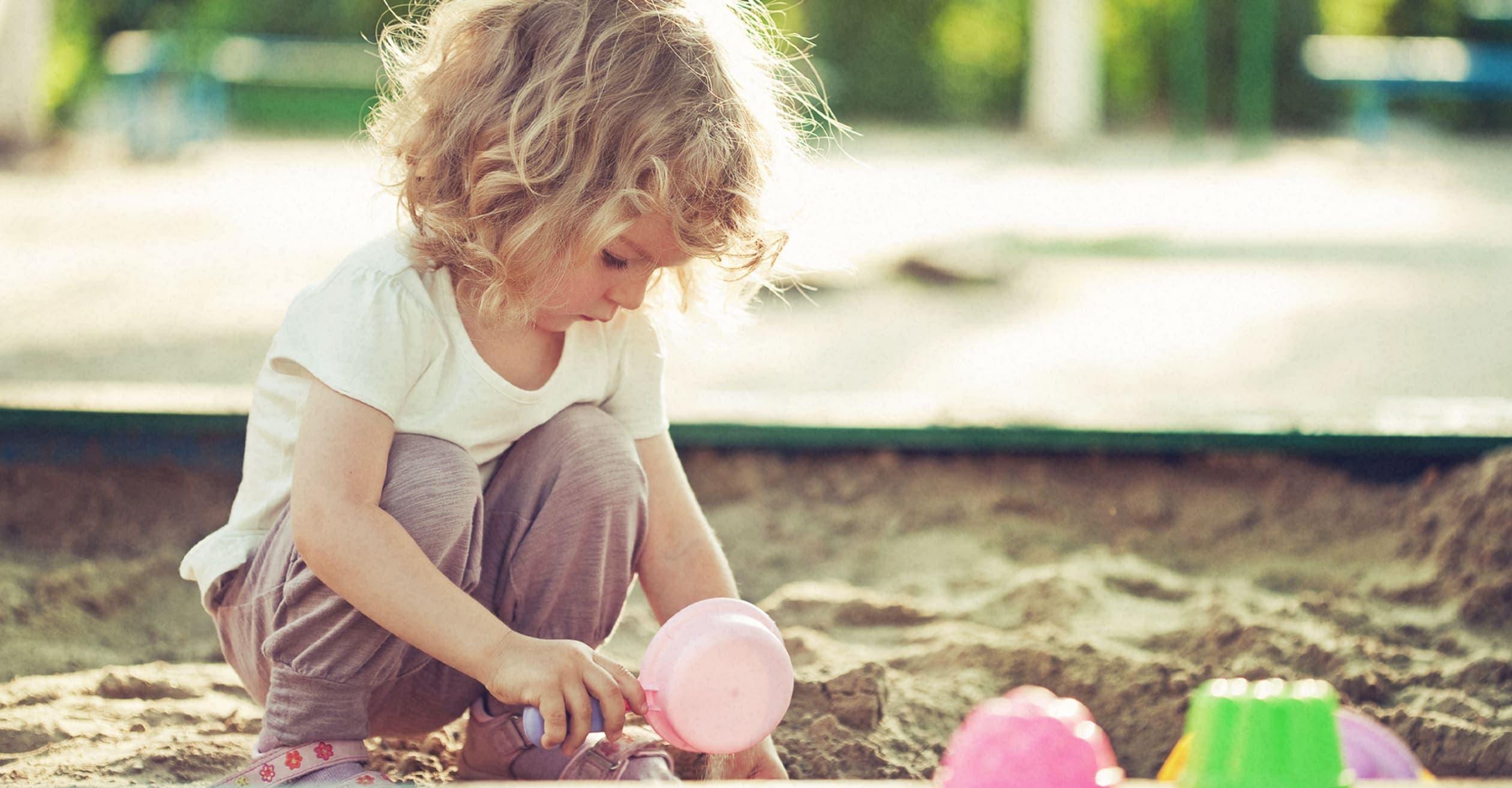 Pioneer of Cognitive Behavioral Play Therapy Susan Knell offers illuminating insights for helping children develop adaptive thoughts and behaviors.
Q
What does cognitive behavior play therapy look like?
Q
What are the differences/similarities between CBT play therapy and traditional play therapies?
Q
How much does CBPT allow for unstructured play?
Q
How can CBT play therapy help my 8 year old child feel less anxious?
Q
Does CBT for kids depend on parent support and involvement outside the clinical setting?
Q
What sort of problems can CBT help kids with and what are its limitations?
Q
Dear Susan, I am a newly registered educational psychologist. I am interested in learning more about using CBT with students in an inclusive context where one-on-one therapy is not an option. Any thoughts/pointers will be appreciated. Thanks
A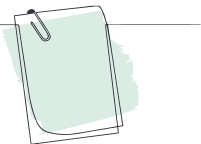 pdf
EFFECTS OF A COGNITIVE BEHAVIORAL PLAY INTERVENTION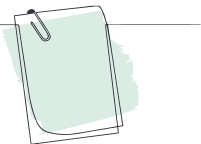 pdf
Treatment of Sleep Problems in Young Children_ A Case Series Rep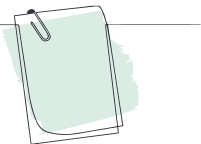 pdf
Fehr2021_Article_TheImpactOfAnxietyOnBehavioral