Q&A
Masculinity and Violence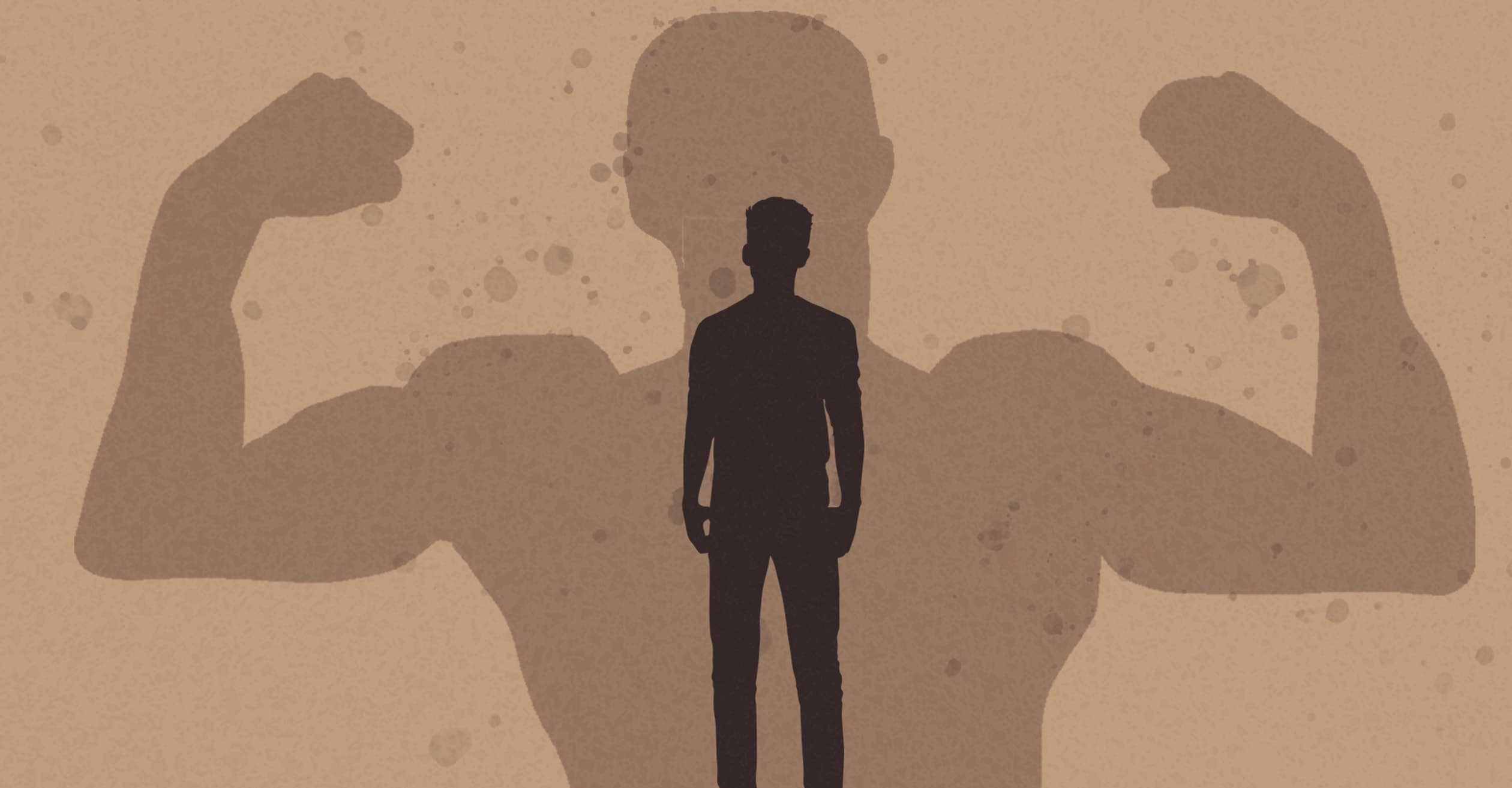 Boys and men commit the majority of physically violent crimes, yet most boys and men are not violent. Leading expert on masculinity, Ronald Levant, offers his insights about this paradox.
Q
How have those high in traditional masculinity traits fared in the covid pandemic - given the links to substance use and low help-seeking behavior?
Q
What specifically should psychologists working with men do to help with alexithymia?
Q
What can we do about the fact that males police other males in terms of being masculine? How can we help our boys withstand this and be emotionally expressive and have their own interests?
Q
Do you think that fathers having a more hands on role in caring for their young children - feeding, diapers, play helps children have a more balanced view of being male? What does the research show about boys who have grown up with single mothers? Does this help or hinder boys in moving away from rigid gender roles?
Q
Is traditional masculinity all bad? Many of the men in my life are nurturing and empathic (more so than many women I know) and in touch with their emotions but at the same time competitive, stoic and aggressive when they need to be?
Q
I'd love to hear more about this paradox, especially when the world around us seems to prove otherwise on a daily basis. Maybe this can assist me with my anger management patients.