Q&A
Community Reinforcement Approach and Family Training (CRAFT)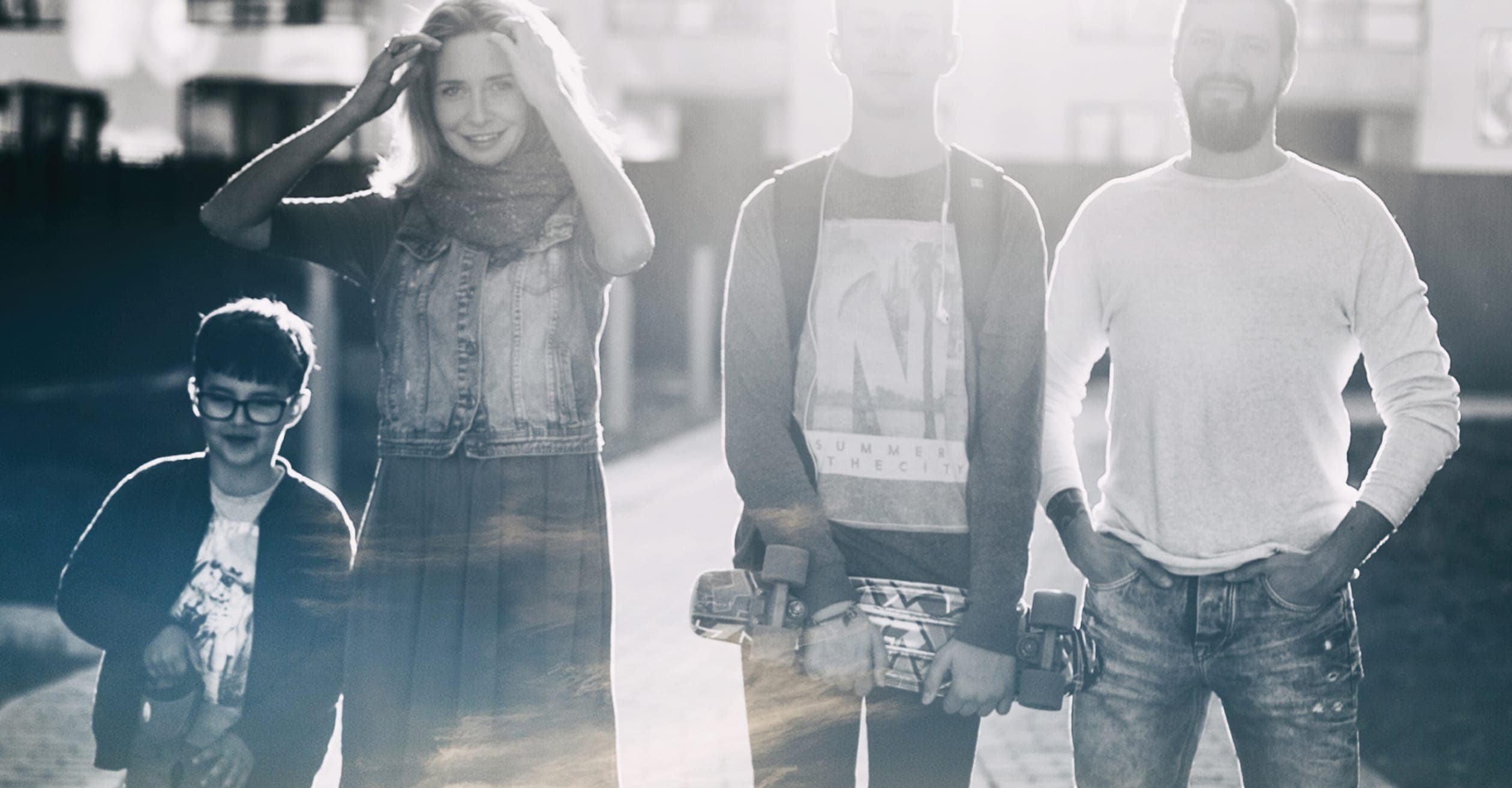 How can loved ones assist in the treatment of addiction? Hear from the founder of Community Reinforcement and Family Training (CRAFT), Robert Meyers.
Q
What is the goal of CRAFT, given that it works with family members without the drinker/user present?
Q
How does CRAFT differ from family therapy approaches?
Q
Does CRAFT align with a harm minimisation approach?
Q
How does CRAFT view a IP wanting to give up one substance (e.g., cannabis) but continue to use another (e.g., alcohol)?
Q
Can families have a positive impact on their loved one if they live far away?
Q
Is it enabling to let my child continue to live at home whilst she is using? Our belongings aren't safe and her being here is impacting her siblings but I don't want to lose her.
Q
How does CRAFT conceptualise the root cause of substance use/addiction?
Q
How does CRAFT view the disease theory of alcoholism?
Q
I am working with a client who struggles with alcohol abuse/addiction who does not have any direct support from family members or friends- what is your opinion on the likelihood of overcoming the addiction without the assistance of family or loved ones?
Q
CRAFT appears to be more behaviourally focused rather than cognitively or emotionally focused; what is your opinion on long-term outcomes for addiction when treatment does not target cognitive and emotional issues that may underpin the addiction?
Q
What techniques does CRAFT use to promote motivation for change?
Q
Why is it important for the family members to focus on self-care?
Q
Why is it important for family members to reinforce the positive behaviours without focusing on pointing out the unwanted behaviours?
Q
How does CRAFT address the individual's resistance to change?
Q
What is involved in the community reinforcement aspect of CRAFT?
Q
Why is it important to include the family in substance addiction treatment?
Q
How would CRAFT help a family member modify their reaction to a partner returning from being away for 24 hours?
Q
Is there evidence to show that CRAFT is as effective for opioid abuse as it is for alcohol dependence?
Q
How does CRAFT compare with Al-Anon?
Q
What are the basic principles underlying Community Reinforcement Approach and Family Training?
Q
Hi! I'm wondering about the applicability of CRAFT for behavioural addictions such as OCRD. Could your intervention help those with Hoarding who are unwilling to seek help? Looking forward to hearing from you.