Q&A
Psychodermatology for Skin Conditions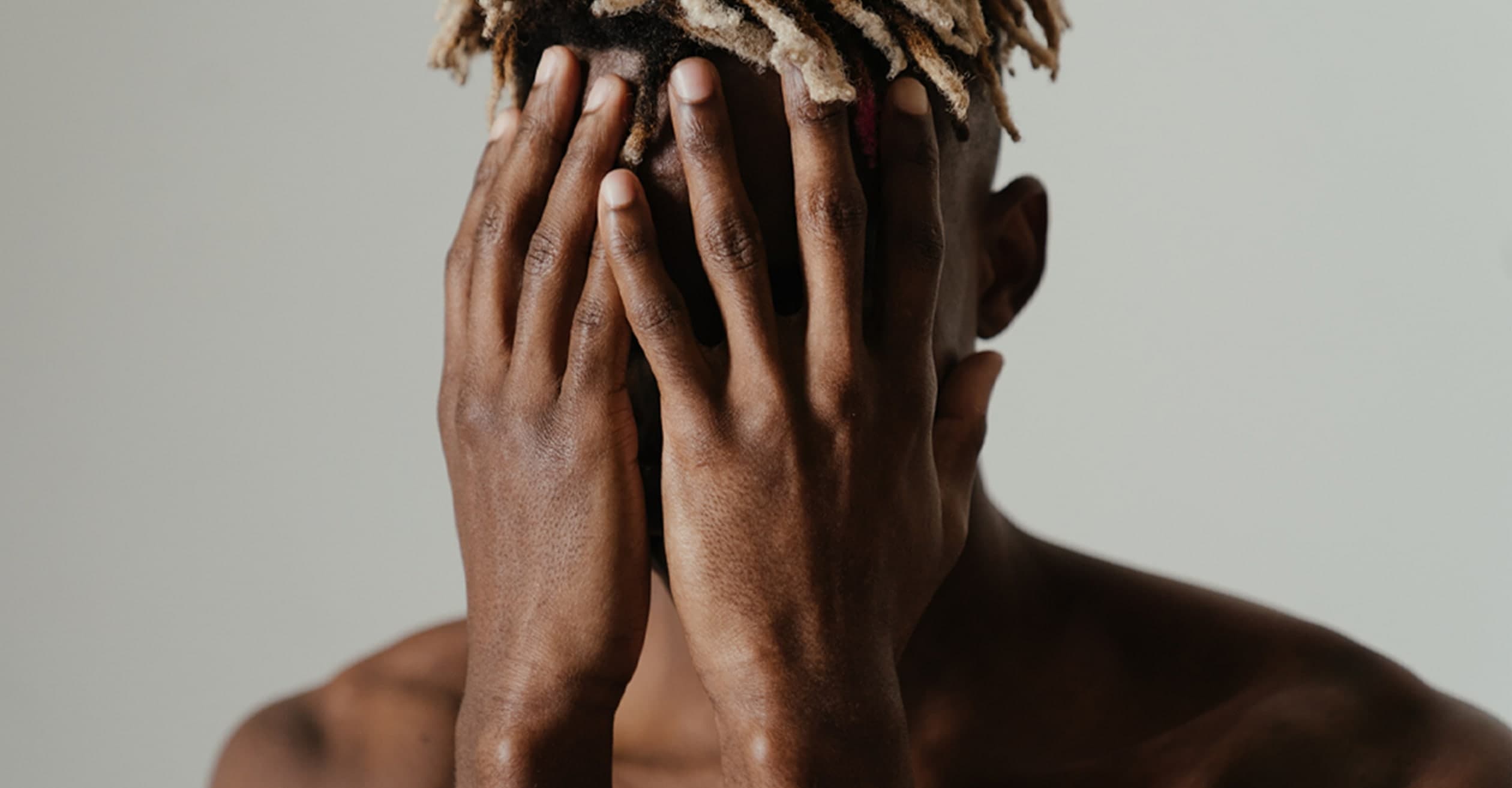 How can a psychological approach help skin disorders? Find out from clinical psychotherapist Matthew Traube.
Q
What are the first steps to stopping a routine of fixating on the skin?
Q
What is psychodermatology?
Q
How do you help build self-esteem that has been lessened due to a history of severe facial acne? The acne has left some scarring.
Q
Thoughts on treating skin picking or excoriation disorder
Q
Can you tell me more about skin picking. Is it anxiety or OCD related. How is it treated? Are medications helpful?