Q&A
How to Talk to Kids About Grief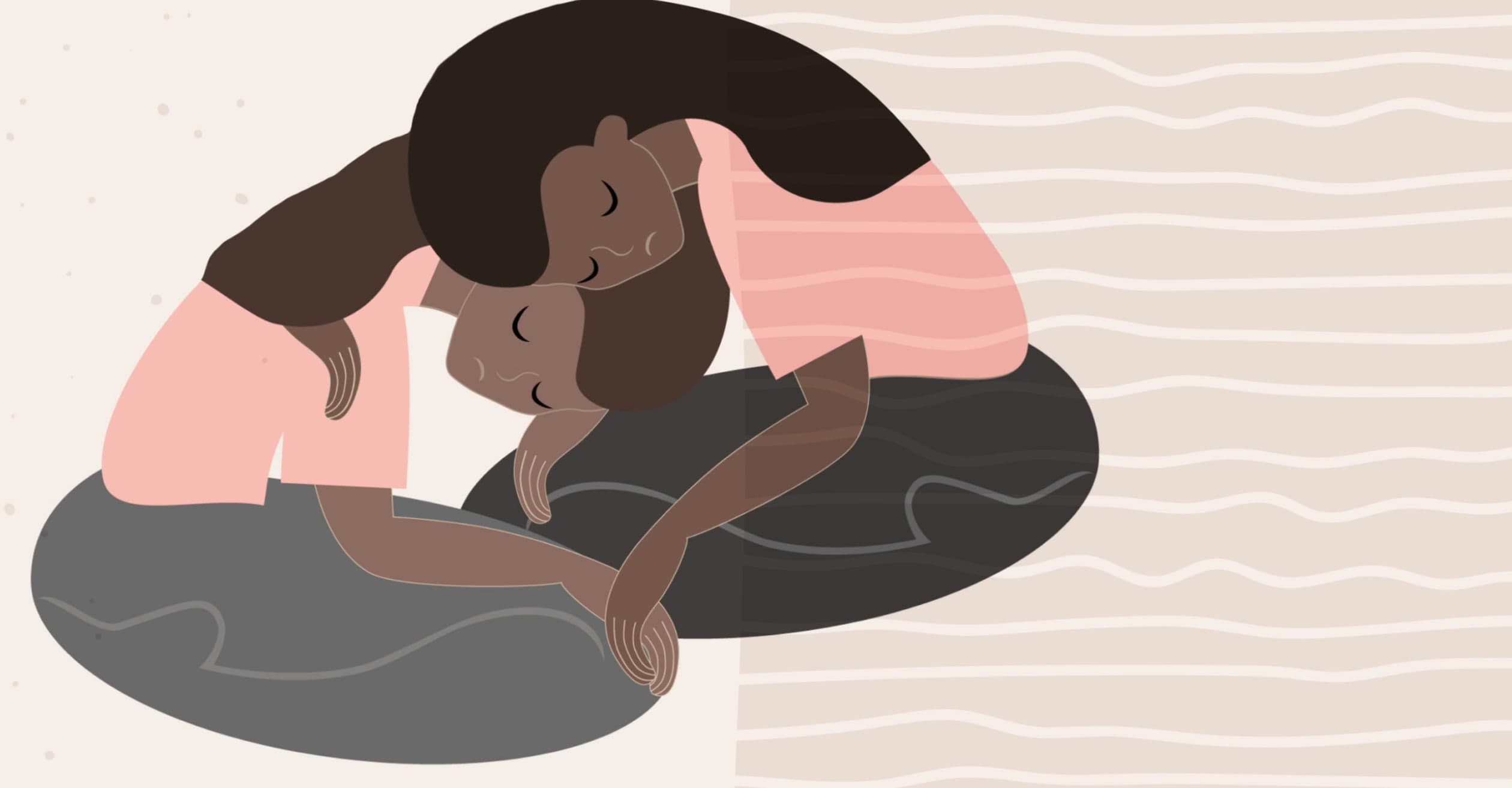 Knowing what to say to a child who is grieving the loss of a loved one can be difficult. Clinical psychologist Robin Goodman answers questions about how to explain death to children.
Q
Can children present with complicated or complex grief?
Q
How does grief present in children at different developmental stages?
Q
Are there any story/picture books that you would recommend for young children (4-7 years) about death and loss?
Q
How can adults model appropriate ways to cope with grief and sadness?
Q
Is it considered appropriate to talk to kids about 'stages of grief' (i.e. K. Ross' work) and does the approach taken depend on the age of the child?