Q&A
Overcoming Appearance Anxiety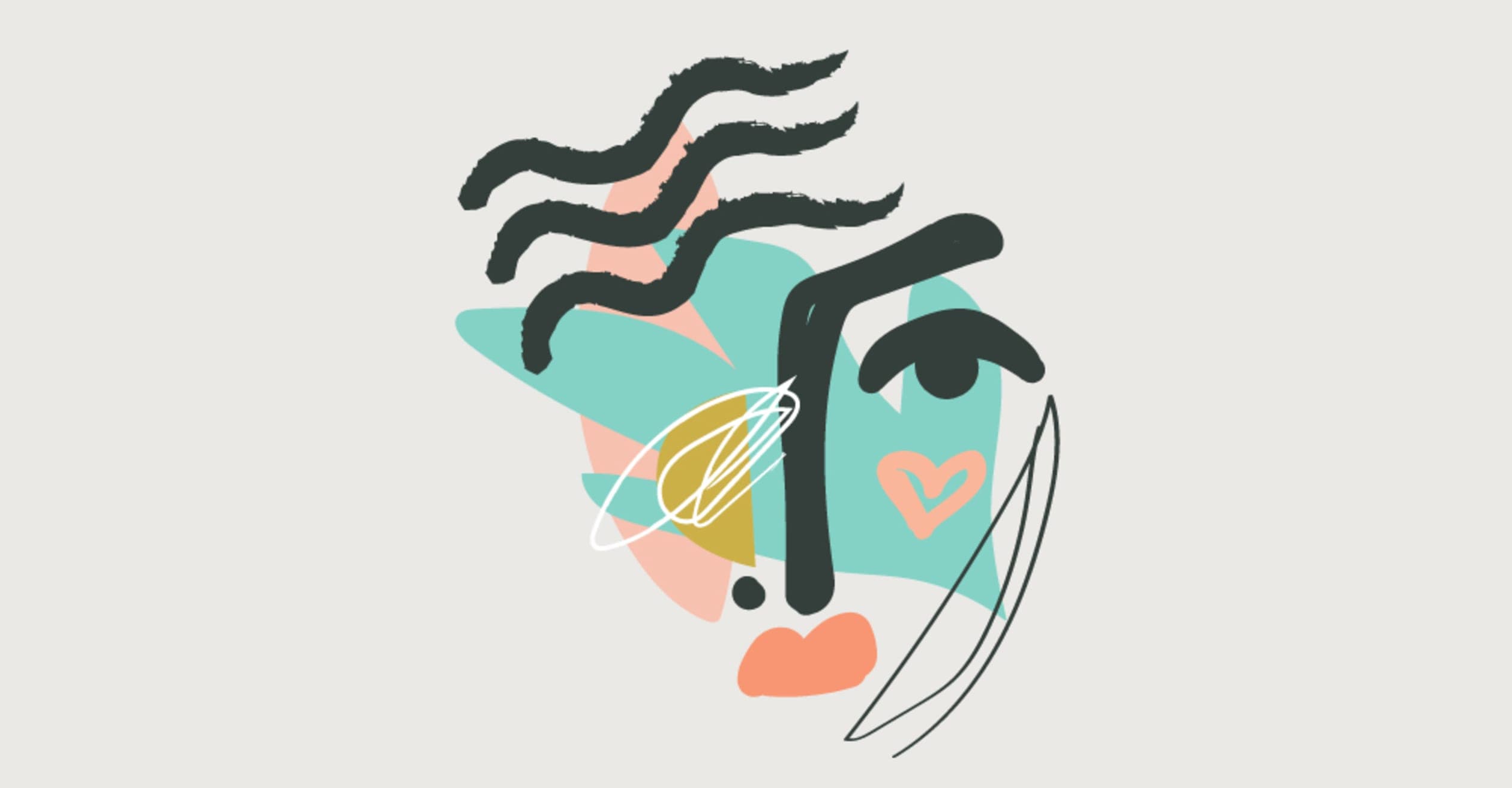 Hear from clinical psychologist Andrew Thompson about the psychosocial interventions involved in helping people adjust to conditions that affect their appearance, including acquired injuries and skin conditions.
Q
Do you know of any resources for helping people with their social confidence who have an eye turn (especially after stroke)? I'm interested in anything that helps people who have visible conditions of the eye. Thank you
Q
How do you challenge the thought "I am ugly"?
Q
Can hypnosis cure dermatology conditions such as rosacea or urticaria?
Q
Is there a relationship between anxiety and rashes and how do you fix this problem?
Q
What therapeutic approaches can be beneficial in helping someone who based their livelihood (i.e. job), their confidence, and social appeal on their appearance?