Q&A
Surprising Myths About Male Sexual Desire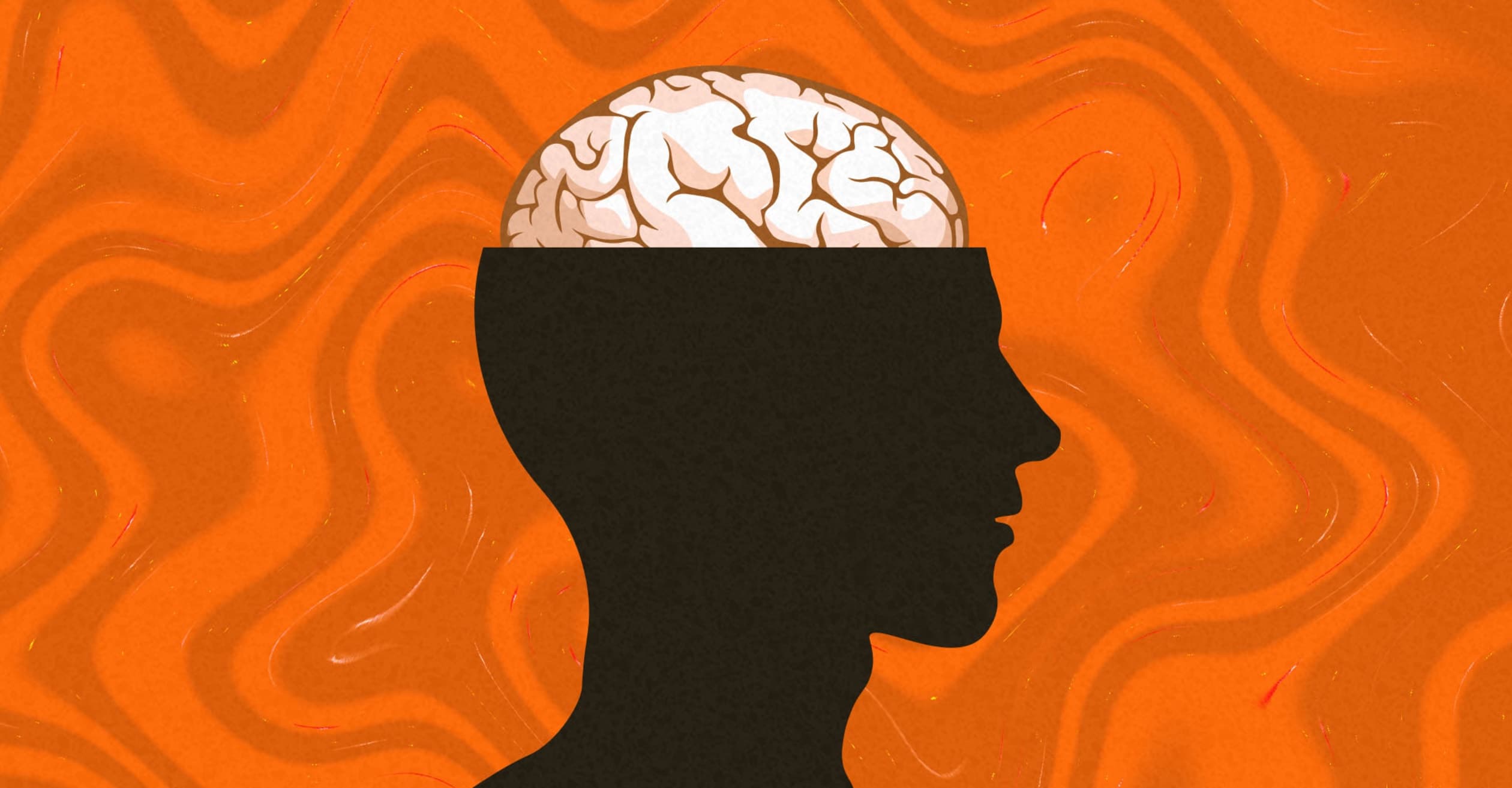 What are the misconceptions around male sexuality and sexual desire? Expert on human sexuality Sarah Hunter Murray busts the myths.
Q
My husband and I have been married for 15 years - how can these findings help us spice things up in the bedroom?
Q
Does male sexual desire change much with age?
Q
Why do people (especially males) tend to think males have a higher sex drive than females? How does sex drive get measured and compared in clinical studies?
Q
How can we help men who sincerely want to be loyal cope with their strong libido which leads them to frequent various forms of pornography or risque social media, in guilty secret from their wives?
Q
Can it be normal as a guy not to desire/want sex?
Q
Can women ever understand the sex drive of men?