Q&A
The Benefits of Prolonged Exposure Therapy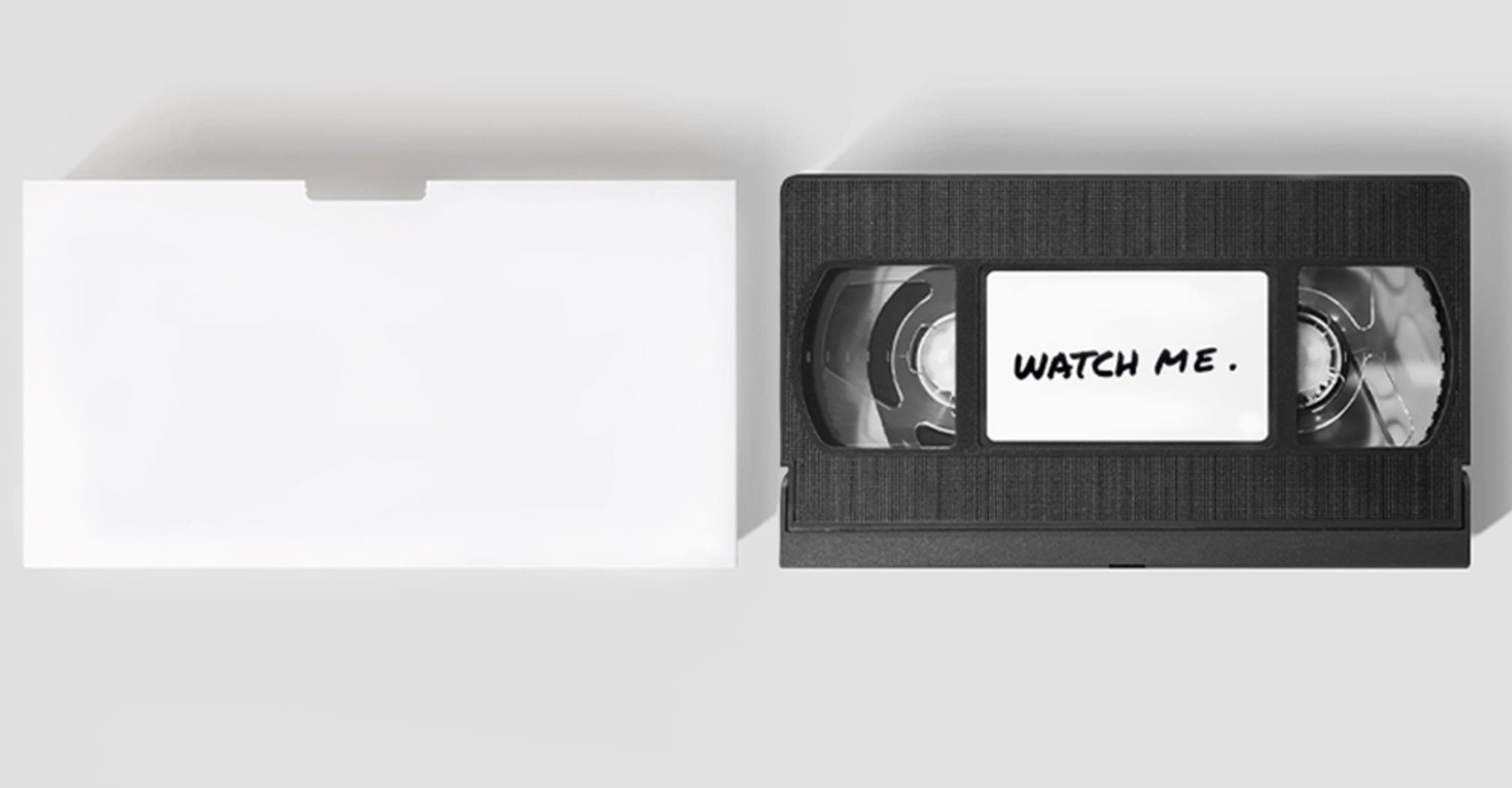 Leading trauma expert Barbara Rothbaum talks about Prolonged Exposure therapy and how it reduces the distressing symptoms and negative impacts associated with traumatic memories and experiences.
Q
How does prolonged exposure therapy compare to somatic psychotherapy and body-oriented therapies for trauma? Are the latter better approaches for when clients present with somatic symptoms, dissociation, pre-verbal trauma or difficulty recalling traumatic events?
Q
What are the core elements of Prolonged Exposure?
Q
Is the presence of drug/alcohol use or dependence an exclusionary criteria for prolonged exposure?
Q
Do you have any advice for helping clients with emotional numbness?
Q
In your experience, what are the main challenges in treating trauma survivors?
Q
If a client meets criteria for PTSD due to domestic violence and at this point continues to be exposed to the risk of violence, is it okay to address the PTSD symptoms with Prolonged Exposure?
Q
What are your thoughts on the concept of repressed memories?
Q
Regarding the inclusion criteria for Prolonged Exposure, does there need to be a PTSD diagnosis or can PE address other types of psychological reactions to trauma such as depression, anger, shame, chronic anxiety, panic etc?
Q
What are the primary risks associated with Prolonged Exposure Therapy?
Q
Has Prolonged Exposure Therapy been adapted for pediatric populations? What adaptations need to be made for children and adolescents? What is the level of parental involvement?
Q
How can Prolonged Exposure Therapy be tailored for clients with ABIs (which has impacted their cognitive function)?
Q
Do patients need to be able to verbalize and visualize their trauma in order to engage with Prolonged Exposure Therapy? What if they have an unclear memory of the trauma?
Q
How does Prolonged Exposure Therapy compare with Cognitive Processing Therapy?
Q
What are the main challenges that clinicians encounter when utilizing Prolonged Exposure Therapy?
Q
Are there specific trauma populations that have a particularly strong evidence base for utilizing Prolonged Exposure Therapy for PTSD?
Q
How does Prolonged Exposure Therapy compare with other forms of CBT?
Q
Can Prolonged Exposure Therapy be used when clients are presenting with dissociative symptoms?
Q
Has Prolonged Exposure Therapy been shown to be more effective than EMDR or Internal Family Systems Therapy (IFS)?
Q
What percentage of people, once fully informed of the exposure therapy protocol, chose not to go ahead with therapy? How do the drop-out rates for exposure therapy compare to other approaches for treating PTSD?
Q
How do you recommend that therapists overcome their own discomfort to use exposure in trauma therapy?
Q
Do legal/forensic issues need to be considered before proceeding with prolonged exposure therapy?
Q
Are there contraindications for Prolonged Exposure Therapy e.g., suicidal or NSSI behavior; medications such as benzodiazepines, current psychosis?
Q
How does Prolonged Exposure Therapy rate for single incident trauma versus developmental or multiple incident trauma?
Q
My clients refuse to participate in exposure therapy because they are avoidant. How can I address this?
Q
In CBT, prolonged exposure is used for PTSD. From my experience, however, it works well for fear-based appraisals (e.g., RTA, assault, etc.), but it doesn't work for shame-based appraisals (e.g., childhood sexual abuse- CSA). What are your views on prolonged exposure when there's shame (as in CSA)?
Q
Does the distinction between PTSD and Complex PTSD have consequences for Prolonged Exposures?
Q
I work a lot with trauma, and I wonder what are your recommendations for the best calming strategies to use in the moment for clients who dysregulate while practicing EP?
Q
I'm a CPT therapist in SF, CA. Many of my clients have experienced complex childhood trauma. Does PET focus on index traumas or complexity? What if the trauma was pre-verbal?