Q&A
How to Not be a Narcissist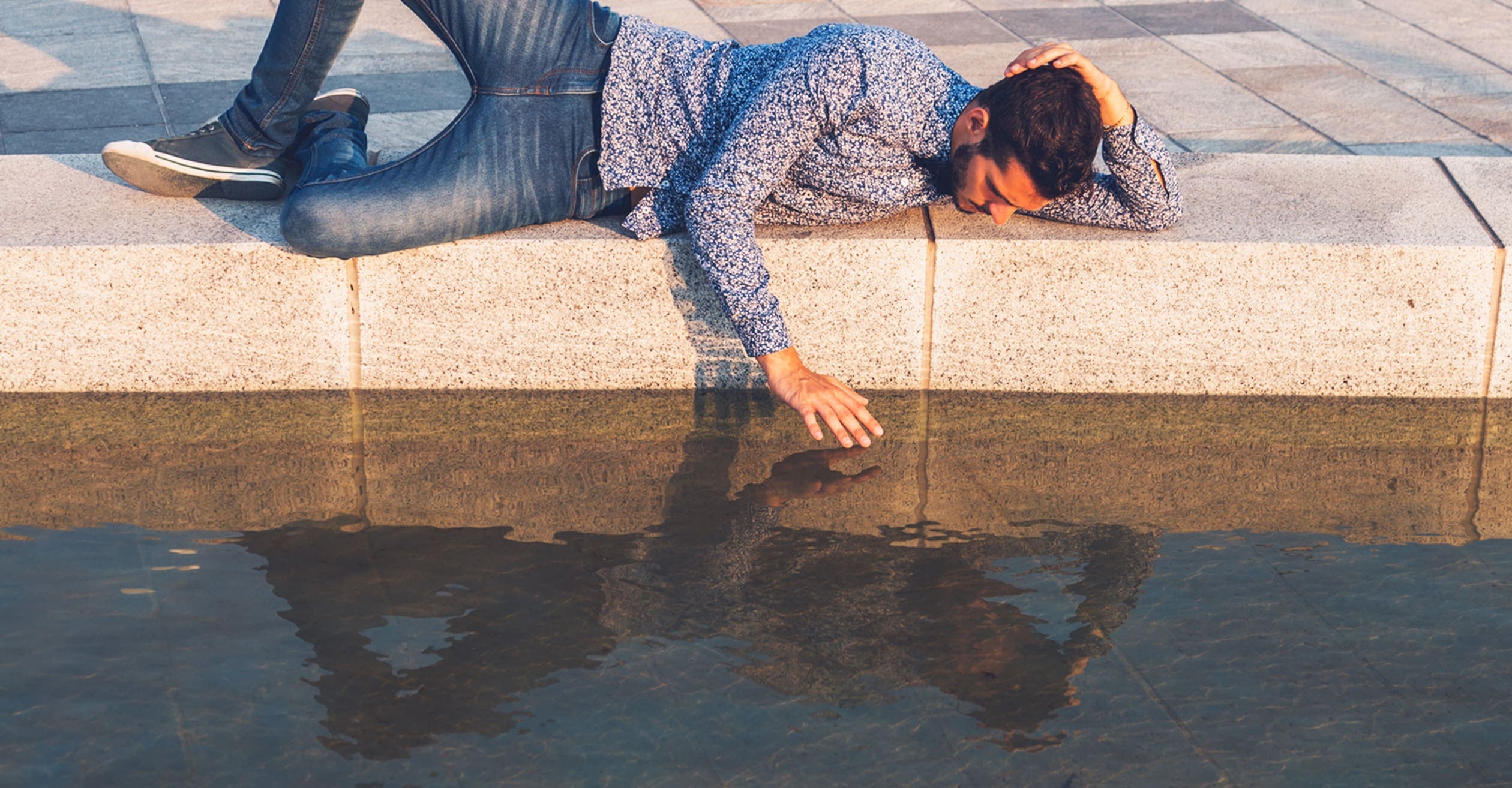 It's impossible to be highly narcissistic if an individual has this one important thing. Clinical psychologist and expert in narcissism, Craig Malkin, talks all things narcissism and how it can be prevented.
Q
Are there different types of narcissism? How do these differ from NPD?
Q
How is it that a secure attachment buffers against the development of narcissism?
Q
What does narcissism in children look like?
Q
Is narcissism low self-esteem or high self-esteem?
Q
Do you see a causal link between social media (e.g., selfies) and narcissism in children and teens? If so, can parenting impact this link?
Q
Is there any research to suggest that maternal narcissism has greater negative impacts on children than narcissistic fathers or vice versa? Thanks
Q
Is narcissism genetically based? And if so, is it inevitable in those who are genetically predisposed to it?
Q
If preventing pathological narcissism is possible, how can that be done?
Q
What are the signs to look out for that a teenager might be moving more towards narcissistic behaviours rather than the expected norm-based self-absorption that occurs during adolescent development?
Q
Is there a healthy version of narcissism?
Q
Does too much praise promote narcissism?
Q
Hi. If you raise a child with a recovering narcissist, or say a narcissist that is not too far out on the spectrum, with whom empathy prompts works and boundaries are respected, what would you recommend to prevent the child from developing the same attachments problems as the narcissistic parent?
Q
I am a narcissist (or so I believe), and I have been recognizing a lot of my behaviors for while now. I am diligently practicing mindfulness and trying to be as emotionally intelligent as possible, but the thoughts (sigh)...is there any book/self-help material I can use to assist me on my journey?
Q
How is a parentified child differentiated from an echoist?