Q&A
Night-Time Fears in Young Children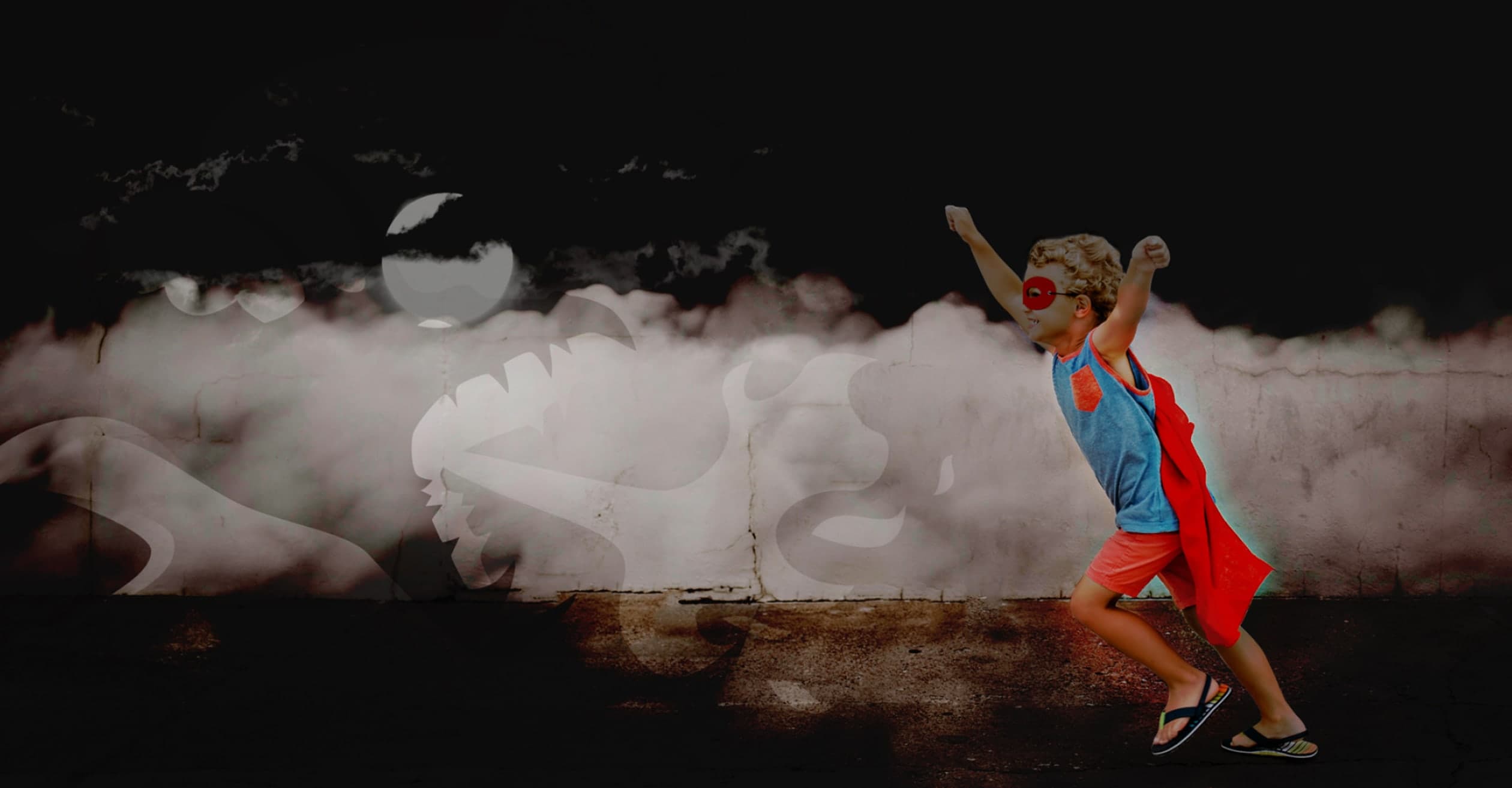 Being afraid of the dark, monsters, or sleeping alone are a normal part of child development. More severe fears, however, can lead to phobias. Pediatric anxiety expert, Krystal Lewis, reveals what can be done to help.
Q
What is the next step if story telling doesn't help with a child that delays going to bed, is scared and has difficulty sleeping? What would CBT involve in this scenario? Thank you
Q
How does bibliotherapy work?
Q
Is a nightlight a good option for children when they are scared of the dark and being alone in their own room? Could the light possibly disrupt the quality of their sleep and is it reinforcing the anxiety?
Q
My child is scared of the dark - does that mean they are at risk of an anxiety disorder?
Q
How do parents differentiate between normal developmental fears of the dark and fears and sleep problems that they should seek professional help with?
Q
What common mistakes do parents make that may contribute to their children's nighttime fears?
Q
What sort of books are suitable for children with nighttime fears and how should they be used?
Q
I am curious as how to best treat night terrors in a 14 year old?
Q
What are good strategies for helping kids who ruminate over scary images from the media?
Q
Does co-sleeping help, or can it make things worse?