Q&A
Narrative Exposure Therapy for Refugees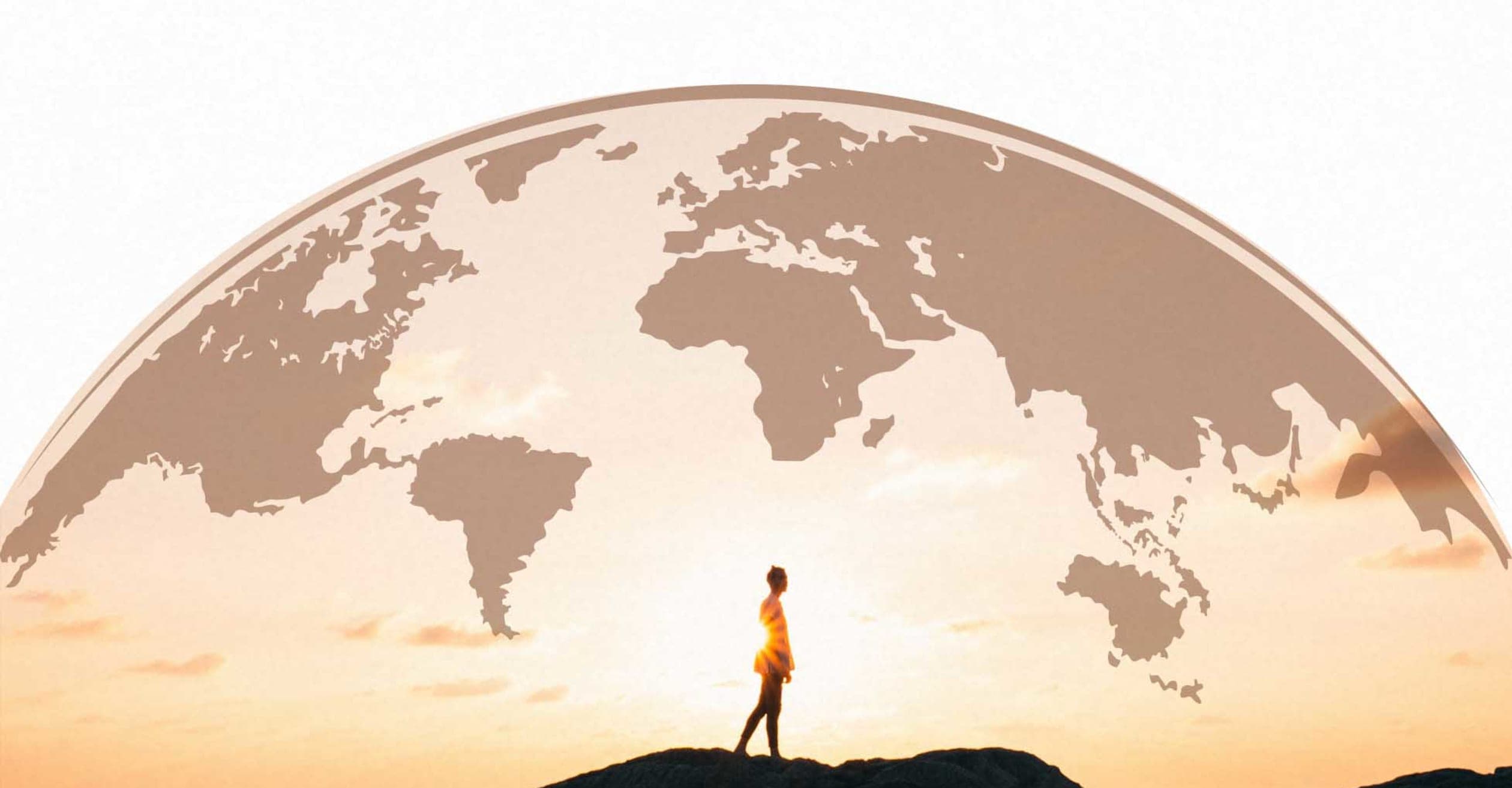 War, conflict and violence leave too many people around the world traumatized. Trauma expert Frank Neuner discusses how Narrative Exposure Therapy can help restore dignity and aid the healing process.
Q
Does NET address fear of social exclusion among refugees and other trauma survivors?
Q
What do you think are the most potent ingredients for recovery with NET?
Q
Where can therapists get training in NET?
Q
What are the procedures and components of Narrative Exposure Therapy, and what makes it particularly good for complex and multiple trauma?
Q
What led you to being the co-developer of Narrative Exposure Therapy?
Q
What is the difference between Narrative Exposure Therapy and Written Exposure Therapy?
Q
While during NET it can be expected that clients' symptoms will get more severe, are there any warning signs that indicate exposure should be stopped (other than severe self-harm or acute suicidality)?
Q
Is it recommendable to do NET while clients are exposed to a lot of media information about war in Ukraine which is triggering them?
Q
What has been the experience of using Narrative Exposure Therapy during the pandemic? Are there indications that it translates well using telehealth?
Q
Is Narrative Exposure Therapy suitable for children?
Q
Can you describe the sort of mental health difficulties experienced by refugees?