Q&A
DBT Skills and Adolescents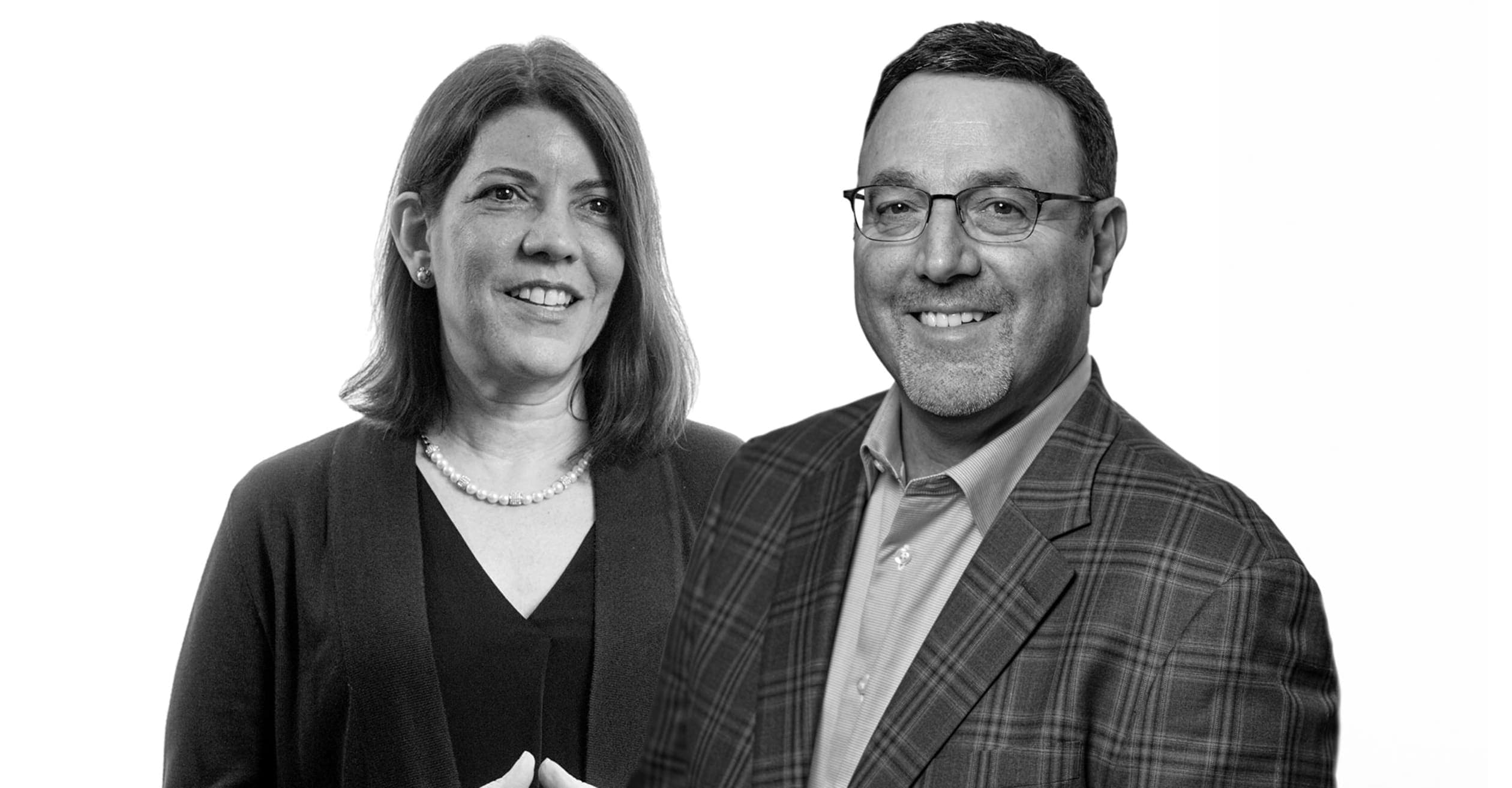 How can DBT help adolescents overcome a range of mental health problems and give parents the right tools to support them? Leading DBT experts Alec Miller and Jill Rathus answer questions on treating teens with emotional and behavioral issues.
Q
I see the benefits to running your multi-family DBT group with parents and teens in the same group, but curious if you ever recommend running the two separately? This recently came up in a team discussion to manage our group offerings as we focus on virtual care.
Q
What are the most effective ways to get teens to complete and bring diary cards to therapy?
Q
How do you use behavior chain analysis with teens?
Q
What group rules have you added for online teen DBT groups?
Q
What advice do you have for working with parents who have persistent difficulty in validating their teen's experience and emotions?
Q
How do you think that sleep problems should be addressed with adolescents?
Q
Are DBT skills being used for the treatment of ADHD in adolescents?
Q
Do you advocate using DBT-informed strategies within the context of other interventions e.g., motivational interviewing or CBT?
Q
What do you think about the diagnosis of borderline personality disorder in young people?
Q
Can you talk about managing confidentiality when working with teens and their parents, especially in the context of suicide ideation and self-harm?
Q
Given the research suggesting that adolescents who spend more time on social media and electronic devices such as smartphones are more likely to report mental health issues than those who spend more time on non-screen activities, does this need to be addressed in therapy?
Q
Do you agree that we are seeing an overall increase in adolescent mental health problems or are we just better at recognising it?
Q
Can you offer advice on managing adolescents who resist to having their parents involved as part of their treatment?
Q
What are your thoughts on using DBT skills with neurodiverse young people to help with understanding, recognising and tolerating emotions and interpersonal effectiveness skills etc?
Q
Some DBT concepts can be quite challenging, even for adults. How can you ensure that the adolescent understands the DBT skills you are teaching? Is it best to have the child summarize what was discussed? How can you make the skills teaching fun, and not be in the typical format of a school lesson?
Q
I have a teenage client who has been binge eating and cutting herself. She has been doing much better and longest time without cutting herself is few weeks. She has thoughts "I don't deserve to feel better." "I didn't suffer enough." and these thoughts with other triggers make her cut herself again.
Q
Has there been any further updates in the evaluation of your extended Middle Path intervention for parents only?
Q
Most clients in my residential program do not exhibit traditional level one life-threatening behaviors. In the primary targets treatment hierarchy, would you suggest targeting other behaviors such as violence toward others over TIB and quality of life interfering behaviors?
Q
What's the best way for a well-trained and experienced psychiatrist, never formally trained in DBT, to learn and incorporate some DBT skill-building techniques into sessions with adolescents and young adults?