Q&A
Radically Open Dialectical Behavior Therapy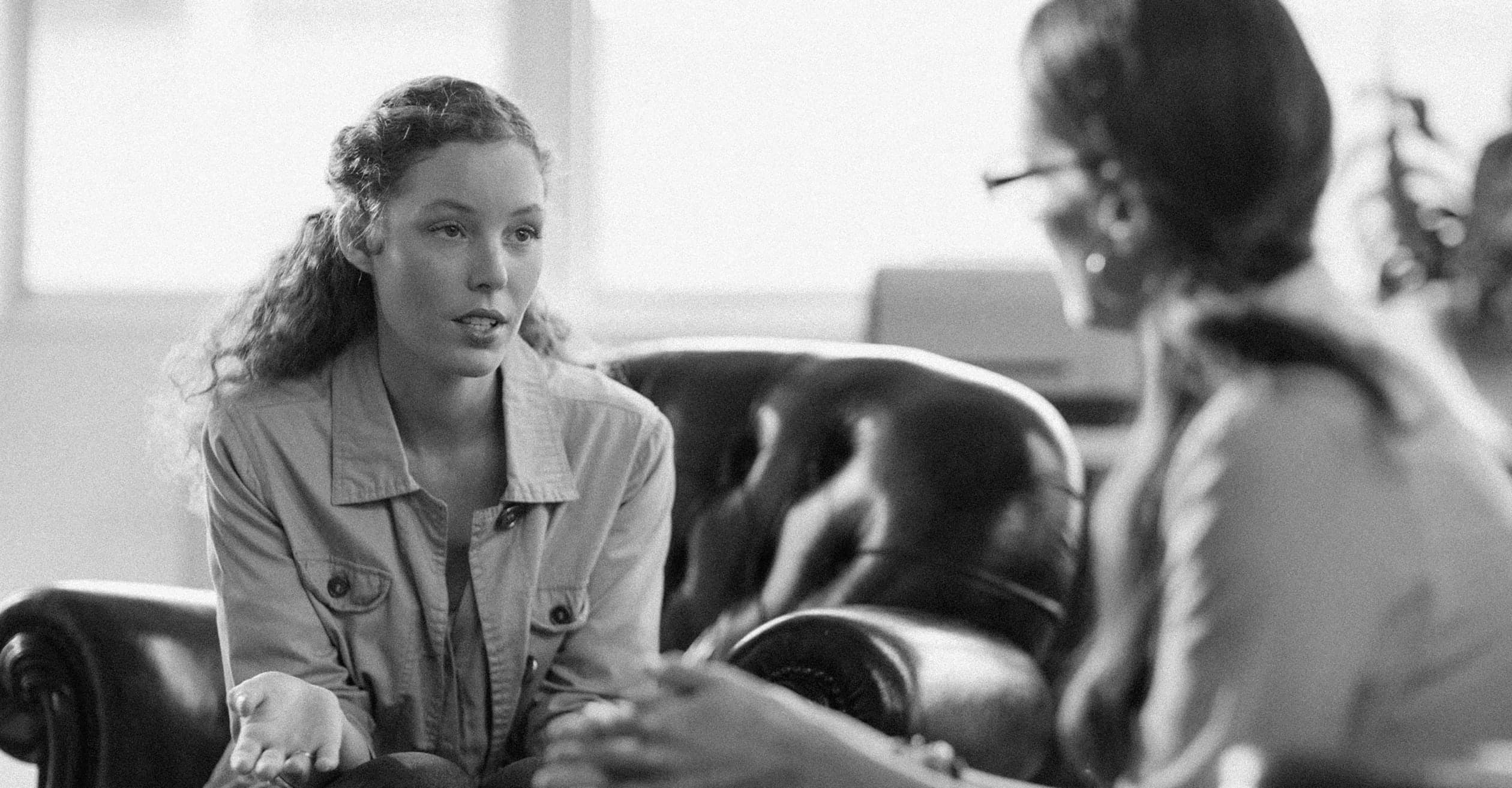 Overcontrol disorders such as anorexia and Obsessive-Compulsive Personality Disorder can be difficult to treat. Learn how RO DBT can help with psychologist and DBT expert Thomas Lynch.
Q
Do you have a treatment manual for therapists?
Q
I feel like I am subtly punished by everyone when I express negative emotion? Am I warped in perceiving others reaction to me or am I just an unlikeable person? I observe others being accepted for being vulnerable. I saw that this treatment can help with feeling like an outsider. Would you recommend it for me? Does it have to be done in a group setting or can it be done one-on-one?
Q
Hi, I'm wondering if radically open DBT has even been used to help people who are controlling in their romantic relationships?
Q
Hi Thomas - thank you for taking questions. Would RODBT be appropriate for maladaptive perfectionism, particularly for college and middle/high school students? I am a school counsellor.
Q
If people have learned over control and hiding inner emotions to survive trauma, is it better for them to do trauma work or an approach like this?
Q
I was wondering if your content on social signalling would be useful for people who are really socially anxious and come across as cold, aloof and unfriendly?
Q
What does RO DBT do that DBT doesn't?
Q
What are overcontrol disorders?
Q
How can we help a teen accept their intrusive thoughts so that they are less stressed by them?
Q
How can RO DBT address NSSI when the function is communication of need or depth of emotion to others?
Q
How can DBT work with OCPD ?
Q
Hi, I am very interested in learning more about training opportunities. I signed up for the PESI training, but I'd like to have the skills to apply RO DBT to my practice so I feel like I need more.