Q&A
TMS Treatment for Depression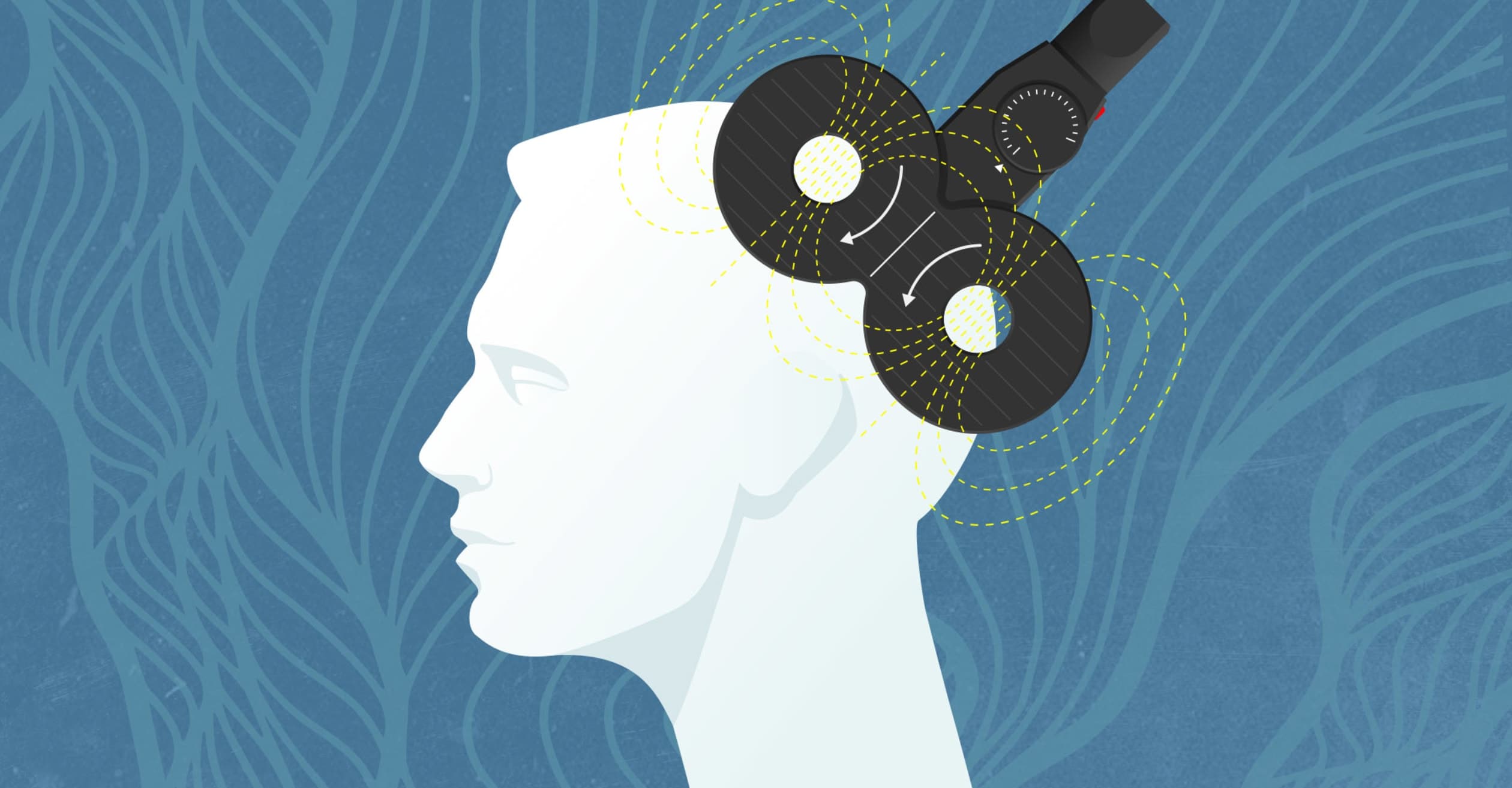 When medication doesn't alleviate symptoms of depression, Transcranial Magnetic Stimulation (TMS) offers another option. World-leading TMS expert Paul Fitzgerald describes how it works.
Q
Can TMS be used in cases of both unipolar and bipolar depression?
Q
What is the definition of severe or treatment-resistant depression? What other types of treatments would you like to see that someone has tried before being eligible for TMS?
Q
What is Transcranial Magnetic Stimulation (TMS)?
Q
Are there specific psychological assessments you recommend a client undergo before they become a candidate for TMS treatment (ie. SAGE, MMPI, etc.)
Q
What brain region does TMS for depression target? And does is work by silencing or activating brain areas?
Q
Some believe that TMS is essentially, free of side effects. Is this true or mainly that other treatments for depression have much less desirable side effects?
Q
Are there any known mechanism as to why TMS works for treatment resistant depressive disorder? How many sessions on average are recommended? Would it reduce trauma related symptoms, paranoia, or mood-incongruent psychotic features of the patient?