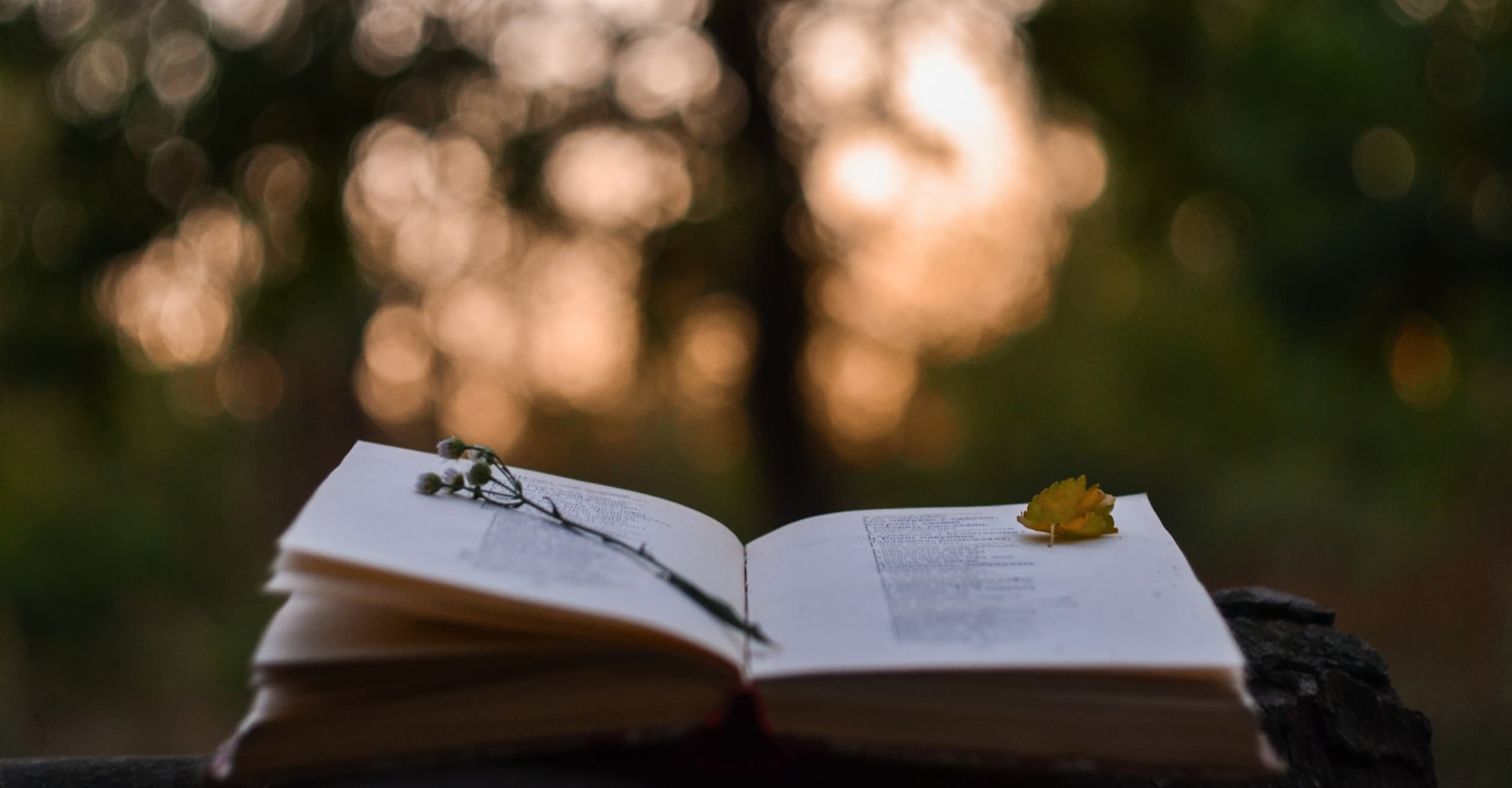 With its power to speak to the heart, poetry can transform our clients' lives for the better. Pioneering psychiatrist Norman Rosenthal shares his thoughts.
Q
Do you have insights into the mechanism(s) through which poetry heals? Thank you.
Q
Is it just reading poetry that you prescribe or can writing poetry be medicine also? Do you ever get asked about the Sylvia Plath effect?
Q
How can poetry help with grief and is there a specific poem that you would recommend?
Q
Can you recommend to me some literature in Spanish about the topic? Thank you.
Q
How can I use poetry in the therapy of a person with PTSD (following COVID at risk of death)? The person likes to write poems. I asked her to write the experience of her illness and she chose to write a poem. How else can I use it?
Q
How would you recommend starting a conversation with clients about reading poetry/other creative writing as a therapy tool? And how do you choose the poet and poems for each client? Thanks
Q
Do you think the benefit of poetry comes from a visceral felt experience of the beauty and sound of the words and that this is soothing or sparks new ways of thinking? Kind of like looking at awe-inspiring art can make you tear up and marvel.