Q&A
Treating Somatic Symptoms in Young People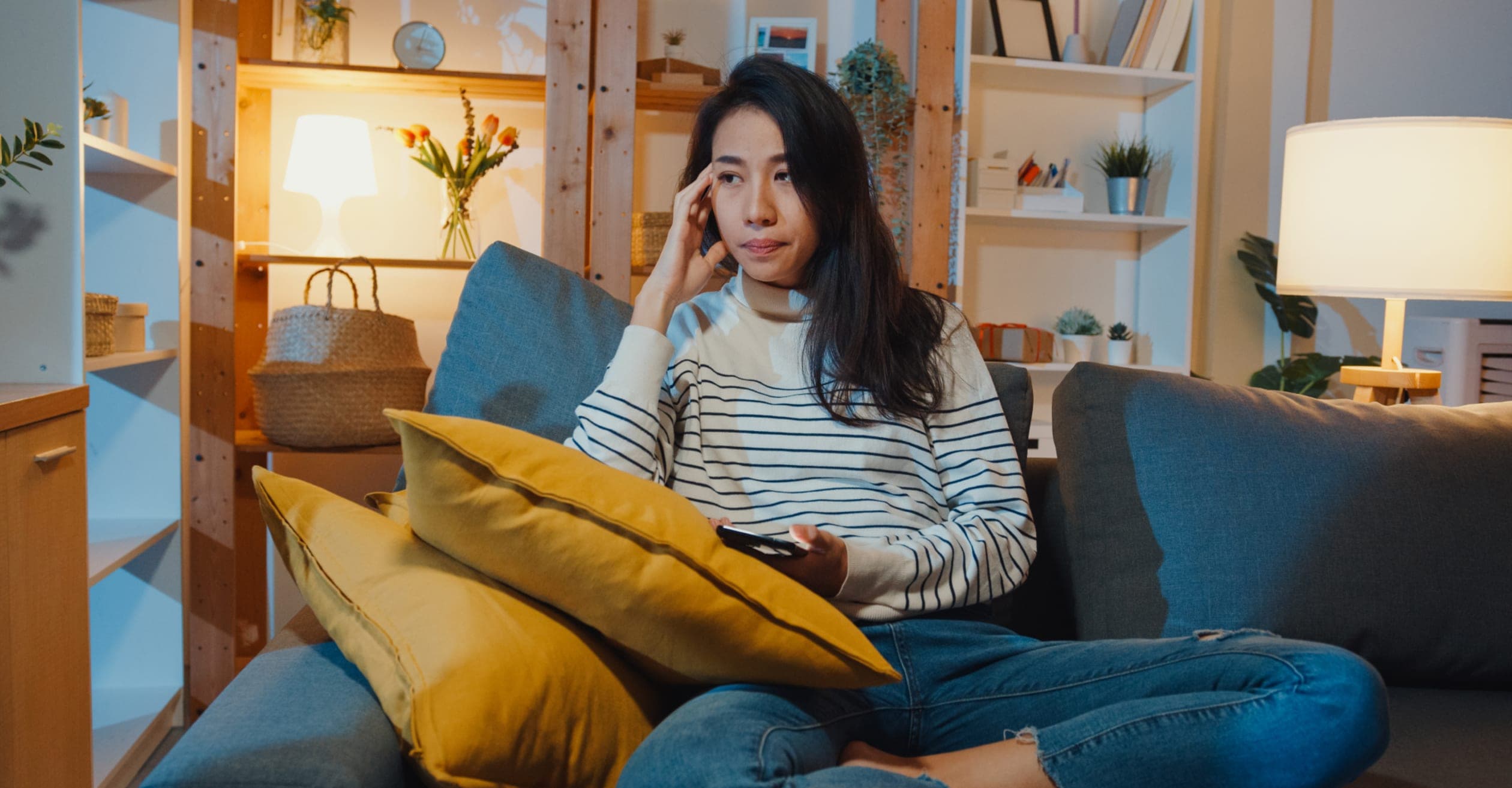 Chronic symptoms like pain, dizziness or nausea can be distressing for young people and their carers. Pediatric psychologists Sara Williams and Nicole Zahka explain how to retrain the brain and re-regulate the autonomic nervous system.
Q
What are some examples of the behavioral and cognitive interventions that you use for the treatment of somatic symptoms in children?
Q
What do you do when the person with possible somatic symptoms says that they aren't an anxious person or they don't connect with the experience of anxiety?
Q
What is meant by the term 'somatic symptoms'?
Q
What strategies do you use to build trust, increase engagement and have the child/parents come on board with a psych formulation for somatic symptoms?
Q
Does experiential avoidance play a role in somatic symptoms and if so, how do you address this in treatment with children?
Q
What is the link between childhood trauma and somatisation?
Q
Are there psychological factors that dispose a child to experiencing somatic symptoms?
Q
What is the link between anxiety and somatic or unexplained symptoms such as dizziness?
Q
I would appreciate any advice on treating unexplained nausea and vomiting, particularly in patients/parents who are wedded to a medical explanation and are 'waiting' to find a medical cure?
Q
Triggered somatic reactions such as temporary leg paralysis, fainting or weakness can happen without the patient's awareness of conscious "thoughts" or felt "emotions" , such as anxiety. How do you work with such symptoms?
Q
Suggestions as to how to help a teenager who experiences frequent dizziness (apparently anxiety related)?