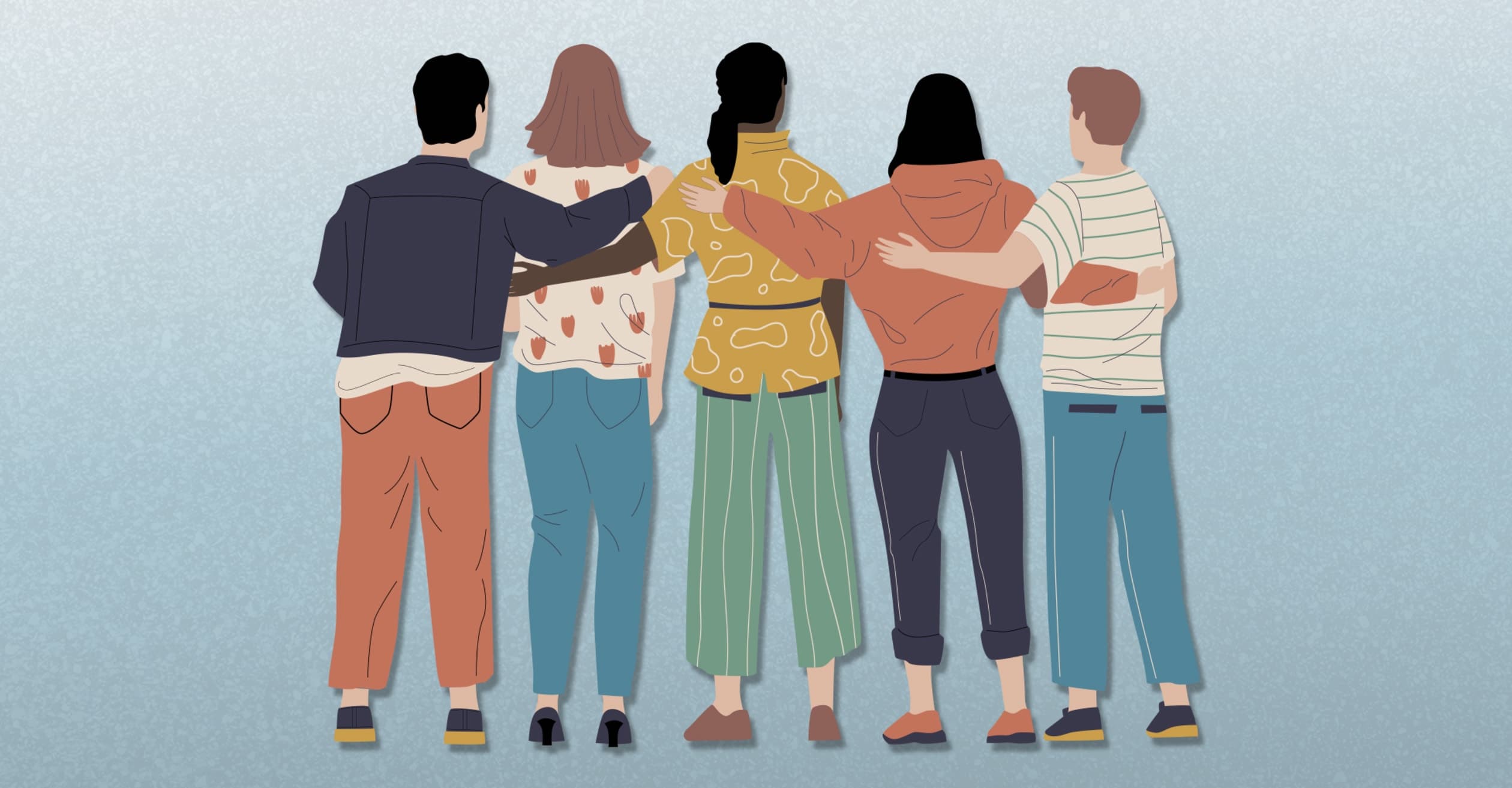 How can clients reduce loneliness through greater social connectedness? Discover from CBT and loneliness expert Roz Shafran.
Q
How do you help with the thought "I am all alone"?
Q
How can CBT help you feel connected to yourself?
A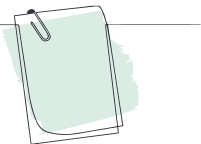 pdf
Q
Is there a particular approach that you take in helping clients who want to be able to tolerate being with themselves in solitude without feeling overwhelming loneliness? Where does the struggle to do this come from? This issue particularly seems to come up with new parents of infants who can feel overwhelmed with loneliness being alone with their infant.
Q
Why is it harder to make connections as an adult? I feel like I will never make connections like people around me who have had friendships since college and school.
Q
Is the mindset that comes with loneliness similar to social anxiety and can this inform your formulation for CBT?
Q
How much are social skills related to chronic loneliness? Is it an assumption to think that a key intervention for people experiencing loneliness is social skills training?
Q
I believe the root of human desire is to be understood. For me understanding comes from being accepted as I am. I know that I accept myself completely. But I don't feel like others do. I often get abandoned. This leaves me feeling unconnected. Help?
Q
What are some key strategies to help clients reduce loneliness?