Q&A
Evolutionary Psychology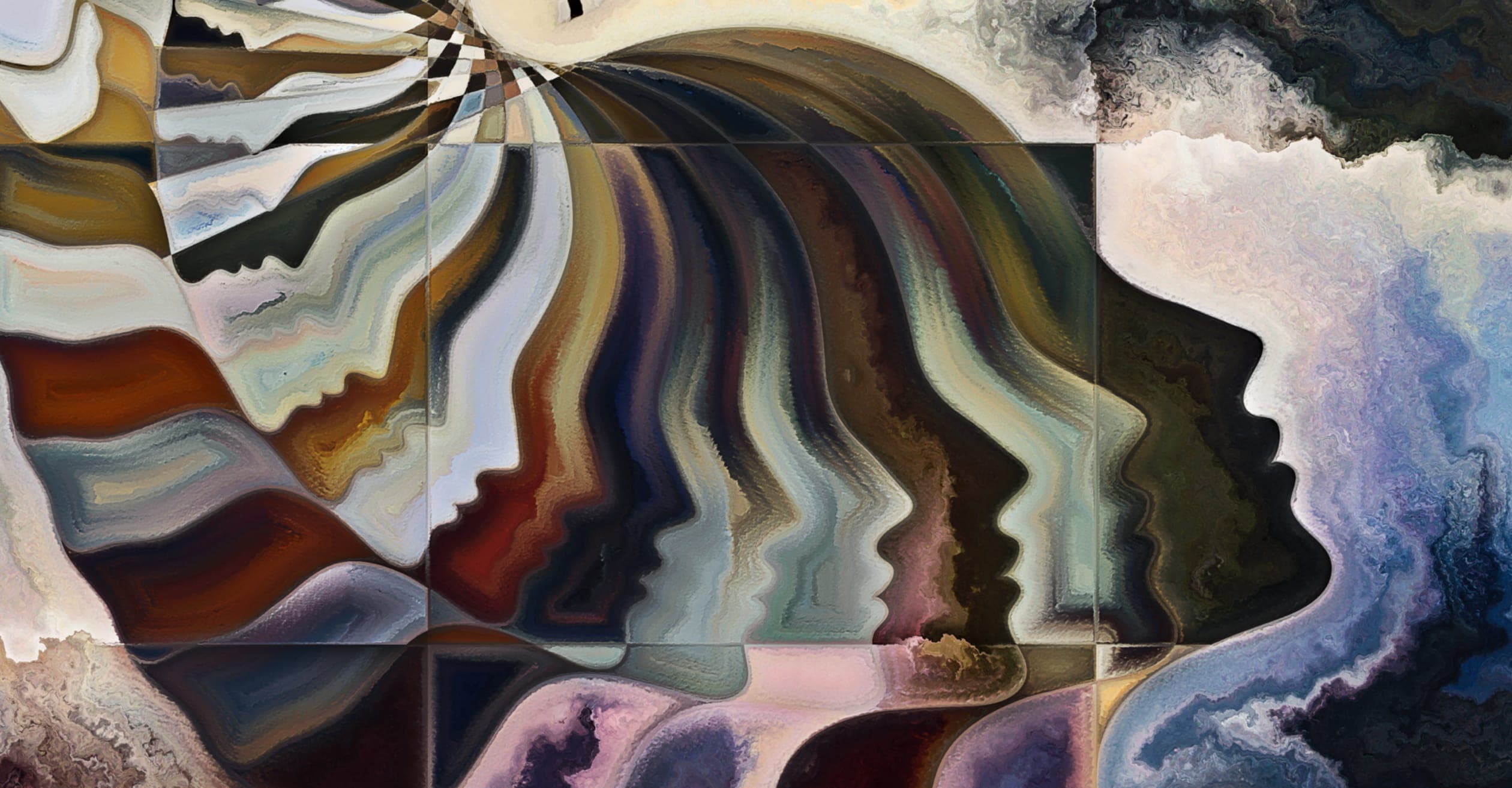 Can we better understand human psychology and behaviors by learning about our evolutionary past? Wind back the clock with Todd Shackelford, a world-leading expert in evolutionary psychology.
Q
What lessons could be taken from evolutionary psychology to prevent sexual violence against women?
Q
Are there key evolutionary models that can be applied to understand some of the functions that underpin mental health difficulties? What might be useful for mental health therapists to know?
Q
Does evolutionary psychology contribute theories to abnormal psychology?
Q
Some evolutionary psychology hypotheses appear to be based on our current understanding of brain function. Do you think evolutionary psych will be impacted as neuroscience advances and more discoveries are made?
Q
How can one get into the field of Evolutionary Psychology?