Q&A
Adolescent Mental Health Concerns in Non-Western Contexts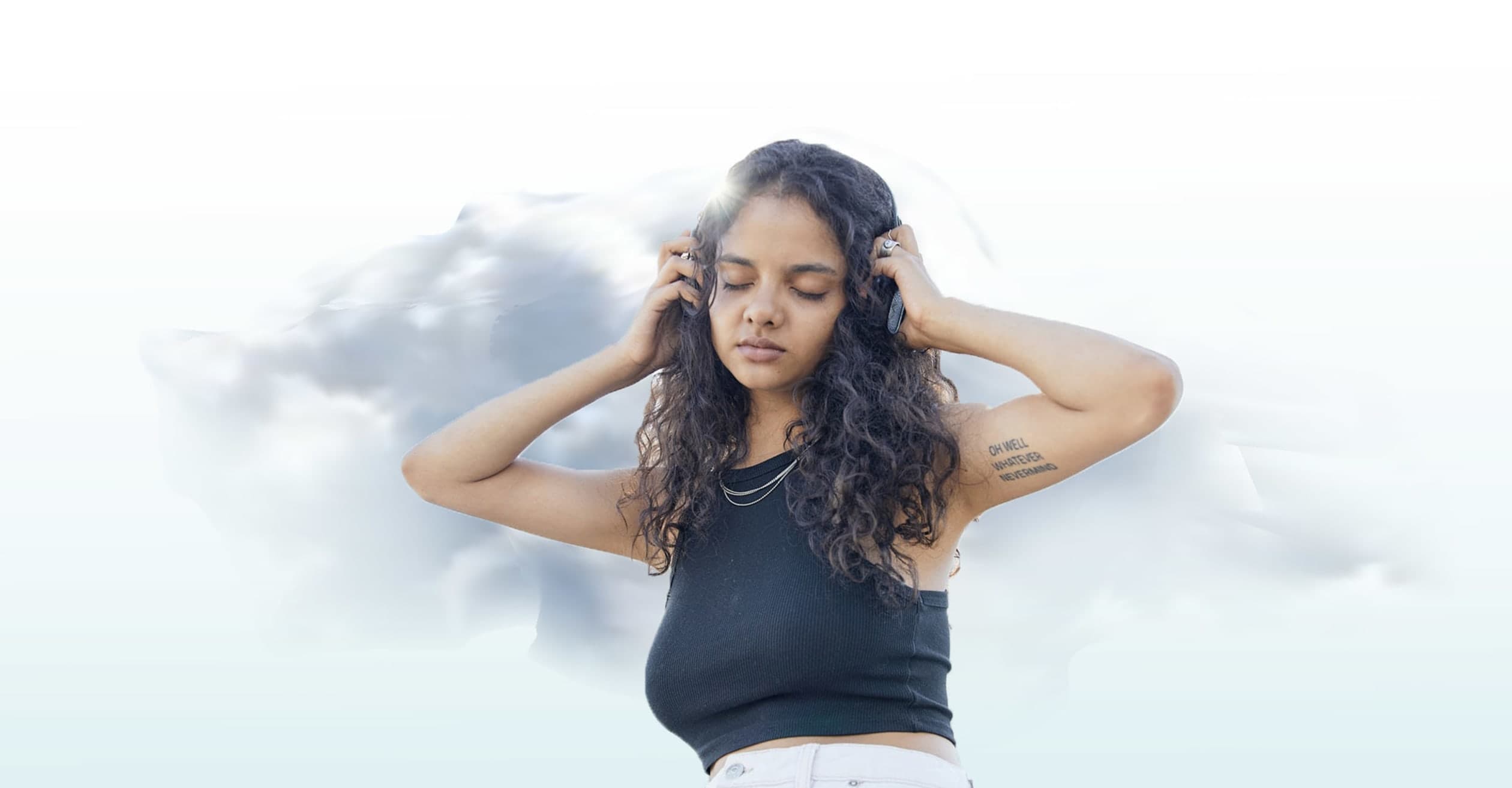 Do coping mechanisms differ among teenagers around the world? Q&A with Rajesh Sagar, esteemed child and adolescent psychiatrist.
Q
What cultural factors determine how teens cope with anxiety or depression?
Q
What mental health conditions do you see the most in adolescents?
Q
What are some examples of non-western interventions for adolescent mental health? Is mental health pathologized like it is in the west?
Q
What can be done to help destigmatize and spread awareness of mental health issues in non-Westernised communities?
Q
Is bullying among teens a universal problem?
Q
What are the strengths of CBT to use in a non-Western setting? What are the barriers?
Q
Are there some general guidelines for making CBT culturally responsive for non-Western and ethnically diverse communities?
Q
What do you think has and will be the psychological impact of COVID-19 on adolescents and children?
Q
Hi Rajesh, what is the best way to tackle depression and anxiety caused by migration amongst adolescents in marginal communities?
Q
How do we respond to students who say they feel completely alone at school despite being surrounded by others?