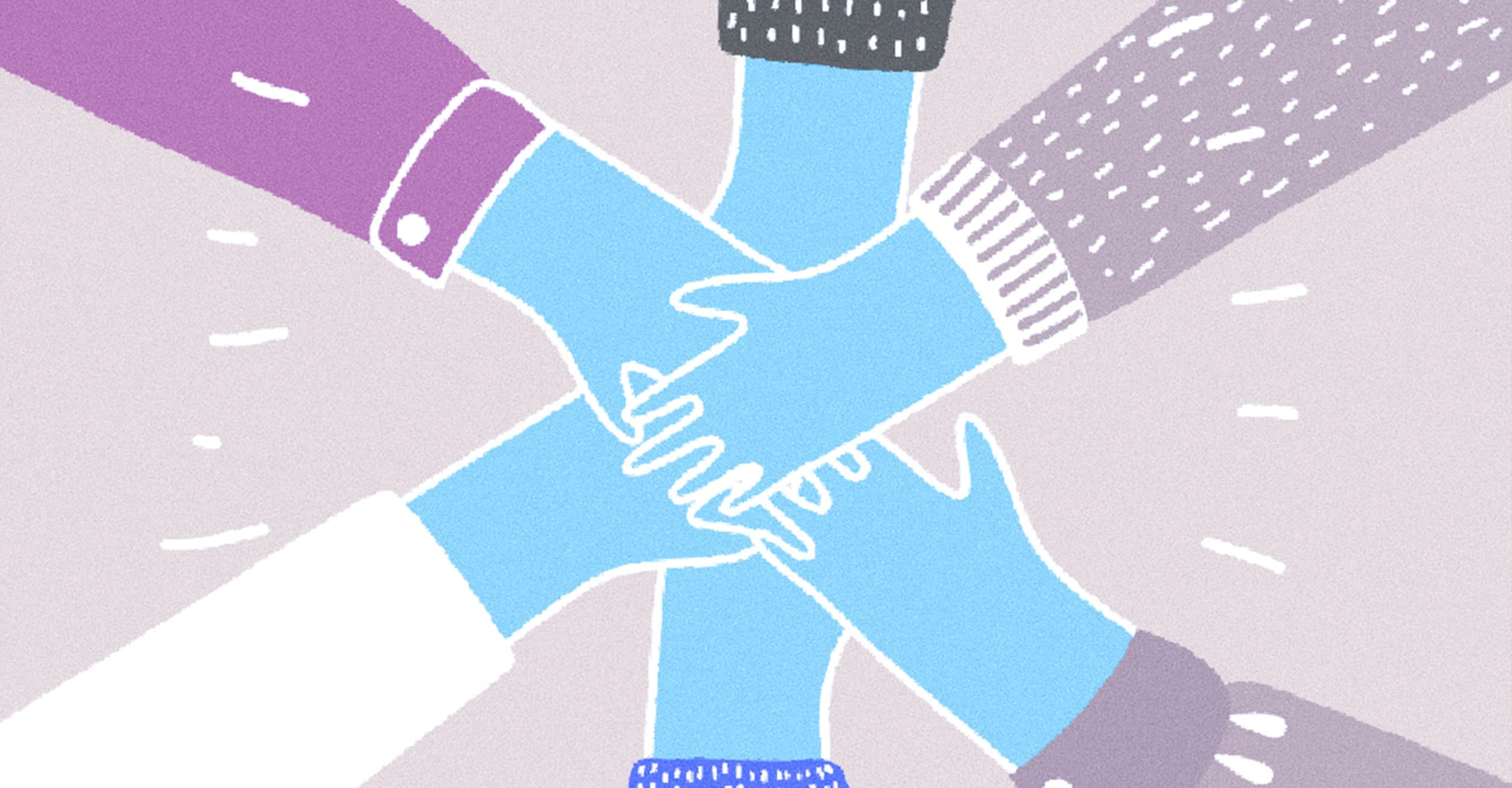 What is social healing and how can it change the world? Preeminent psychotherapist and author Kirk Schneider explores the science of polarization and pathways to presence.
Q
Isn't it an unrealistic utopian ideal to think that a society of non-polarized minds can exist where poeple don't demonise the opposite point of view and true diversity of ideas exists?
Q
From your perspective, what is going on the in the minds of authoritarians? Especially those on the left?
Q
What are the core ideas of existential-humanistic therapy?
Q
In general an advocacy approach has been taken with respect to the vaccines rather than a scientific discussion including a nuanced look at the potential negative effects of the vaccines. Do you think this has contributed to division?
Q
Do you think that there are any remaining shared core values among the majority of Americans?
Q
Is there a Sweet Spot for how many times we encourage support seekers to engage in Social Connectedness or (SH) can you outline the benefits of engaging with groups that get us out of our comfort zone whilst remaining in the window of tolerance?
Q
Given that social connectedness is the biggest predictor of health and wellbeing that science is aware of, how can Social Workers better embed Social Connectedness into Case Formulation and Care Planning?
Q
What are the roots of polarization, or the 'polarized mind' in an individual, from a psychological point of view?