Q&A
Fetal Alcohol Syndrome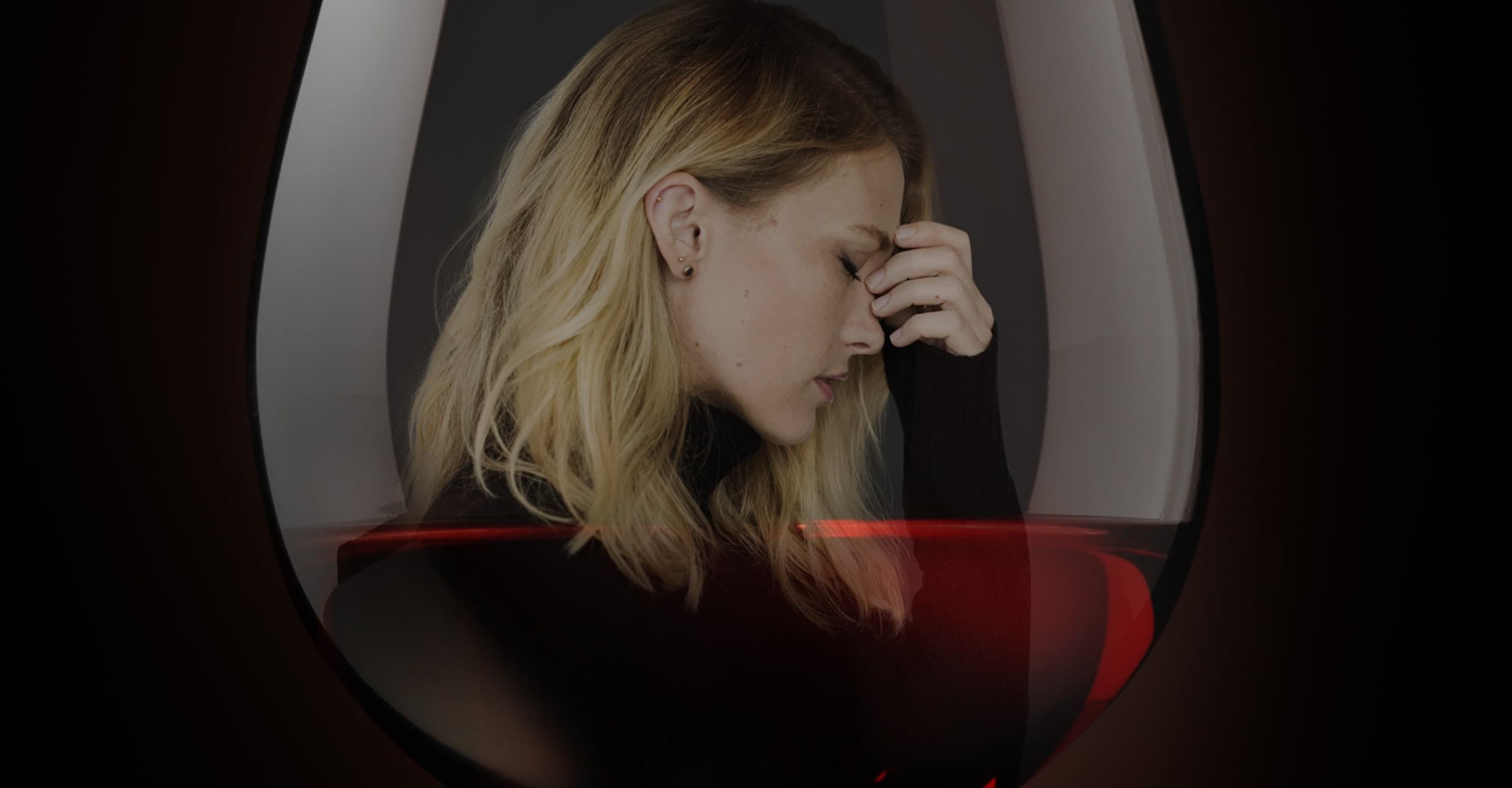 Leading Fetal Alcohol Syndrome expert Edward Riley uncovers the far-reaching impacts of alcohol exposure during gestation.
Q
Can ultrasounds of the brain and face during pregnancy identify a developing FASD?
Q
Are their known genetic contributors to FASD?
Q
What specialist usually makes the FAS diagnosis?
Q
What part of the brain does alcohol affect in order for fetal alcohol syndrome to develop?
Q
As a therapist working with a young, female adolescent with FASD, what are some of the best ways to build trust? This individual is very quiet and reluctant to communicate (usually one-word responses).
Q
How much alcohol intake during pregnancy is associated with FASD? And are there any levels of alcohol intake during pregnancy that are not harmful?
Q
Is there a certain period of the pregnancy that is higher risk for the fetus when exposed to substances, and others that are lower? I feel like I've heard such conflicting information regarding this.