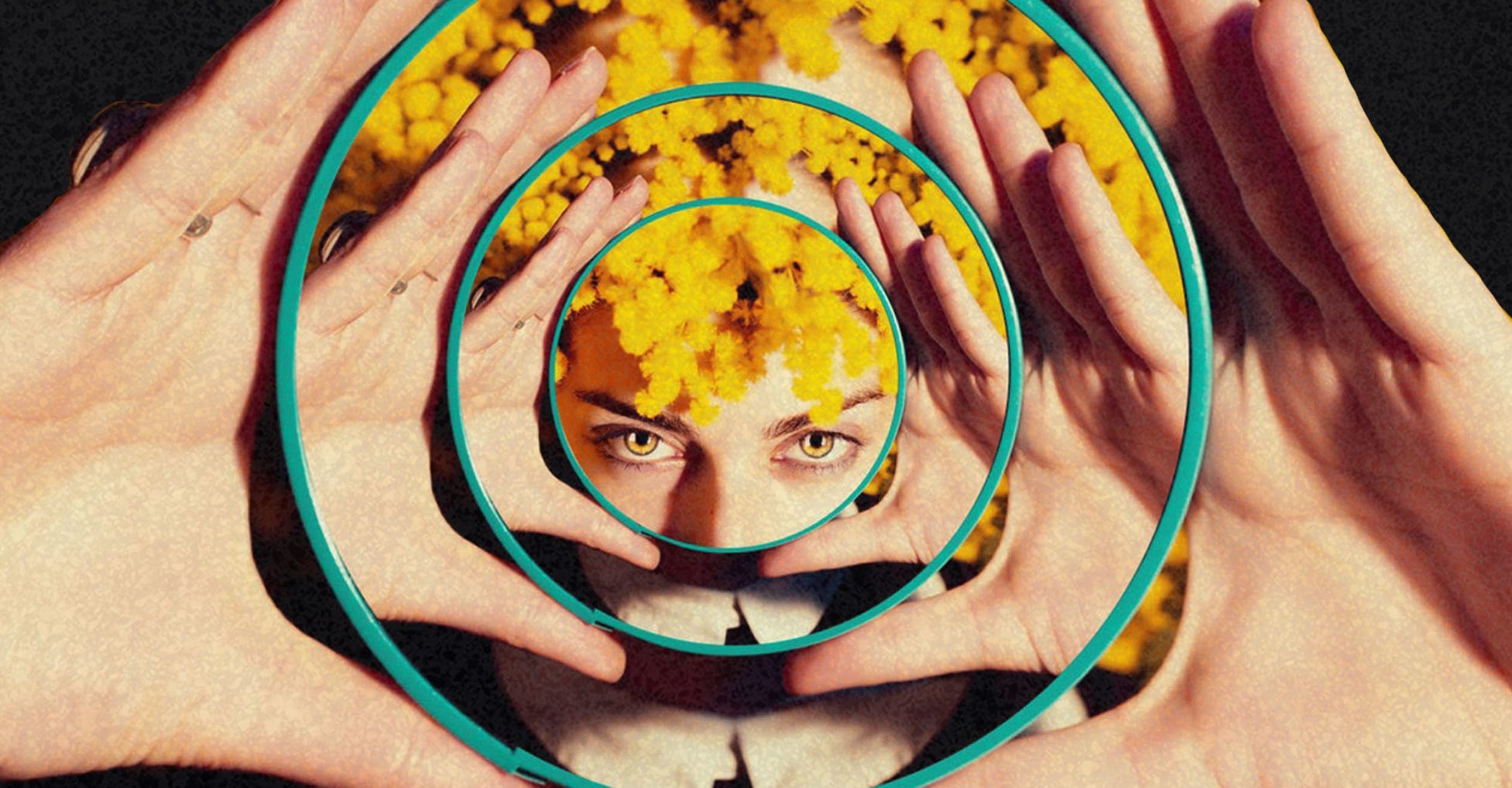 Perfectionism drives people towards excellence, but it can come with a dark side. Innovative author and psychologist Jennifer Kemp explains how to overcome unhelpful perfectionism.
Q
Do you have any favorite metaphors that you use when helping people with perfectionism?
Q
Can perfectionism be underlying a chronic difficulty in making decisions?
Q
How to use ACT for perfectionism? Is it about letting go of your high standards and associated thoughts? But how about when those high standards are part of your values (doing well, achieving, etc)?
Q
How would you help a client who is very caught up in perfectionism as a control mechanism and is very unwilling to open up to the uncomfortable feelings of letting it go?
Q
Hi Jennifer, My biggest fear is Failure. I'm working hard on noticing it and being more willing to fail. I guess I would like to know how to let go of this pursuit of perfectionism but still have high standards and growth as a professional? TIA