Q&A
DBT for Complicated Grieving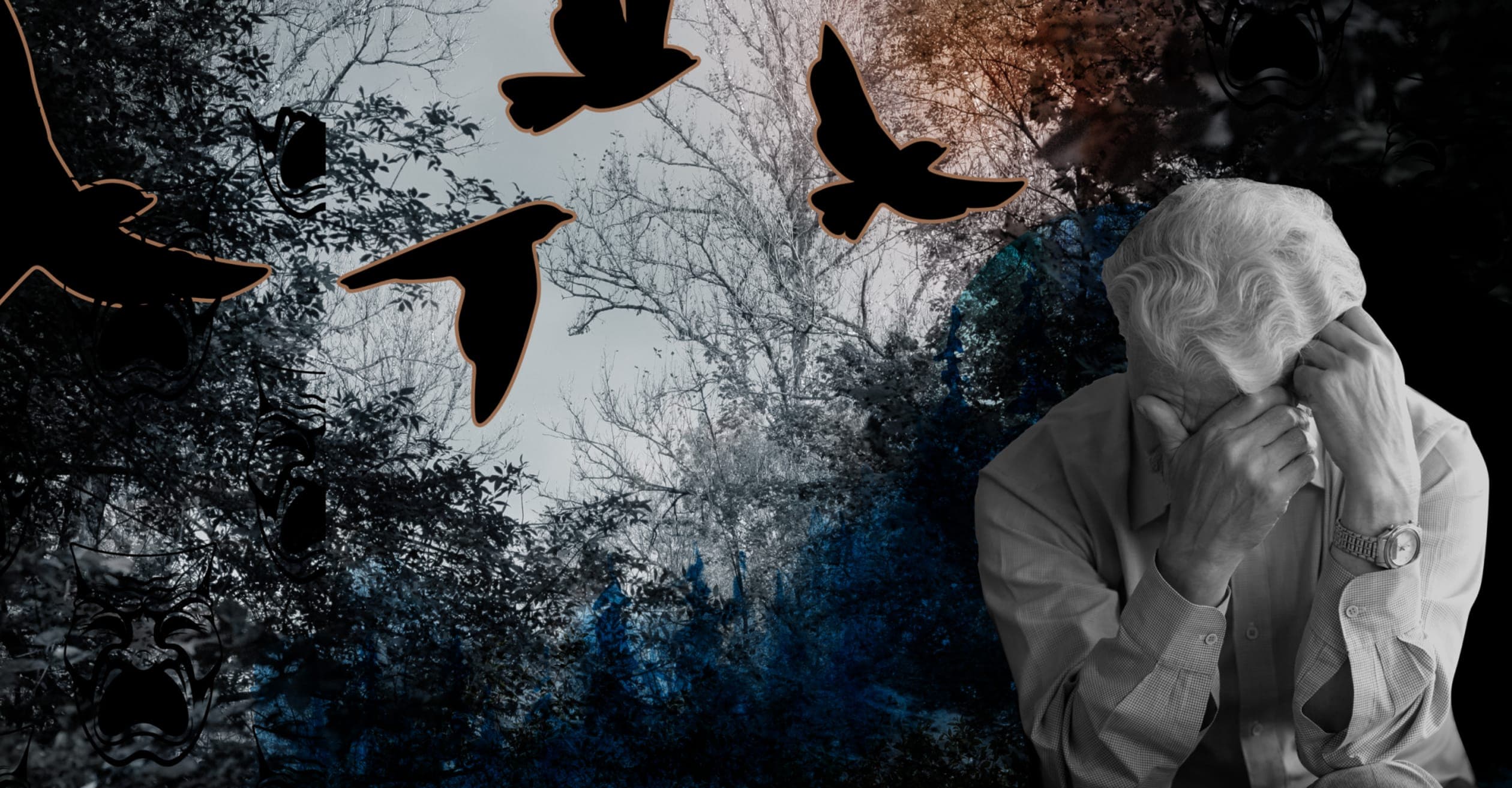 Nicholas Salsman, Behavioral Tech trainer and complicated grief and suicidal behavior expert, explains how Dialectical Behavior Therapy can help people with complicated grieving.
Q
How would a DBT approach help a male in his 70s with loss, grief and adjustment? He has been caring for his wife with dementia at home and it's been difficult. She is now in full-time care.
Q
What is complicated grieving and how is it different or similar to traumatic bereavement?
Q
Can you recommend how to help a client with guilt and a sense of responsibility over someone's death, especially if their actions did contribute to the chain of events leading to the death?
Q
How can DBT help someone who has lost a family member to suicide?
Q
How would DBT approach the numbness or dissociation that can be present with complicated grief?