Q&A
The Link Between Depression and Relationships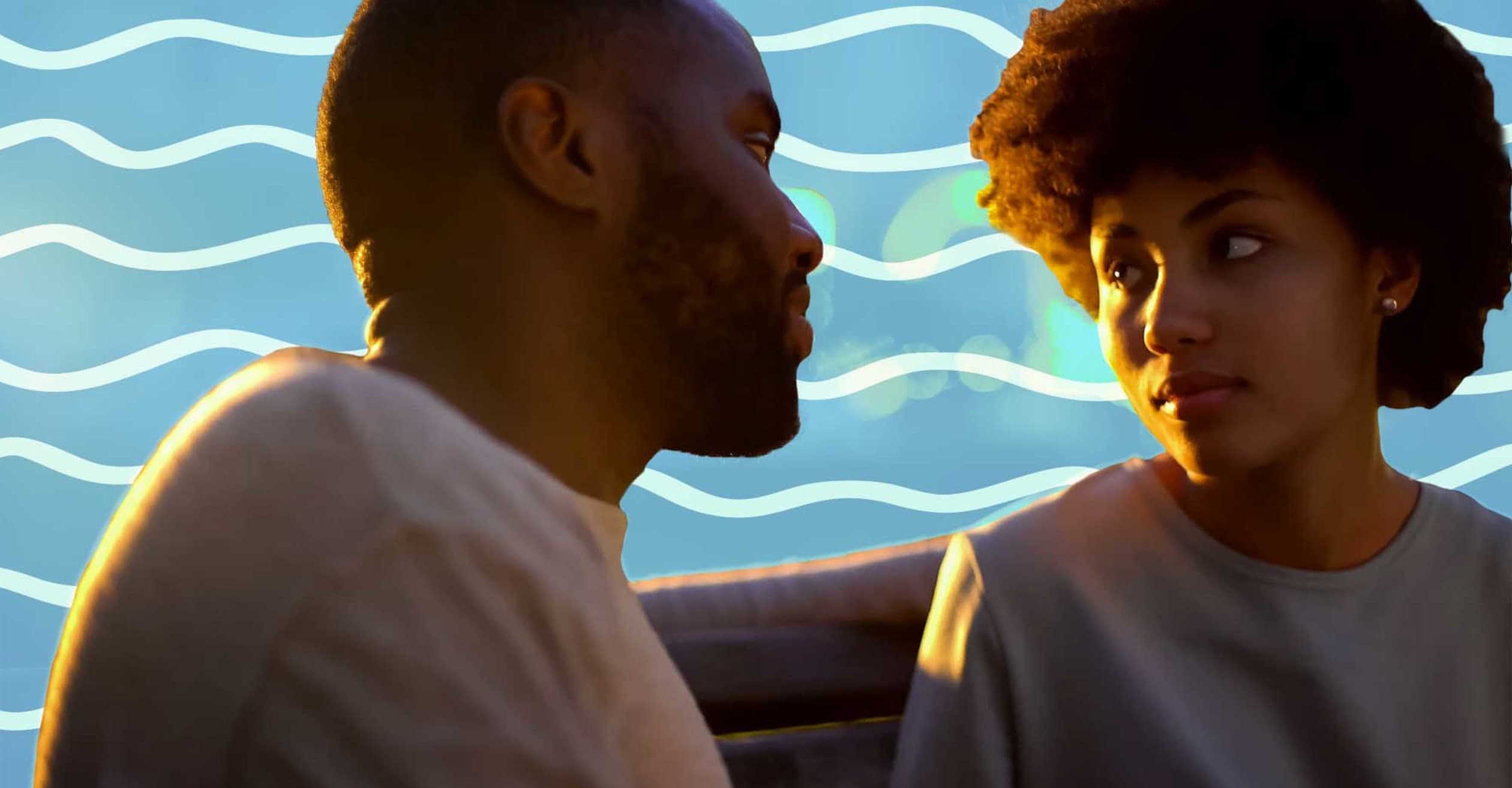 Relationship problems and depression often go hand-in-hand. Expert in interpersonal functioning, David Dozois, discusses how to work through both and break the cycle.
Q
What is your opinion on the chemical imbalance theory of depression?
Q
Can a bad relationship cause depression?
Q
How do attachment styles (theory) fit with CBT models of depression? As a CBT therapist, how can I integrate attachment ideas in helping my clients with depressed mood who also struggle in their romantic relationships?
Q
Do people go into relationships with preconceived ideas about what a relationship is or how their partner should be and then get disappointed or depressed if the actual reality is different?
Q
What does excessive reassurance seeking by one person do to the relationship? How can the other person respond in a helpful way?
Q
How do you tell someone when you're feeling depressed and how it's impacting you? How do you know when it's impacting your relationships?
Q
I have had depression for approximately 30 years. I have tried everything: exercise, antidepressants, retreats, St John's wort, prayer, being positive, sunshine, et cetera. What would you recommend?
Q
What interventions are typically made in CBT to improve relationships?