Q&A
The Aggressive Narcissist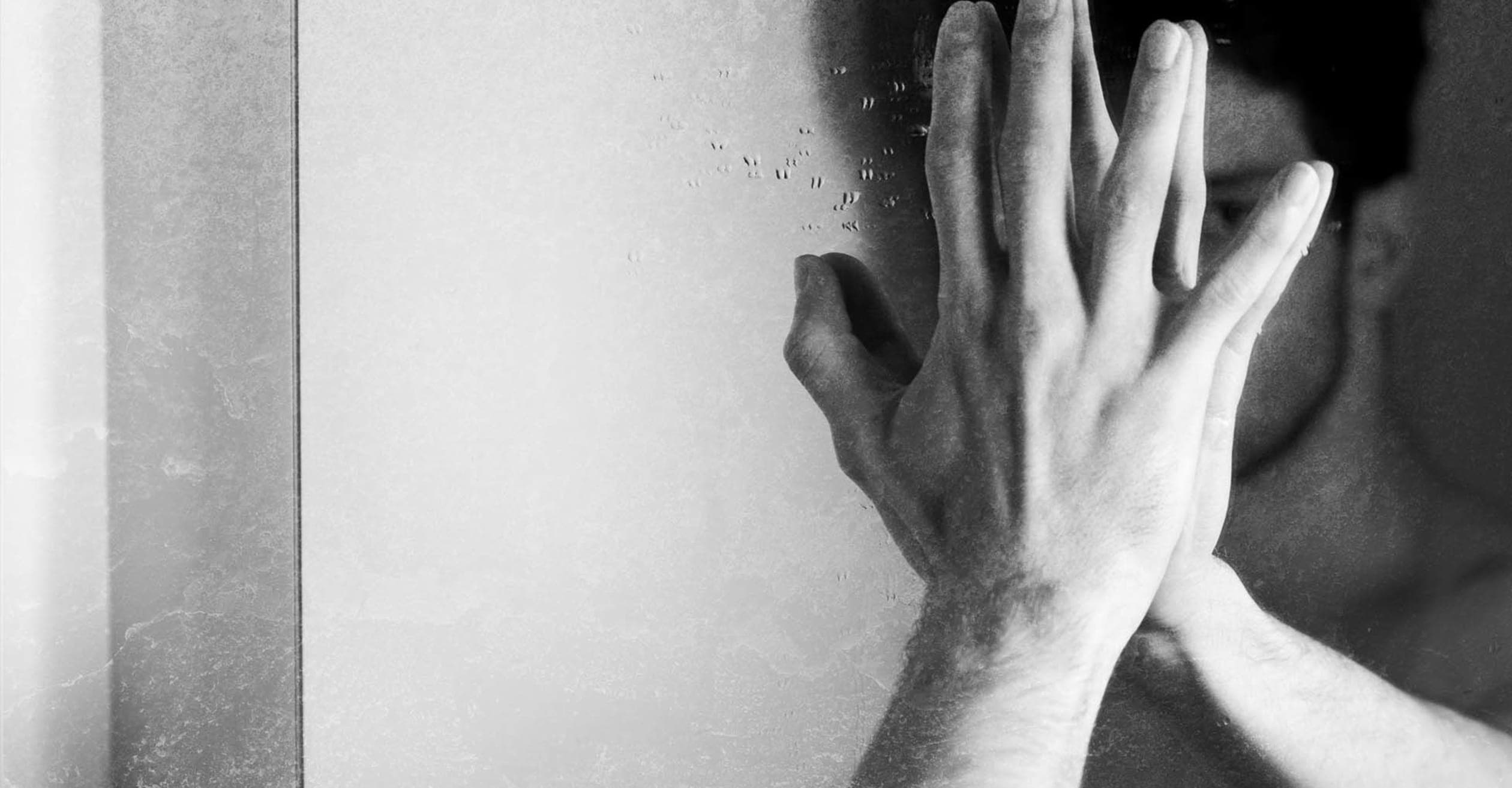 From physical assault to verbal bullying and online abuse: why might the fragile ego of a narcissistic person lead to increased aggression? Expert on human aggression and violence, Brad Bushman, shares his insights.
Q
What is the link between narcissism and aggressive behavior?
Q
What form of therapy would you recommend for a child showing narcissistic traits?
Q
Is there a relationship between narcissism and physical violence?
Q
Do you have any tips for de-escalating aggressive behavior when dealing with an individual high in narcissistic traits?
Q
What specifically about narcissism makes someone more prone to violent outbursts?
Q
Are aggressive people more likely to be narcissists?
Q
Can narcissists learn to regulate their emotions?
Q
How can we help clients who have separated from abusive narcissistic partners but are still fighting a court case over custody with worry about future aggression of the partner towards the child? As we know such personalities can actually be aggressive.
Q
Are people high in aggression due to their inner dialogue being more negative than others? Is it to project their unhappiness onto others? Do they (consciously/subconsciously) think if they act upon their negative inner dialogue that it'll rid them of it?
A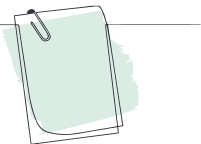 pdf
Origins of narcissism in children