Q&A
How Clutter Affects the Mind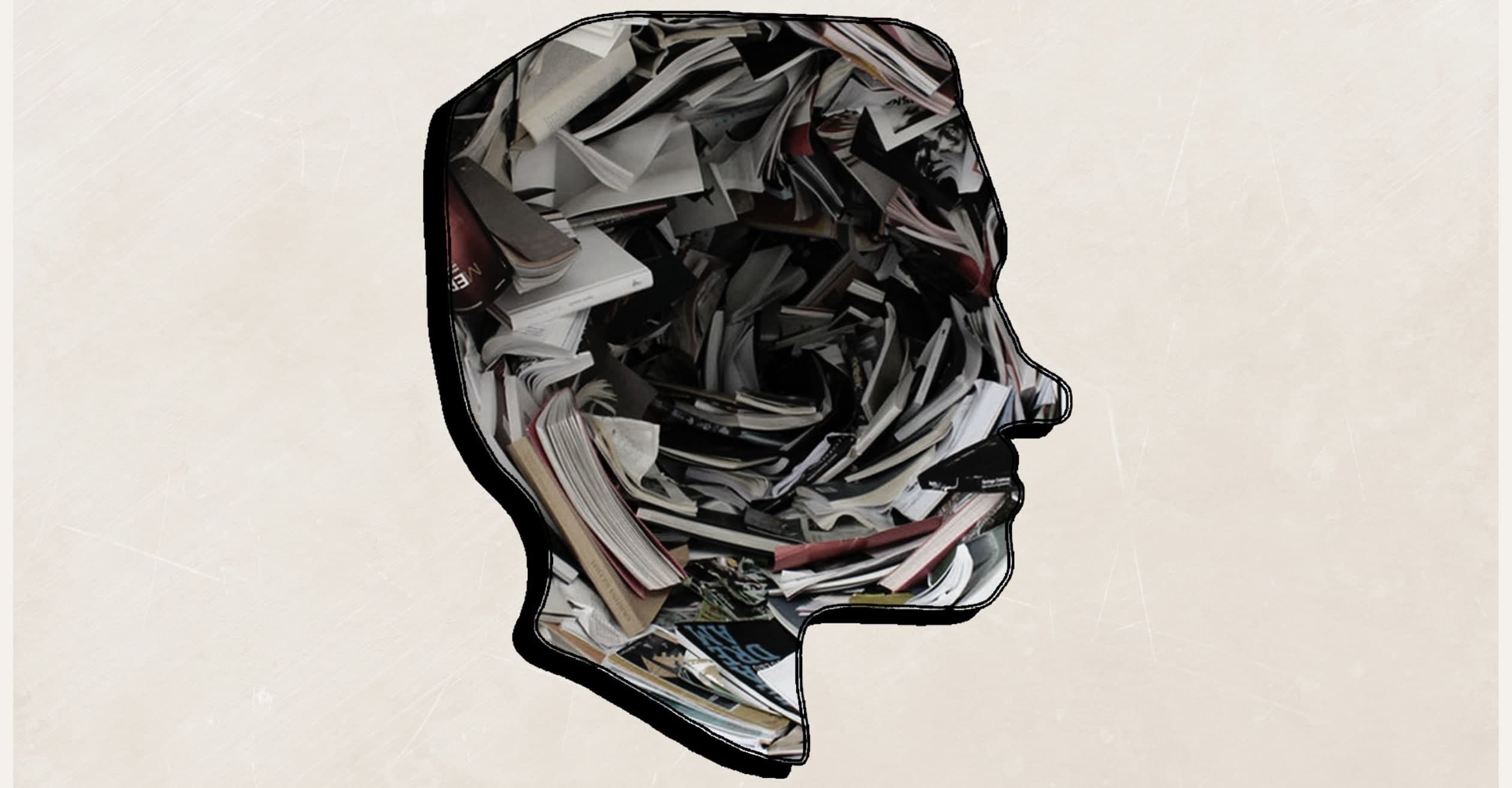 How does clutter affect your mental health? Chronic procrastination expert Joseph Ferrari answers questions on clutter and quality of life.
Q
Do you see the role of professional organizers as helpful or do people just quickly revert back to old patterns of accumulating clutter?
Q
I've read that decision making deficits might play a role in hoarding problems and that you also found a link between indecision, procrastination and clutter? What specific interventions would you recommend for decision making problems?
Q
Why might it be that clutter particularly exhausts women and affects their mental health (as opposed to men)?
Q
What tips do you recommend for individual who struggles with clutter? Any books or resources?
Q
Many geniuses seem to live with lots of clutter. Sometimes I wonder if my need for tidyness and a serene environment is a distraction in itself and pointless.
Q
Dear professor Ferrari, It seems to me that procrastination and perfectionism(or rather super high expectations) in many cases are closely related. What is Your approach to this tandem?
Q
What are the best steps someone can take to declutter their space and mind? And how does this clutter interact with procrastination and depression?
Q
Does anxiety play a role in the desire to be surrounded by clutter?
Q
Hi, Dr. Ferrari! Thank you for answering questions! I'm curious if people are feeling more overwhelmed by clutter during the confinement caused by the pandemic?
Q
What is it about de-cluttering our spaces that creates ease in our minds?