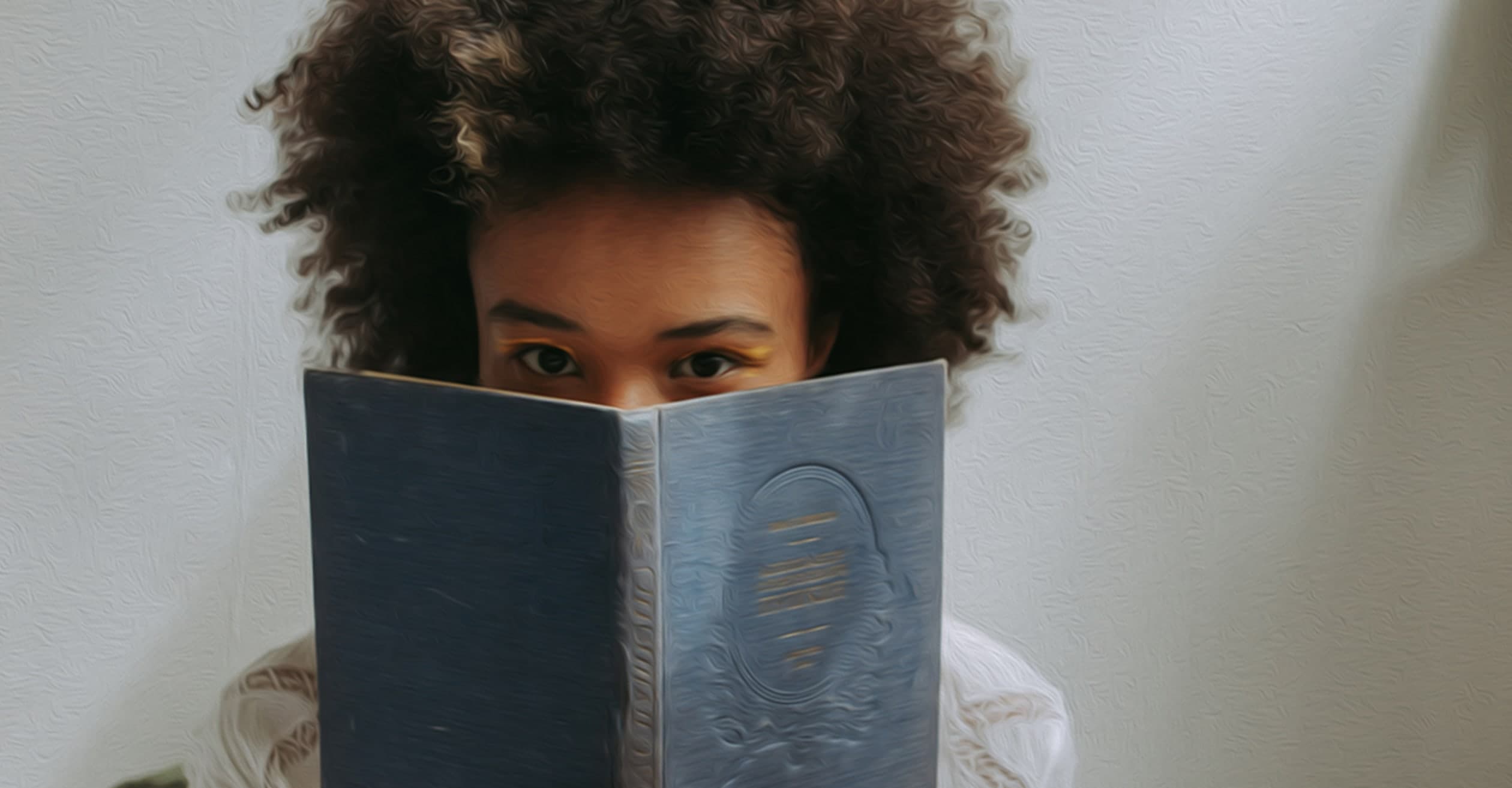 What role can self-help play in managing the symptoms of OCD? Hear from psychologist and OCD expert Reid Wilson.
Q
I feel like I say all the wrong things to myself when I'm trying to work on my OCD. What should I be telling myself?
Q
Can I cure my OCD without seeing a doctor?
Q
Do you advocate an approach focusing on changing the underlying belief system involved in OCD (over-responsibility) or exposure plus response prevention?
Q
I know that anxiety has been framed as a danger signal "misfiring" - so the response to that seems like it would be feeling safe. Is generating feelings of safety necessary for OCD recovery?