Q&A
Understanding Hoarding Behavior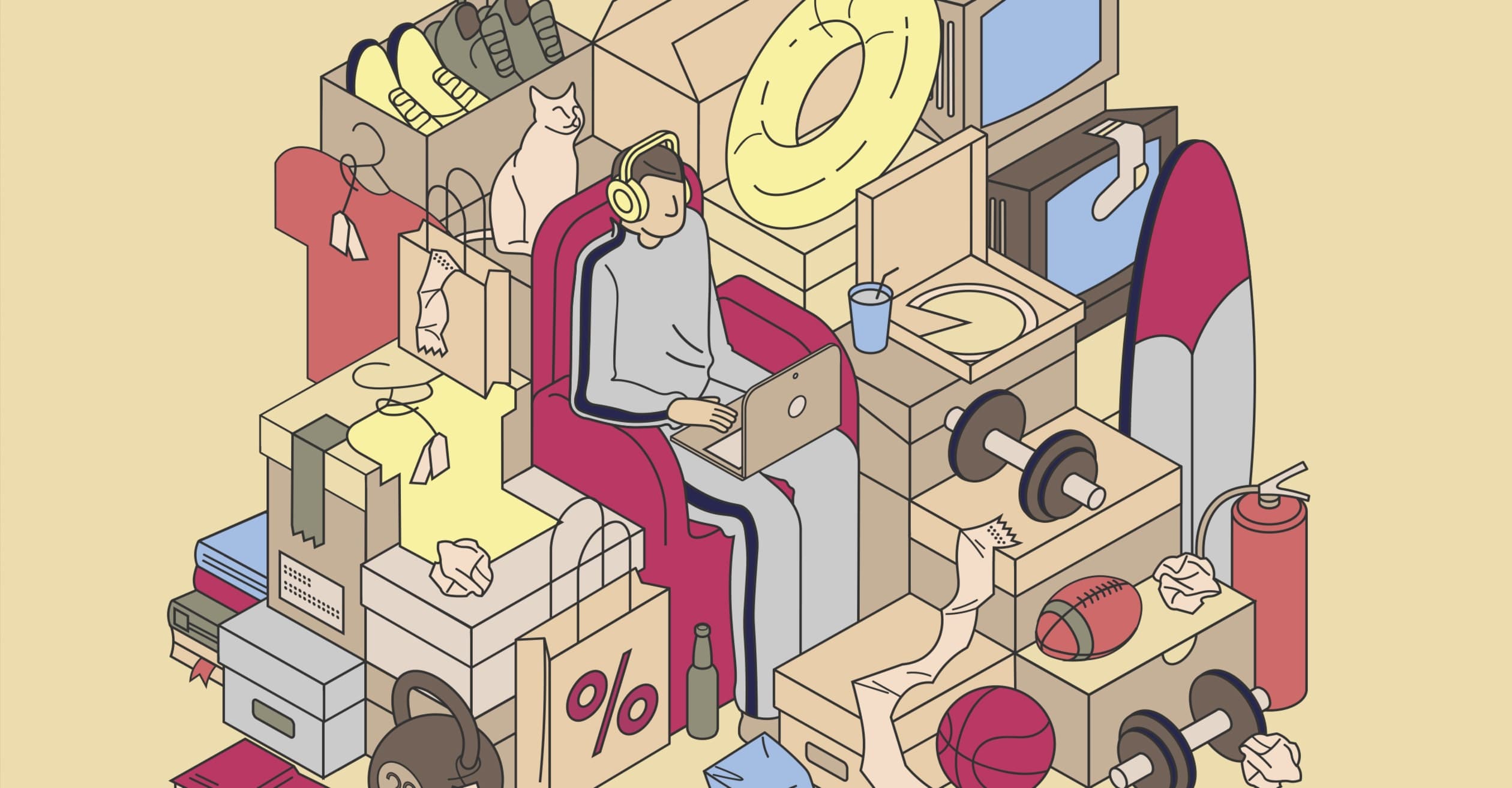 How does hoarding take root and what treatment is available? Social workers and hoarding experts Christiana Bratiotis and Gail Steketee share their insights.
Q
Is hoarding actually about the types of items and collecting the items or is it more about the inability to throw them away?
Q
Do you know what might be causing the decision making deficits in hoarding? How can treatment target this?
Q
Is hoarding linked to childhood neglect and developmental trauma?
Q
How is hoarding different from compulsive buying?
Q
Do you have advice for differentiating hoarding from OCD?
Q
Does hoarding first begin in the mind or the home?
Q
When does 'stocking up' or 'saving' become hoarding?
Q
How does the hoarding CBT protocol differ from standard CBT or ERP? Does it emphasize cognitive restructuring or exposure or both?
Q
When do you think Child Protective Services need to get involved in a hoarding situation? If bathrooms can be used and the kitchen is functioning, is having to step over things enough to call in CPS?
Q
My brother who is the best brother in the world and a wonderful human being, is also a hoarder. His tendencies were in check until my parents died, how do I support him?
Q
Are CBT treatment models the same for older vs young people?
Q
Why is hoarding more common in older than younger adults?
Q
My mother is 78 years old and every day she thinks she will somehow "fix" her place. It's clear it will never happen and she has even has no energy anymore. She won't let anyone in. Suggestions?
Q
What is the best thing other family members can do to deal with day to day hoarding challenges?
Q
Are there any books you can recommend for children who have a parent who is a hoarder?