Q&A
CBT for Cancer Patients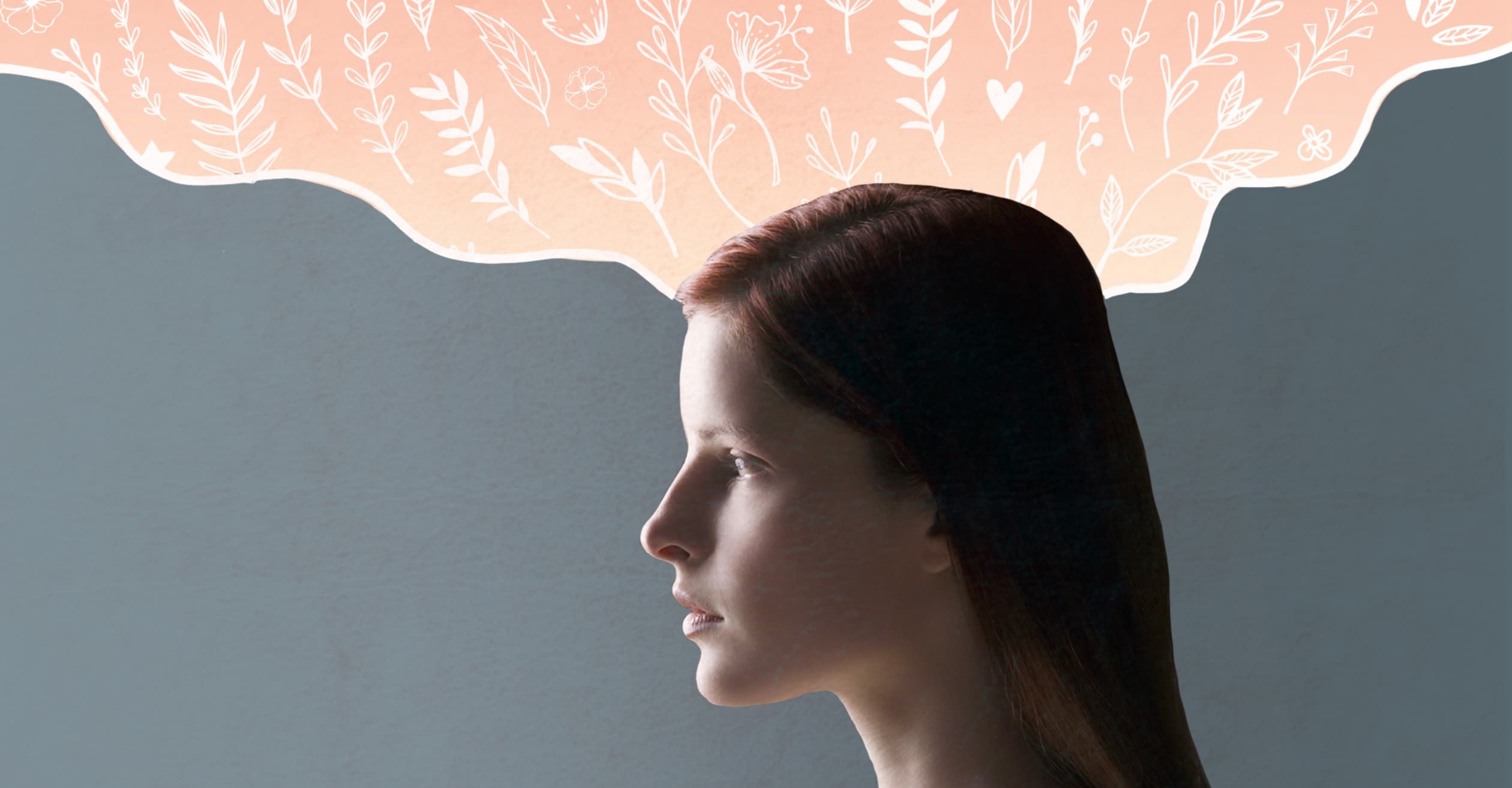 Professor of psychiatry Scott Temple explains how brief CBT can help build strength and resilience in the face of chronic illness and psychological suffering.
Q
As a therapist I've felt helpless in helping clients with their anger and the unfairness of a cancer diagnosis. Has this been your experience?
Q
Hello Dr Temple, Is there a theoretical framework for working with fear of cancer recurrence? Thank you
Q
Do you think that offering or handing a client a box of tissues when they start crying implies "dry your tears and stop crying"? Should they offer tissues, gesture towards them or do nothing?
Q
How many sessions are likely to be involved in brief CBT work with cancer patients? Can the same resilience training be used for the carers of those patients?
Q
We use CBT to address negative cognitions or address unfounded anxious thoughts, what challenges are faced when someone with cancer has realistic fears about survival or success of treatment?