Q&A
The Science of Boredom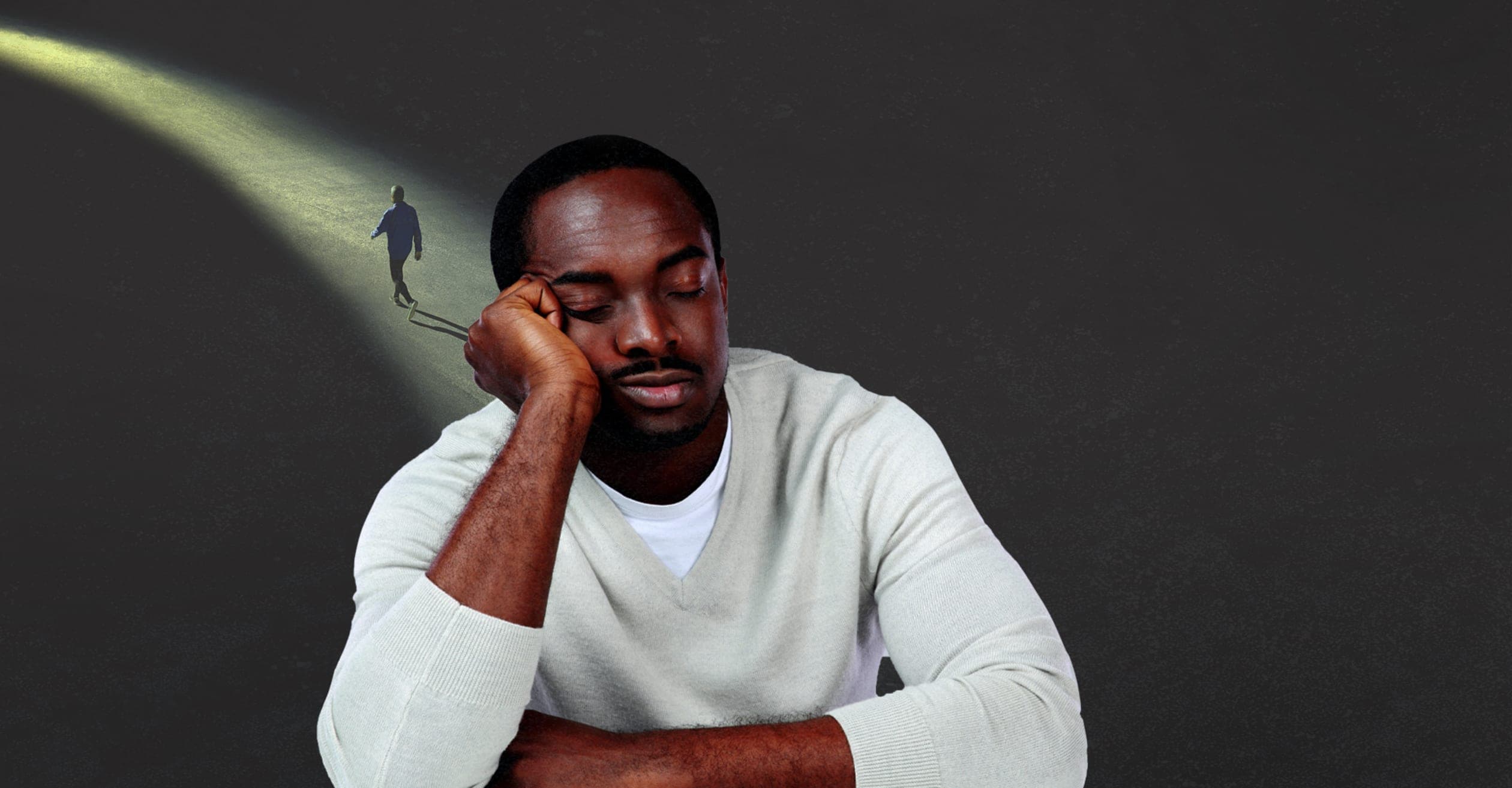 How can boredom be a positive force in our lives? Unlock the benefits of boredom with John Eastwood.
Q
Why do I still feel bored after scrolling through Instagram then Twitter and even sometimes after watching a movie?
Q
Is there a link between boredom and depression?
Q
How do you define boredom? Is it an emotion?
Q
Is it true that only boring people get bored?
Q
Why do kids always say, 'I am bored'?
Q
Should we allow children more time to get bored? How much guidance should we provide to help them find things to do?
Q
What are the typical dynamics of boredom? Can boredom be constant and endless?