Q&A
The Psychology of Blushing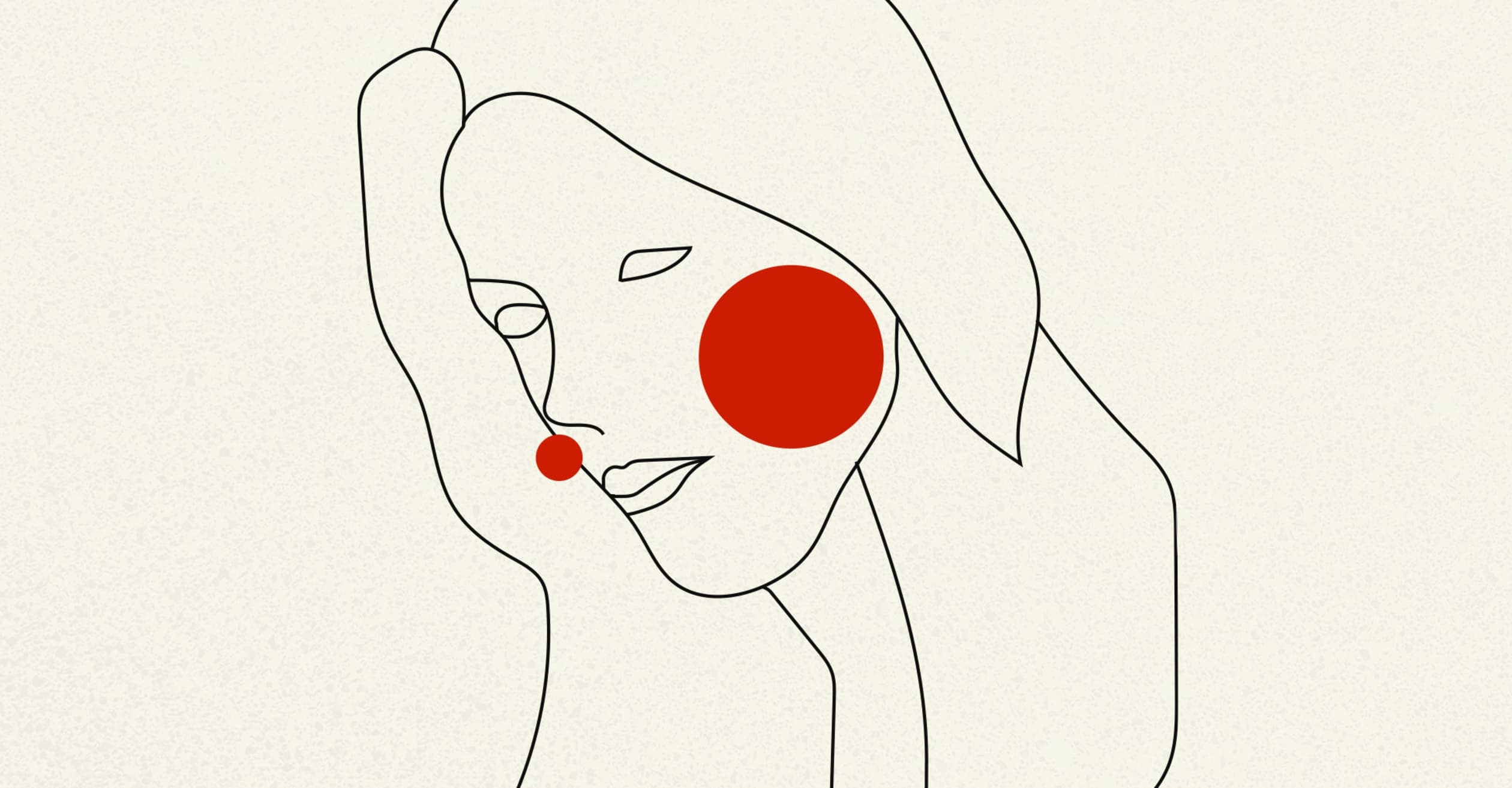 Sometimes our bodies work against us in challenging social situations. Chartered psychologist and expert on shyness, Ray Crozier, explains why we blush.
Q
From an evolutionary perspective, what is the purpose of blushing?
Q
Does blushing make you more attractive?
Q
What does it mean when people are blushing?
Q
Is blushing triggered by specific emotion or a range of emotions?
Q
Do you have any suggestions for behavioral experiments that help someone with unwanted blushing?
Q
Is blushing typically associated with some type of anxiety disorder?
Q
Is blushing hereditary? What is your opinion on endoscopic thoracic sympathectomy?
Q
Are insecurity and self-doubt related to blushing?
Q
I know embarrassment is subjective, but sometimes I don't know why blushing happens when nothing I did/said warranted it, sometimes causing more anxiety. What's the best way to handle uncomfortable, unwanted blushing?