Q&A
Improving Bariatric Surgery Outcomes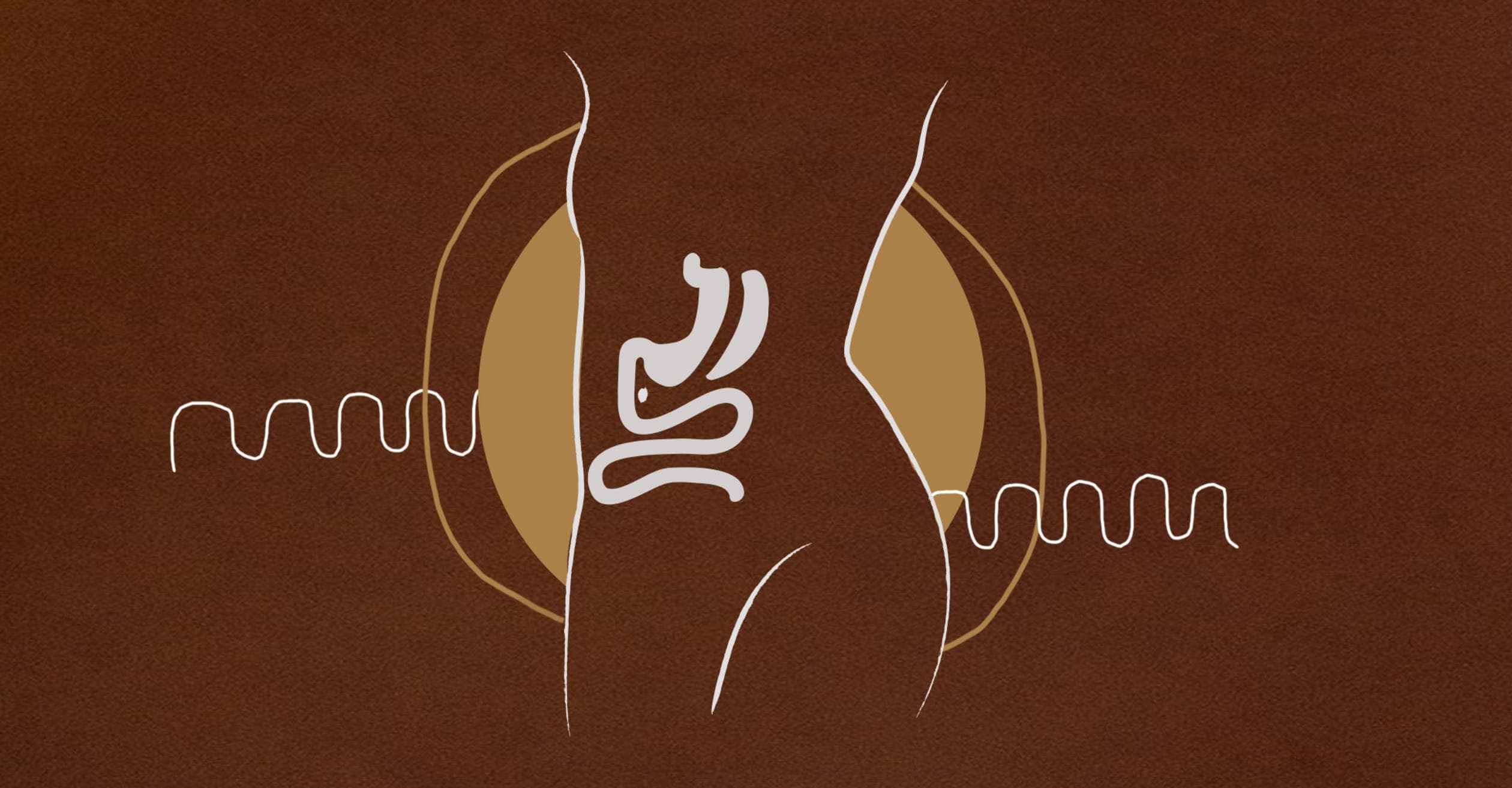 Clients risk falling back into old eating patterns following weight loss surgery. Leading clinical and health psychologist Stephanie Cassin explains the effectiveness of CBT and MI in helping clients maintain healthy lifestyle changes.
Q
I'm interested in helping people who have had or are going to have weight loss surgery who have a history of childhood trauma? How does this factor in the work that you do? Warm wishes
Q
Does body image generally improve following weight loss surgery, or is this something that needs to be addressed through psychosocial interventions post-surgery?
Q
I've had a number of patients with an alcohol use disorder that was missed during pre-screening for bariatric surgery - possibly because screening relies on self-report and people don't recognise themselves that they have a problem with drinking. Their alcohol use has definitely compromised the outcome of the surgery long term. How can this problem be addressed?
A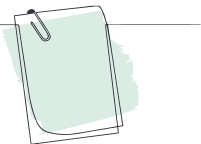 pdf
SOARD-AlcoholStatement_Published_Feb2016
Q
What is the effectiveness of CBT for severe obesity?
Q
How does Motivational Interviewing fit with CBT to help people make lifestyle changes?
Q
Do most people experience remission from food addiction following bariatric surgery? If the food addiction continues post surgery, what is the best intervention approach?
Q
My client says she has zero willpower to make healthy eating choices. She feels cheated that bariatric surgery was not the magic bullet. She is not interested in making dietary changes, despite constant diarrhea. What might motivate her?