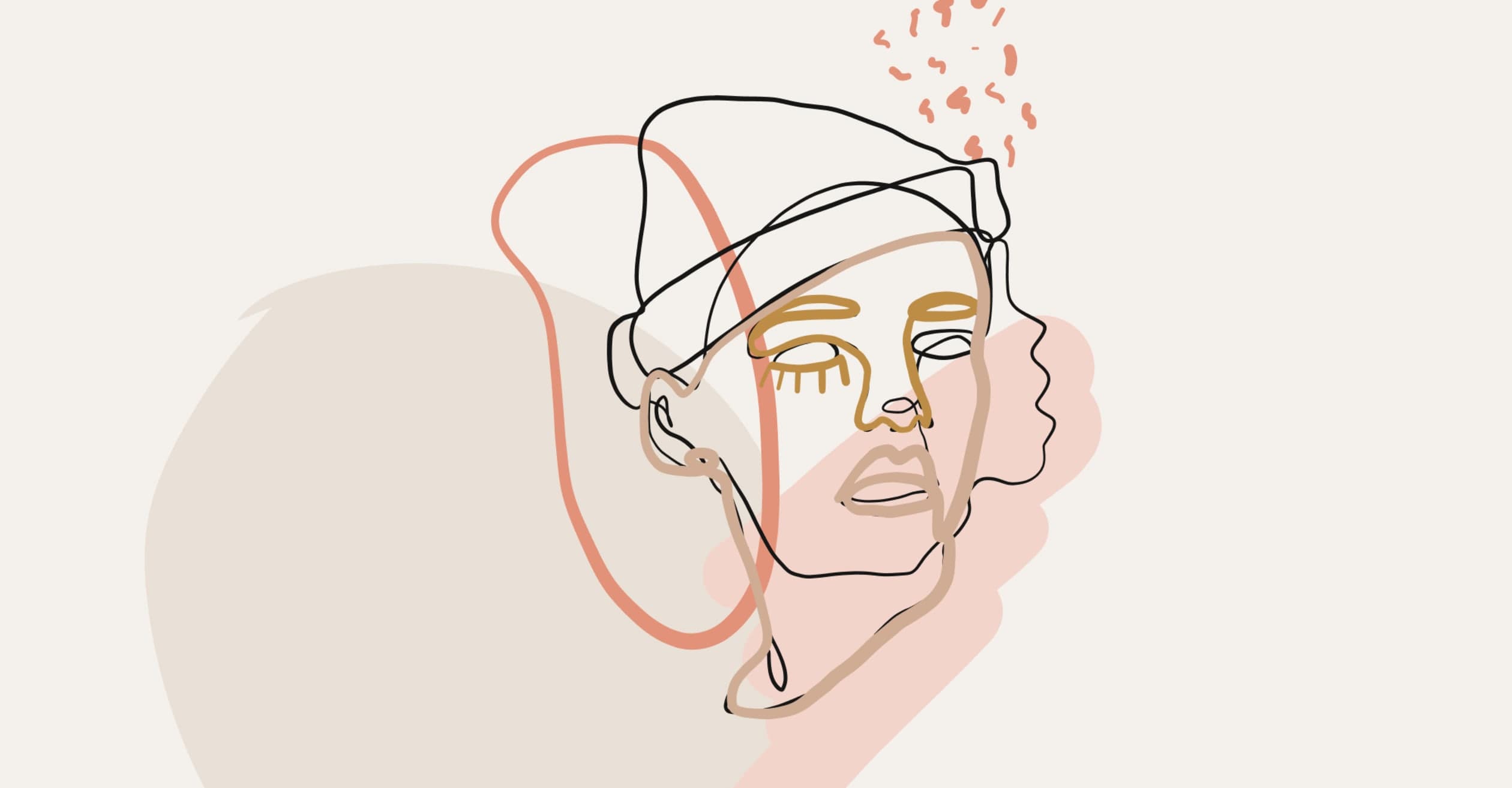 Expert psychotherapist Kathy Steele answers questions about treating clients with trauma-related dissociation.
Q
Is it possible that many in therapy might be reciting a well-rehearsed account of events from a dissociated state without feeling much and therefore no increase in self-regulation or symptom relief?
Q
How can you tell if someone is dissociating?
Q
Why is it that some people who dissociate find that mindfulness can exacerbate the symptoms?
Q
What strategies can be given to clients for them to help themselves get out of dissociation when it occurs?
Q
How can you help a client get out of a dissociative state while it's happening?
Q
Is dissociation the same as emotional numbness?
Q
I have a client who often dissociates & struggles to identify her feelings due to trauma from sexual abuse. Any exercises you would recommend to increase emotional awareness & decrease dissociation?
Q
I am working with an adolescent who is often feeling dissociated. This person has a preliminary diagnosis of bipolar 2. No reported history of trauma. Does dissociation occur without trauma?
Q
My client is distressed by "no attraction" to his partner during sexual intimacy, feeling "bored" or detached though liking her. This happened with others. Is he dissociating? What approach to take?
Q
I have a female DID client with 2 children, ages 9 and 11 . The young alter has played with the daughter and what resources do you recommend to help the children?
Q
Tips on how to motivate a dissociative client who seemingly enjoys the ability to detach from painful experiences?
Q
I work with a lot of youth who have experienced some level of trauma and often identify dissociation on some level. Does dissociation always need to be addressed if the client is functioning well?