Q&A
CBT for Adolescents in School Settings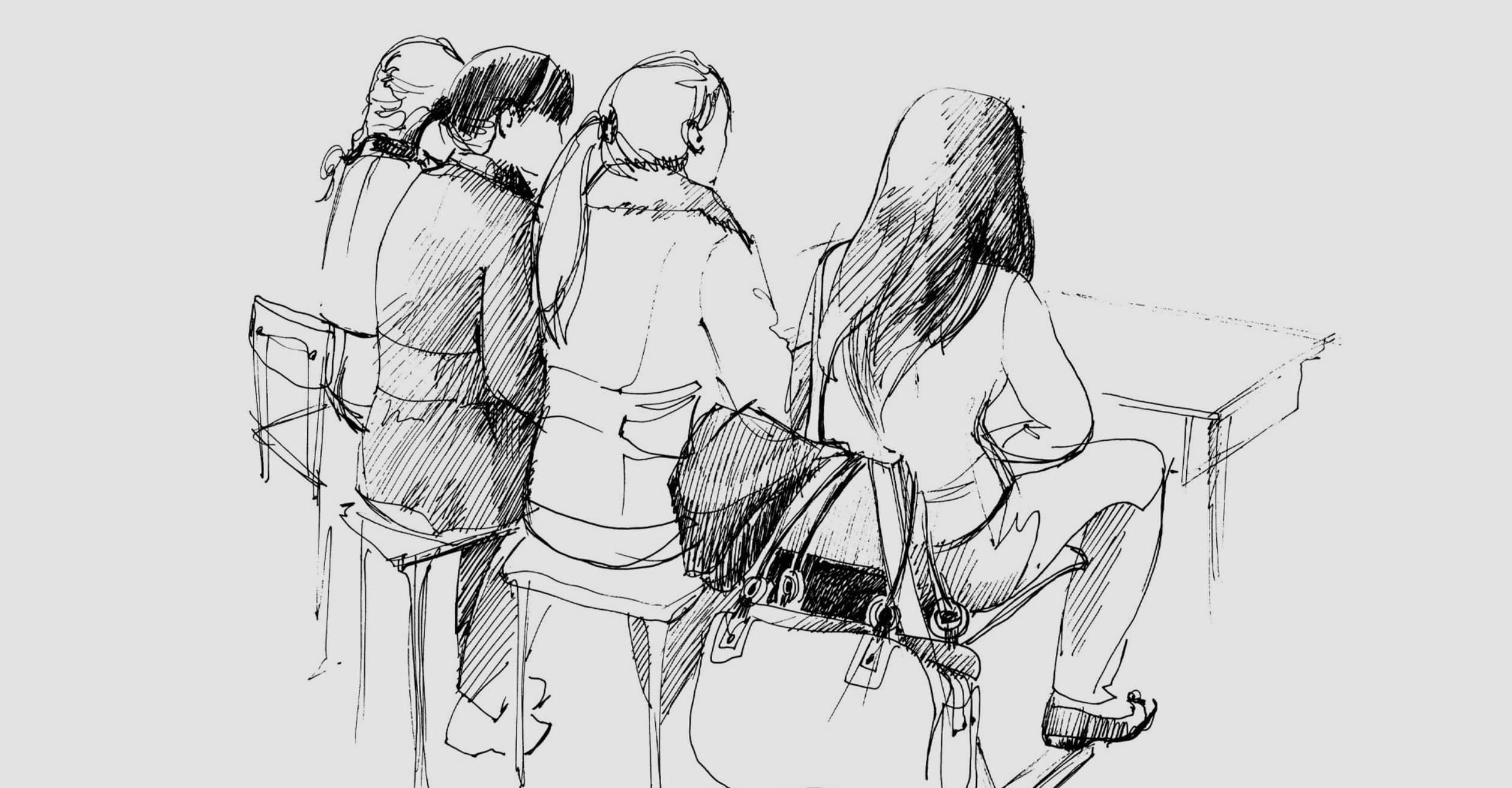 Adolescents may be less likely to seek help for mental health issues than adults. Youth mental health expert Torrey Creed discusses the benefits of providing access to CBT in schools.
Q
How does CBT help students with emotion regulation?
Q
I'm an early career school psychologist just starting out with a pretty big case load and limited time with students. Would it be better to focus on a behavioral activation approach to depression or an emphasis on the cognitive?
Q
Are there any particular ways that you introduce the cognitive model to teens?
Q
What are the pros and cons of young people having CBT delivered in a school setting vs a private practice/medical setting?
Q
I am a Mental Health Lead for Northern Ontario Aboriginal communities in schools, fly in. Little access to resources. I deal with trauma, death-murder or suicide. sometime multiples at a time. How best do I support our schools staff and students?